Texas Road Trip Guide
Where to Stay in Rockport
Rockport is a popular getaway destination for families looking for water sports, fishing, and kid friendly beaches.
There are a number of lodging options from expansive beach houses to cozy guest cabins. Most are right on the water or minutes (less than five) from the water. 
A road trip to the Rockport area typically includes visiting the nearby communities of Fulton, Aransas Pass, and Port Aransas.

Woody Acres RV Resort in Fulton TX
Rockport and Fulton kind of blend in to each other. A vacation rental in either community gives you easy access to the other.
There are a large number of RV communities and beach cottage communities in the area.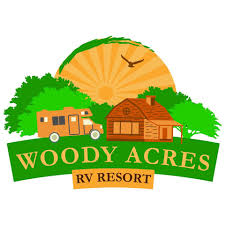 On our most recent visit, we stayed at Woody Acres RV Resort in Fulton.
The venue is an RV Park with a number of rental cabins and trailers available.
For family travel, this is a great option. Your kids will enjoy theamenities:
Adults will appreciate the library, barbecue area, community Bingo, and card games.
The house we rented at Woody Acres RV Resort was much larger than we anticipated. There were three large bedrooms, two bathrooms, a very large living area, and a good sized kitchen. We had our own barbecue grill. 
One night we grilled steaks and links on our private grill.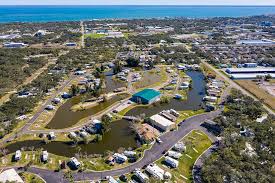 We prepared several meals in the big kitchen from chili dogs for the boys to breakfast tacos for the whole family.
There were two refrigerator / freezers which was nice. We put ice cream in one freezer and the fish we caught in a separate freezer. We put our groceries in one refrigerator and drinks in the other.  There was more than enough room for everything we needed for the whole week.
If you are looking for a longer stay, there is a real sense of community at Woody Acres RV Resort. There are scheduled classes and activities including music lessons, bingo, card games, wood carving lessons, and happy hour.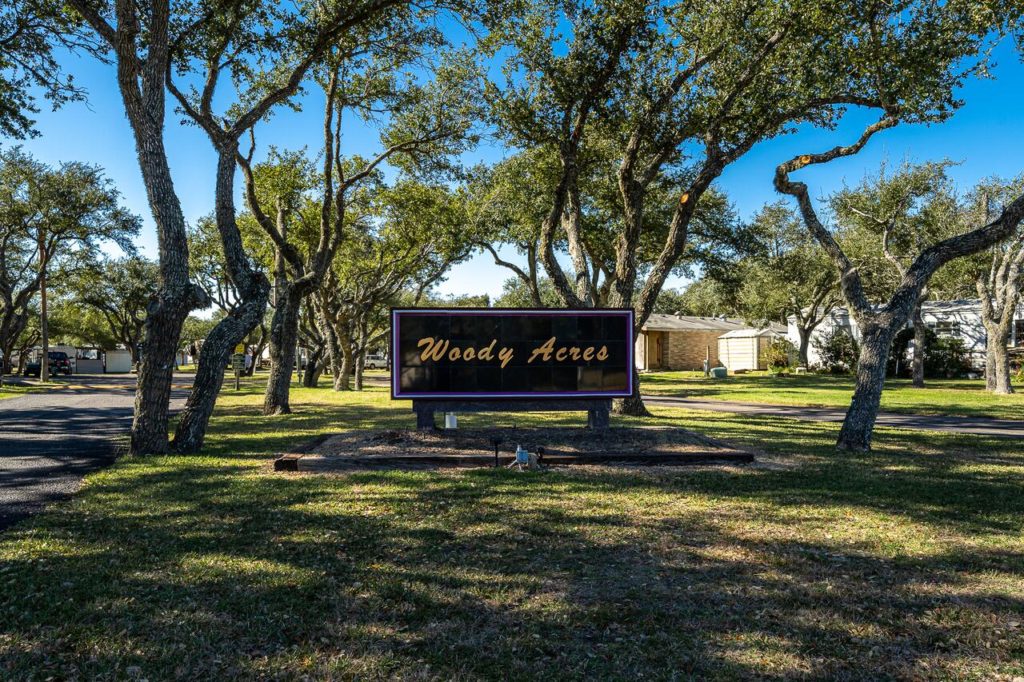 Everyone will enjoy easy access to local attractions.
You are only a few minutes from a large and well stocked HEB, Tackle Town, and Rockport Beach.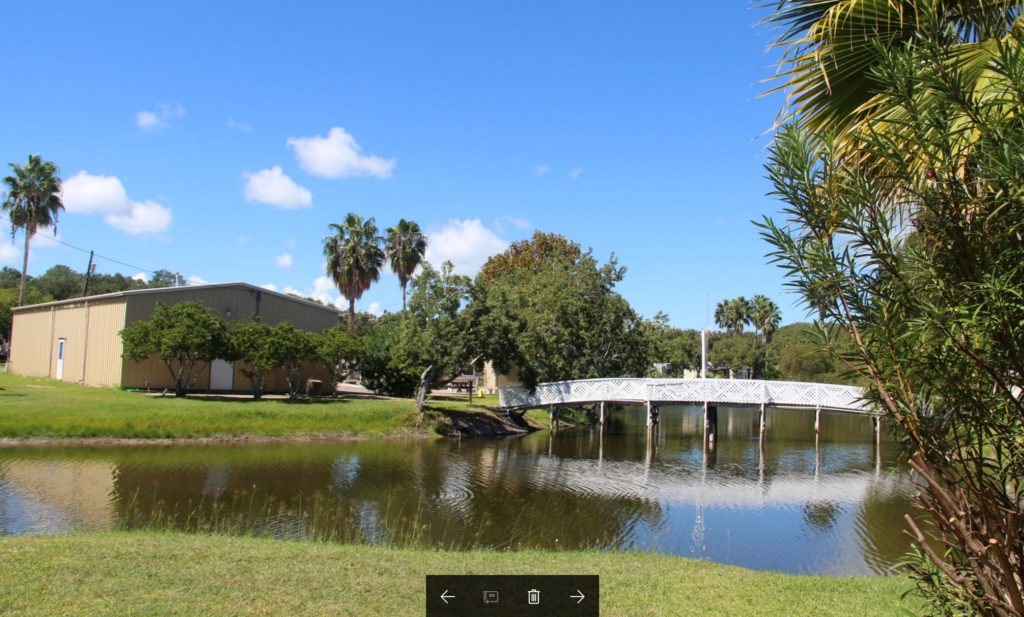 For our family, this was a nice fit. We were traveling with six people (my wife and I, two kids, and my in-laws). There was plenty of private space (I was amazed at how many naps were taken between adventures). I knew we would use the pool and hot tub, but I was surprised that the kids and my father-in-law went to the billiards room a number of times and really enjoyed it.
Woody Acres RV Resort and Rental Cabins
WoodyAcres.US
(361) 729-5636
1202 West Mesquite in Fulton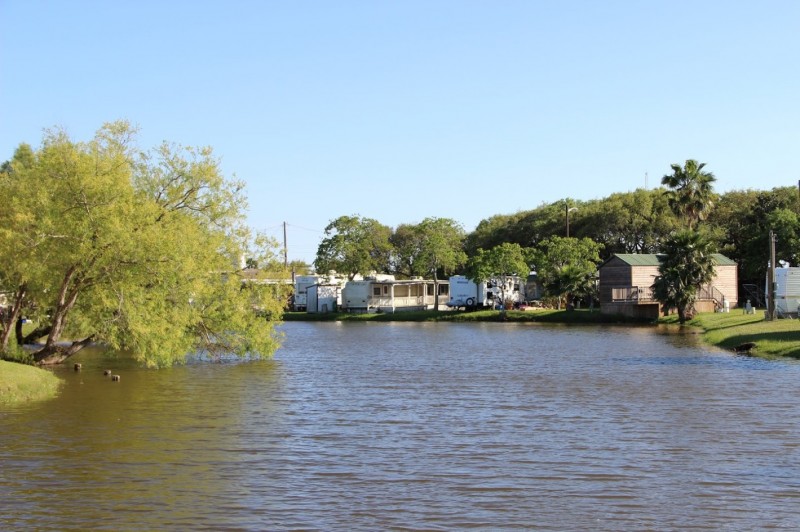 Inn at Fulton Harbor
For a more traditional stay, The Inn at Fulton Harbor gets a lot of repeat business. The hotel offers water views and is walking distance from popular local restaurants, bars, and public fishing areas.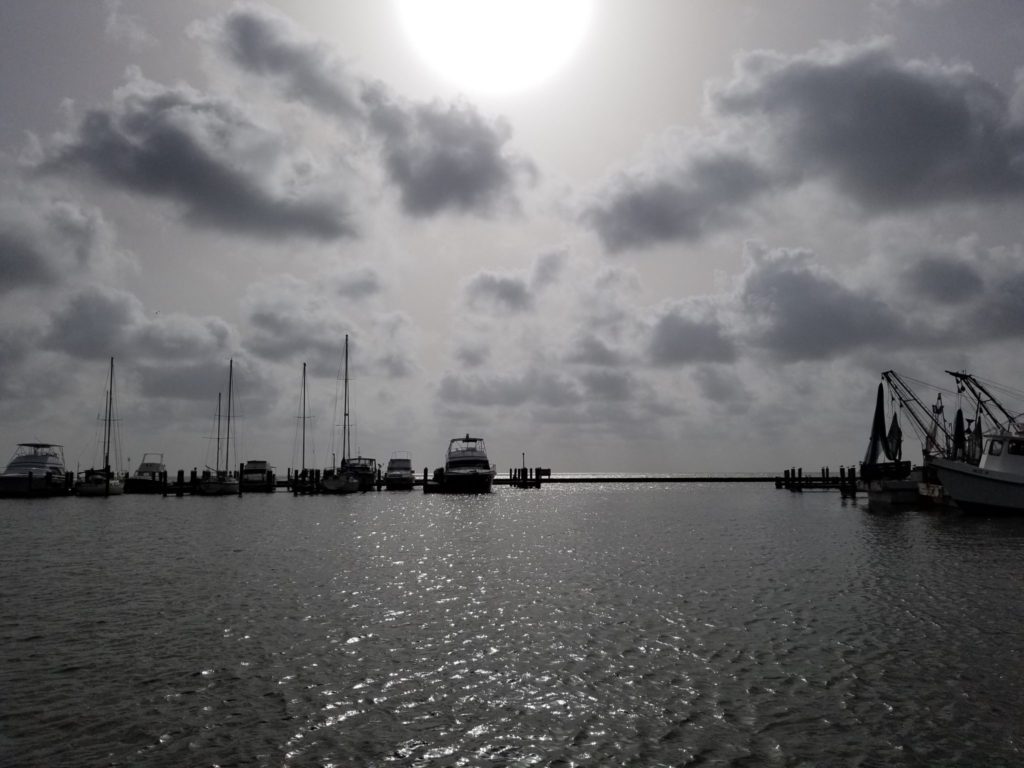 The on site tropical style pool and hot tub offer relaxation after a hectic day of sightseeing.
Many reviewers complimented the quality and comfort of the beds. 
A light breakfast is available.
Are you travelling with a lot of family? Connecting rooms are available. 
InnatFultonHarbor.com
(361) 790-5888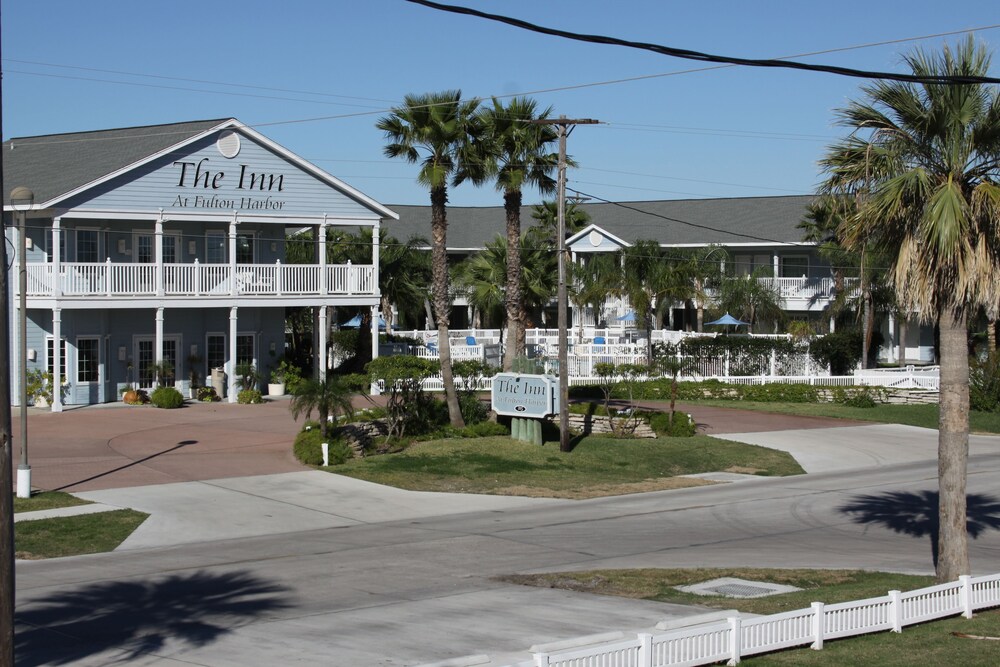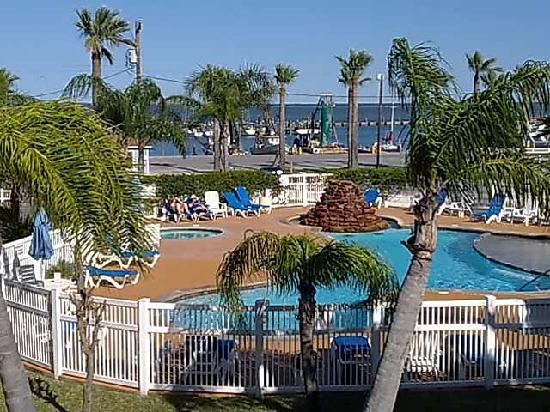 Quality Inn on Aransas Bay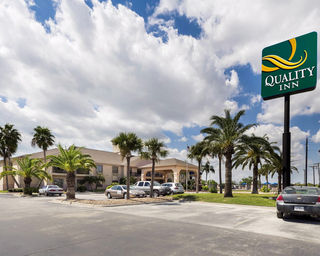 Everyone chooses their hotel for a reason.
Some people are looking for a view.
Others are looking for a luxury spa.
If your primary goal happens to be catching a large trout while night fishing off of a lighted dock, try the Quality Inn on Aransas Bay.
The killer feature at the Quality Inn on Aransas Bay is across the street from the hotel. They have what looked like it might have been the best private pier in Rockport. It was long, well maintained, and had lots of the big green lights that are popular with South Texas trout fishermen.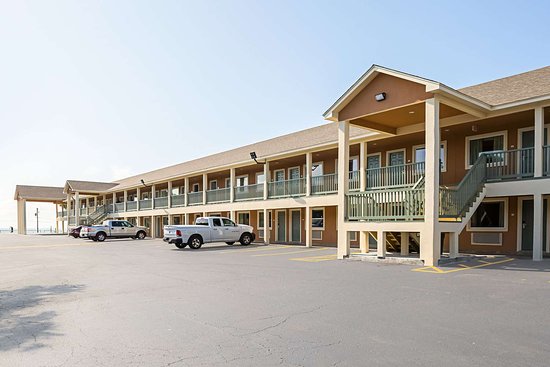 As a bonus, you will also have a water view.
Quality Inn on Aransas Bay
1075 North Fulton Beach Road in Rockport
(361) 729-5331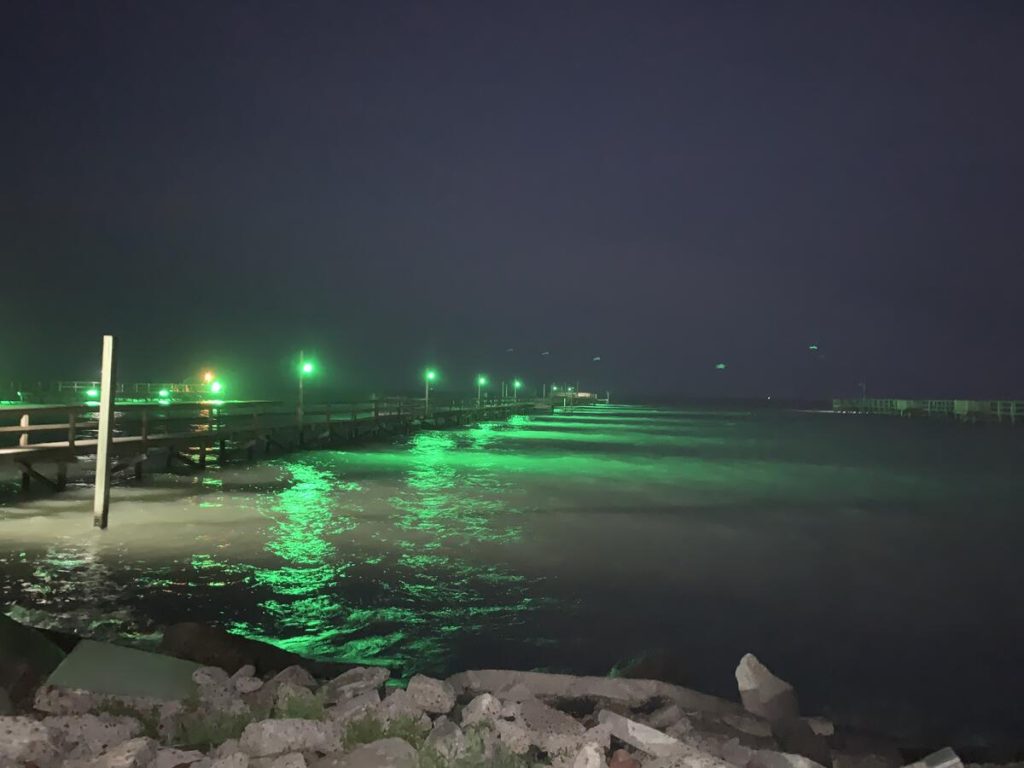 Goose Island State Park
For tent camping, Goose Island State Park is a nice option.
Goose Island State Park is most famous for "The Big Tree", the largest live oak in Texas. People come from all over the world to see it.
They offer a nice range of family camping options:
Tent camping by the bay
Tent camping under beautiful Coastal Oaks
RV Camping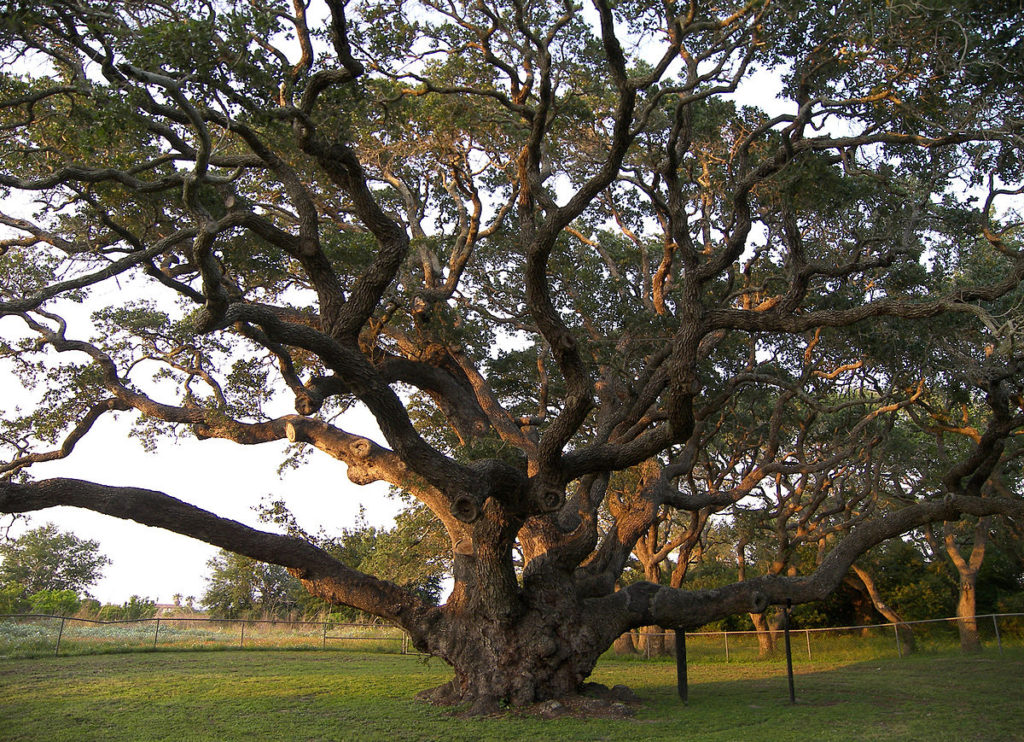 Goose Island State Park has a lot of water access. Your family will have access to a range of activities:
kayaking
fishing
birding
hiking
wildlife viewing
Fishermen come to Goose Island State Park for wade fishing and kayak fishing. You can also fish from a comfortable chair an easy reach from your drink cooler.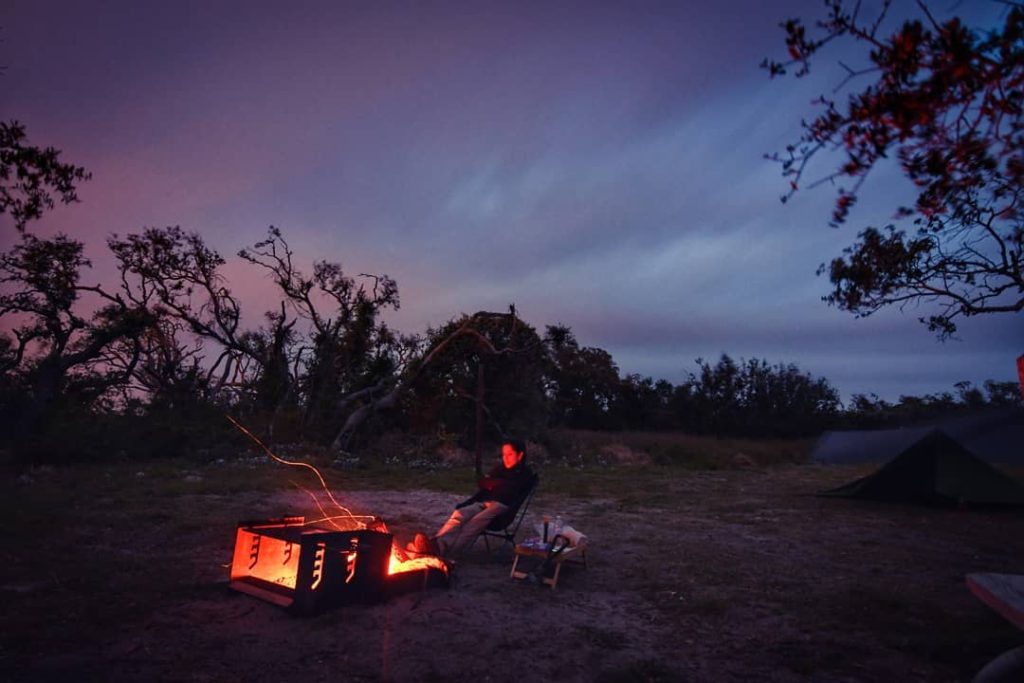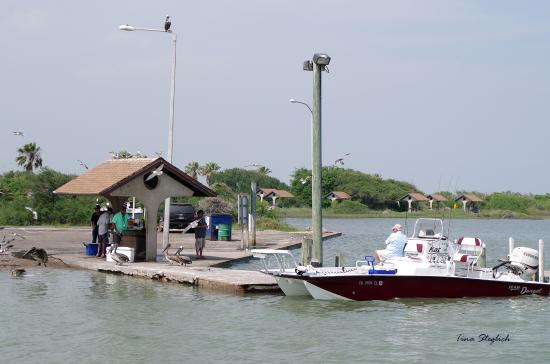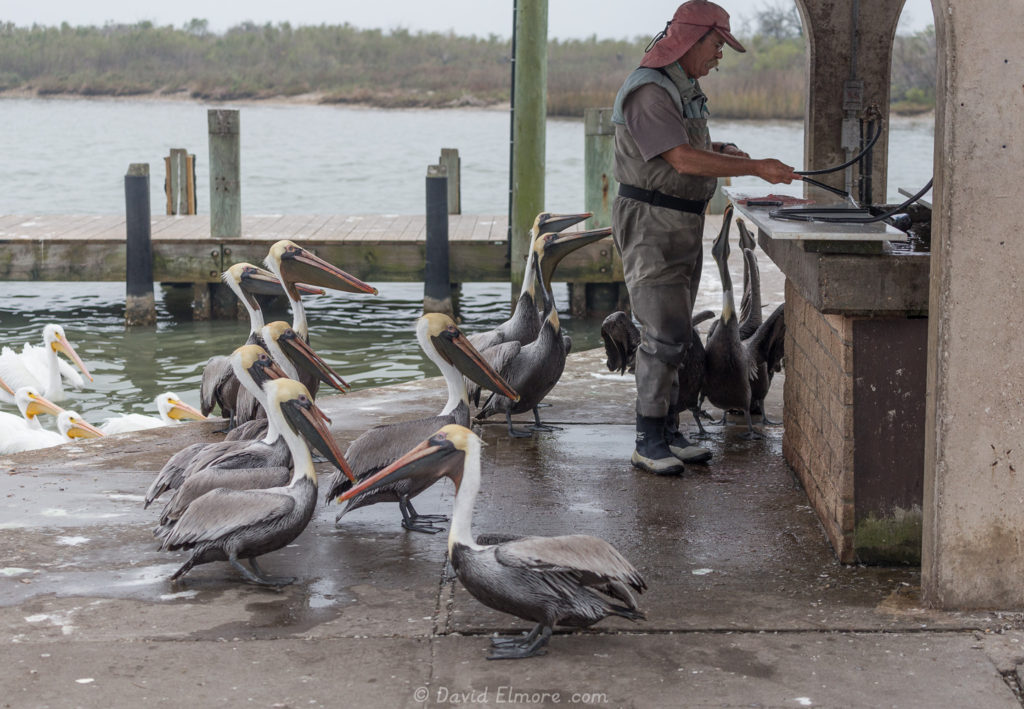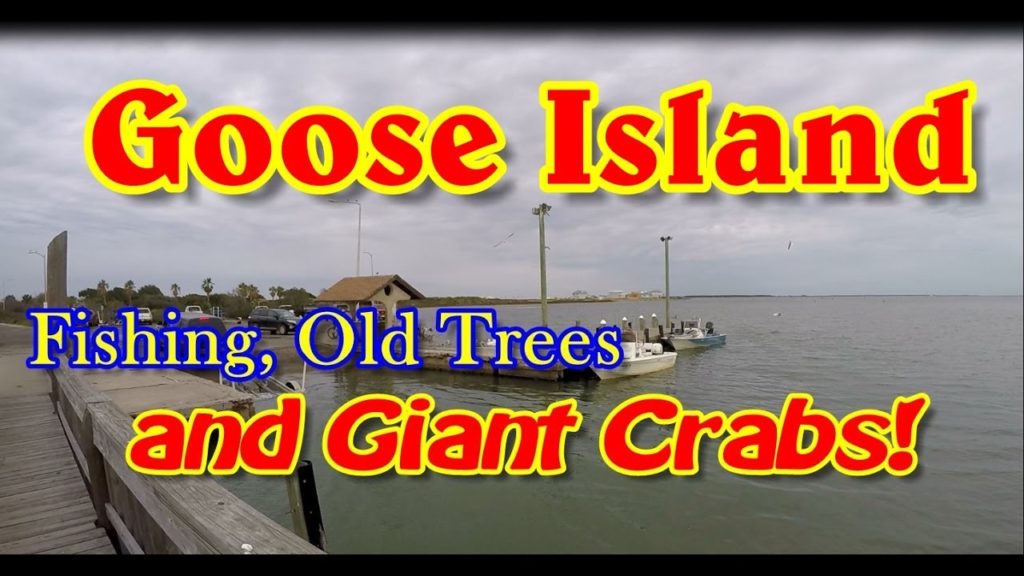 Are you looking for something a little different? Check out options on AirBnB. They have tiny cottages, large beach houses, air streams, garage apartments, pool houses, and yachts – something for everyone.

We hope you have enjoyed today's feature article.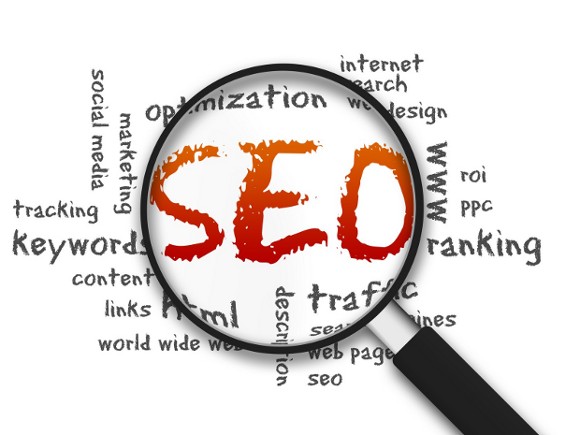 We enjoy helping your family find events, activities, and resources to enjoy your best life.
Should we be telling our readers about your business, organization, or event? Give us a call.
Daryl Fant, Publisher.

Southeast Texas Family Magazine

(512) 567-8068

SETXAdvertising@gmail.com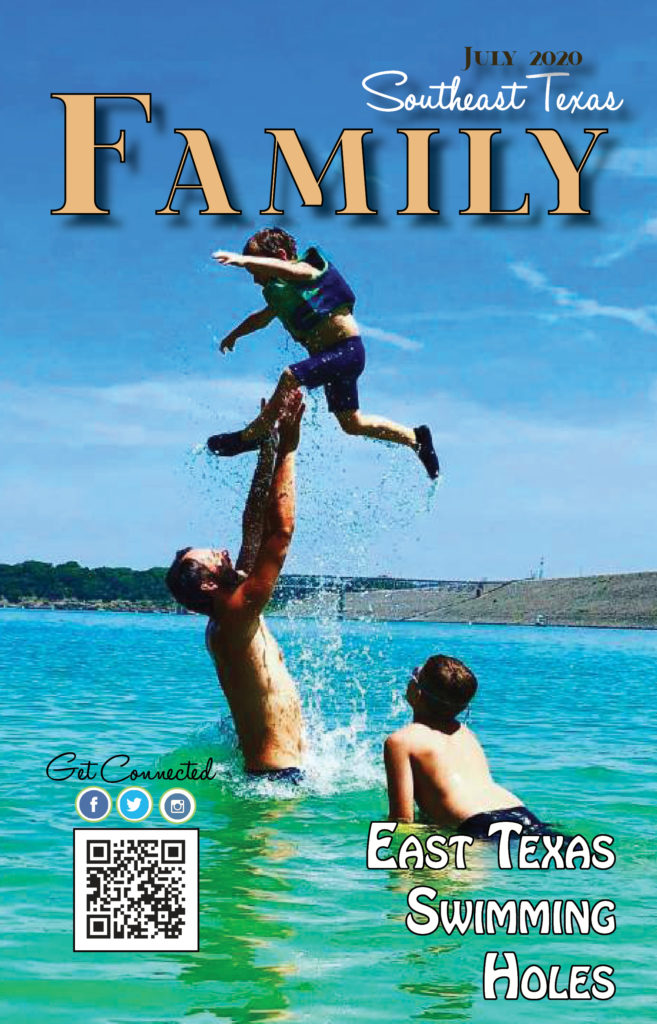 Here are some popular attractions and restaurants to check out during your Texas Road Trip to Rockport: