National Financial Literacy Campaign Series
Free Estate Planning Workshops in Beaumont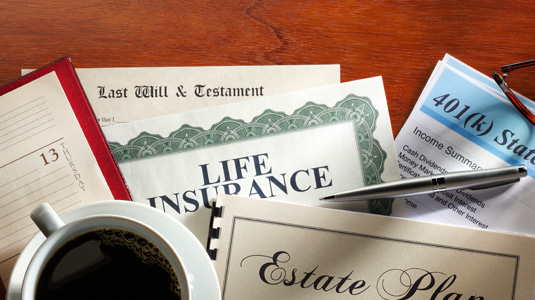 Are you looking to do something special for your family this year?
What can you do for your family that will make a real impact on their lives?
Make this the year you start to handle your estate planning.
World Financial group hosts FREE Estate Planning Seminars:
–  2615 Calder Ave Ste 410
– (337) 849-4875
– Refreshments provided
You can give a truly special gift to your family this Christmas – planning your estate.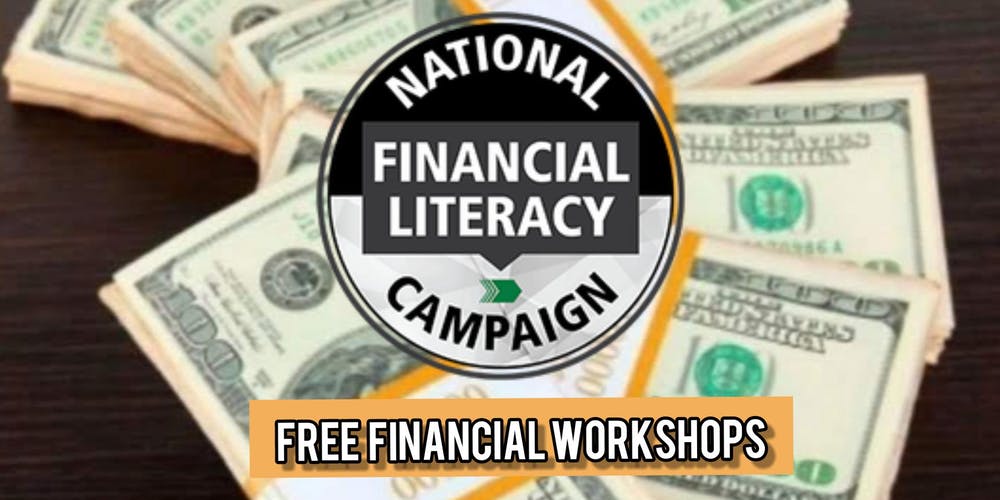 Are you looking for more resources for Southeast Texas moms and families?
Stay tuned.
We look forward to bringing you more East Texas and Golden Triangle family friendly events, activities, and inspiration.