Family Activity Guide:

Beaumont and Southeast Texas
Spindletop Gladys City Boomtown Museum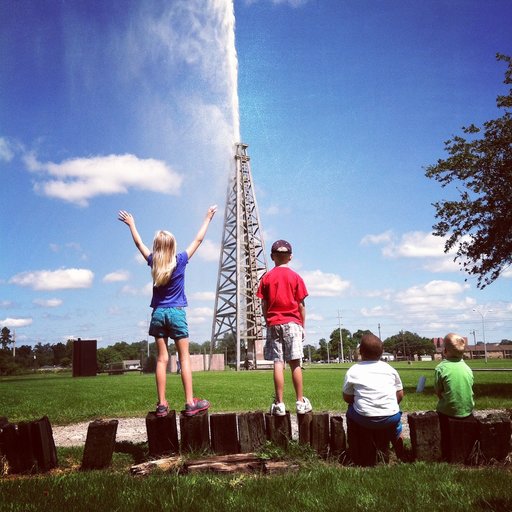 The Golden Triangle has a lot to offer families looking for wholesome fun: lakes, beaches, The Big Thicket, and a wide range of museums.
One of the most popular is the Spindletop Gladys City Boomtown Museum on the Lamar Beaumont Campus. It draws visitors from across the country and around the world.
Local families get the same sense of enjoyment seeing the historic buildings, gusher re-enactment, and all of the special activities hosted by the museum.
The museum is a popular destination year-round, keep an eye on their event calendar. Your family will have access to events that celebrate the discovery of local oil fields, engineering, equestrian culture, historic sports, holidays, and more
5550 Jimmy Simmons Blvd.
(409) 880-1750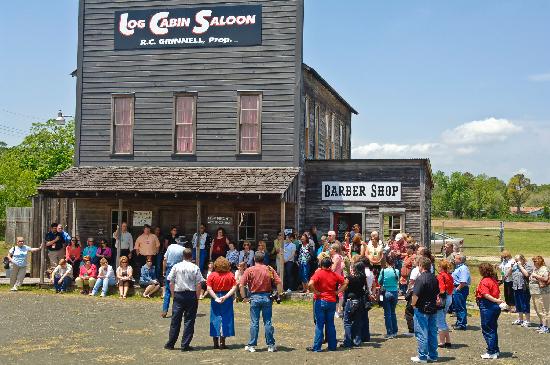 The museum has earned a great reputation for sharing family friendly activities that entertain AND educate.
The Spindletop Gladys City Boomtown Museum is part of Lamar University Beaumont.
Questions? Click here for the Spindletop Gladys City Boomtown Museum website or call (409) 880-1750.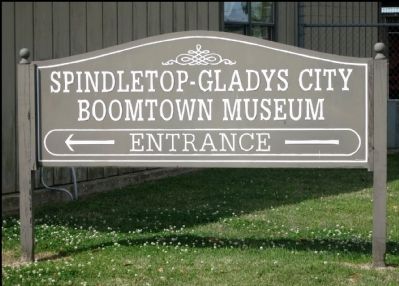 Are you looking for more Texas road trip ideas?
Stay tuned!
With over 200 articles a year, no one has more news, resources, and inspiration for families in the Golden Triangle and East Texas.
Daryl Fant, Publisher

Southeast Texas Family Magazine

(512) 567-8068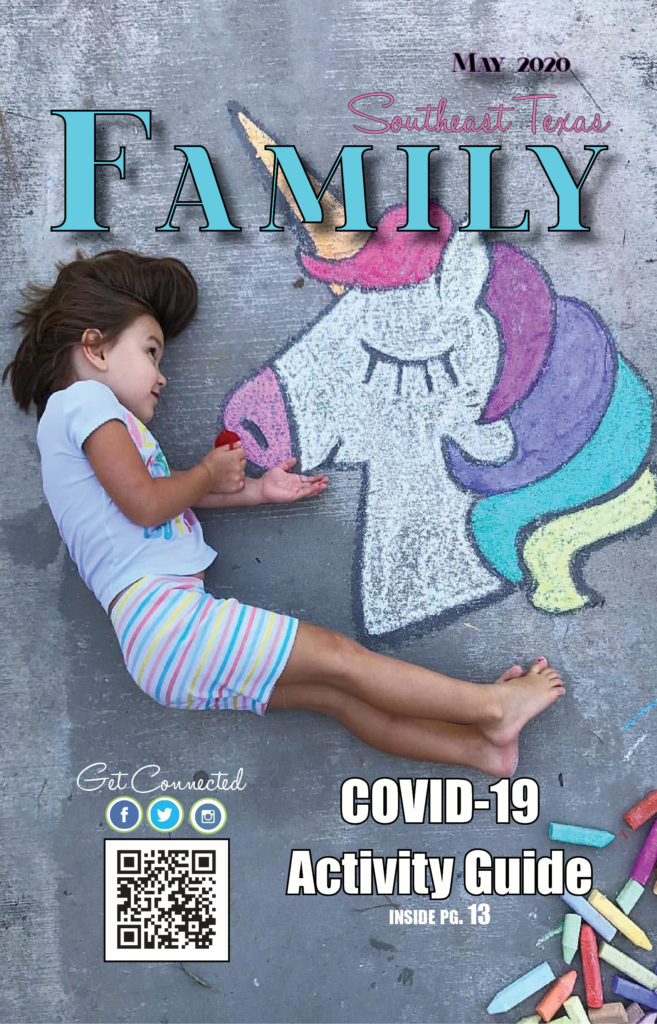 You can witness history coming alive – at the Spindletop Museum in Beaumont.
Stay tuned for more ideas for your next family adventure.