Southeast Texas Memory Care Facilities
Pelican Bay Offers Upscale Assisted Living and Dementia Care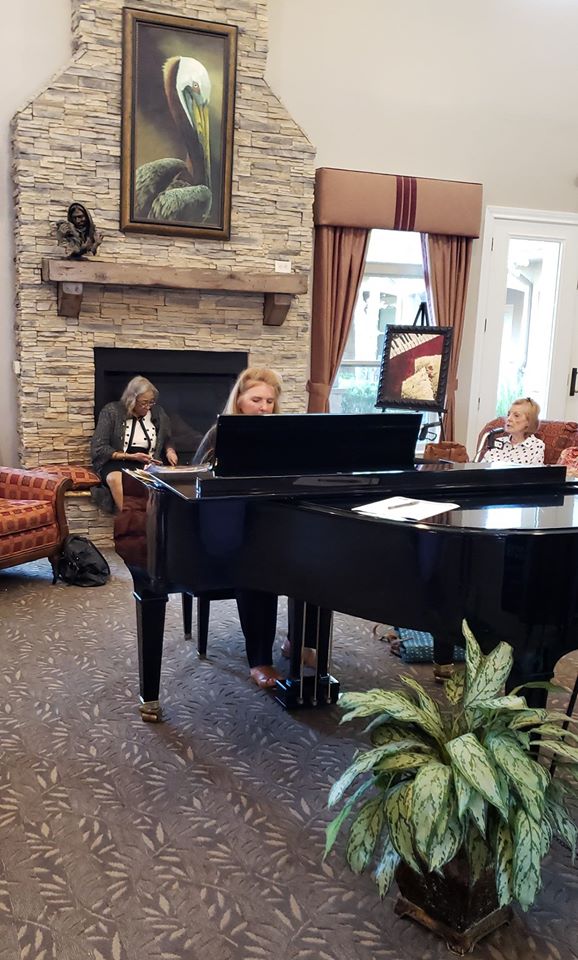 This time of year, many families across the Golden Triangle discover loved ones are on the verge of needing a little extra care to help them with memory issues.
Beaumont has a top memory care residence: Pelican Bay Assisted Living Community.
Did you know that an active care program can often slow and minimize the effects of dementia or Alzheimer's?
Pelican Bay is an upscale senior living community with an experienced and enthusiastic dementia care team.
If your family is starting the process of evaluating your options, start with a tour of Pelican Bay: (409) 860-3500.
The Pelican Bay Assisted Living Community has a lot of services for seniors from laundry services to a great on-site theater room.
They also provide their senior citizens a wide range of activities including dances, crafts, live music, and holiday themed parties.
Does your family like to get together? During your visit, ask to see the private dining area. You can reserve it for birthday parties, a family reunion, or holiday dinners.
This is just a partial introduction to all Pelican Bay Assisted Living Community in Beaumont has to offer your parent or loved one.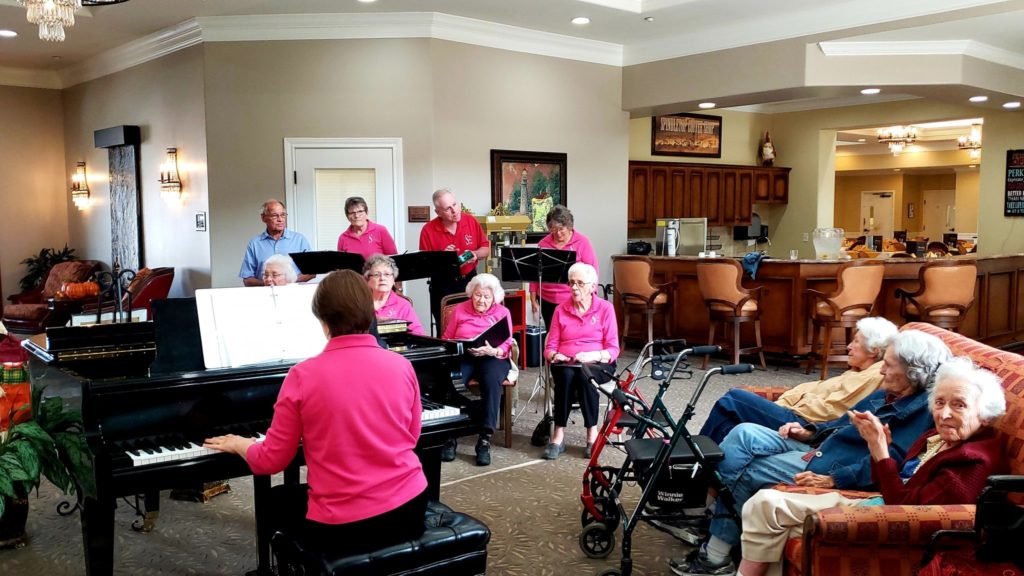 Pelican Bay Assisted Living Community
2401 South Major Drive in Beaumont
(409) 860-3500
Click here for the Pelican Bay Assisted Living and Memory Care Residence Website.

We know a lot of our readers have taken responsibility for their parents or in-laws. Stay tuned for more resources to help you help them.
You can also follow SETXSeniors.com for daily news, resources, and inspiration for local seniors 55+.
Daryl Fant, Publisher

Senior Resource Guide

(512) 567-8068

E-mail:

SETXAdvertising@gmail.com