Dating a History Buff?
Take Them to the Spindletop Museum
Tired of the same old dating ideas?
You can't talk during a movie.
How many restaurant and coffee dates have you been on?
Do something different – explore the Spindletop Museum.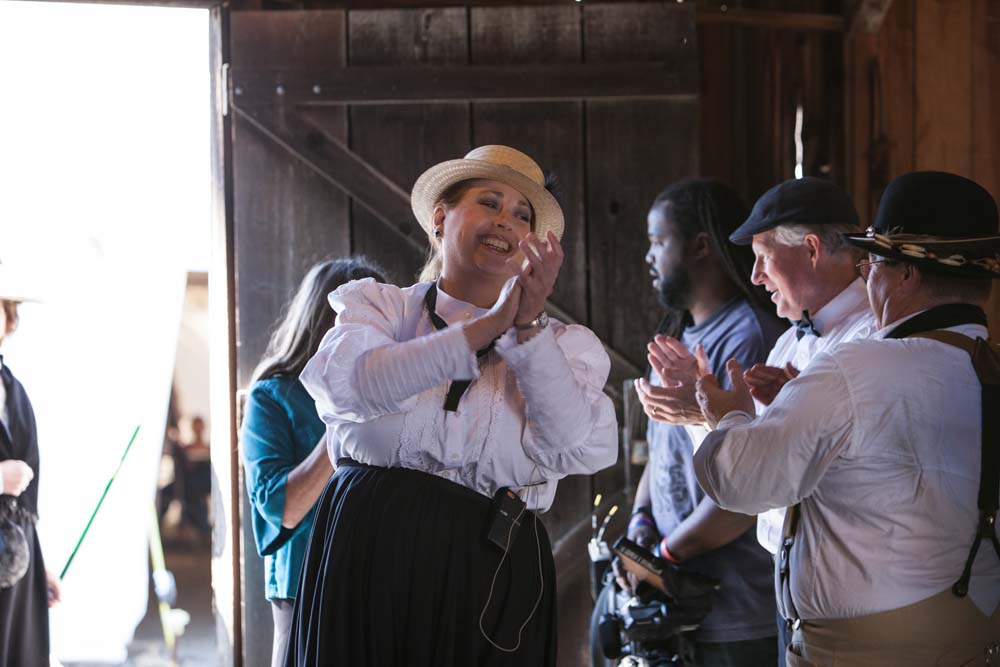 You've seen coold "Old West" style towns on TV. Did you know we have one hear?
The Spindletop Glady City Boomtown Museum was built to educate visitors about the early days of the oil boom in Southeast Texas.
The Museum is tucked into a quiet corner of the Lamar University Campus in Beaumont.
Check the Spindletop Museum calendar for upcoming events.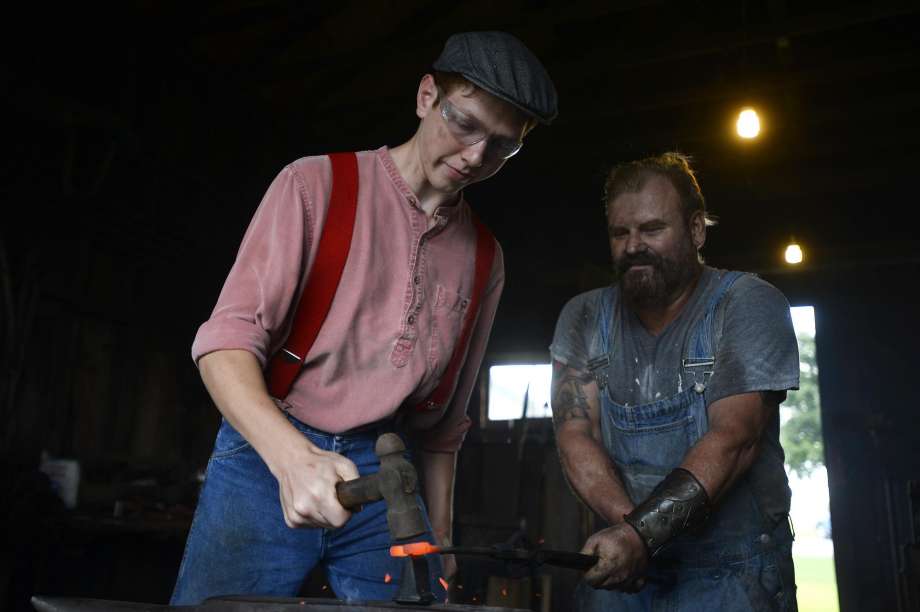 The Spindletop Museum regularly hosts lectures, historical re-enactments, and special family days.
If you are looking for a unique activity to share with family or friends, schedule a visit to the Spindletop Museum on the Lamar Beaumont Campus.
5550 Jimmy Simmons Blvd.
(409) 880-1750
To book a group tour, call The Spindletop Gladys City Boomtown Museum 409-880-1750.
Ask about the "Lucas Gusher Re-enactment" when booking your tour!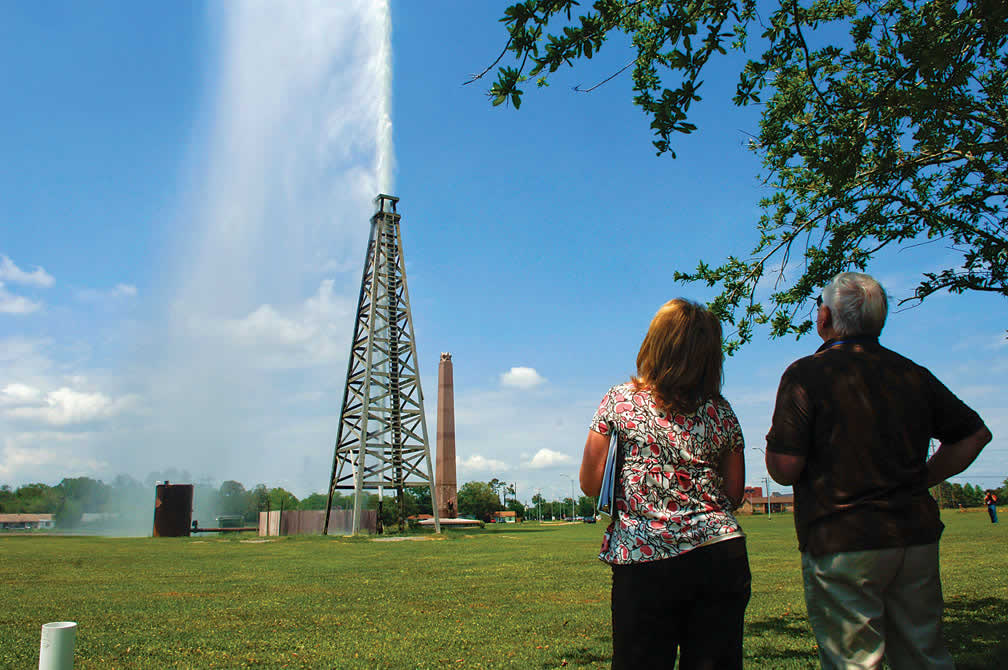 Are you looking for more Texas adventures?
Stay tuned!
With over 200 articles a year, no one has more news, resources, and inspiration for families in the Golden Triangle and East Texas.
Daryl Fant, Publisher

Southeast Texas Family Magazine

(512) 567-8068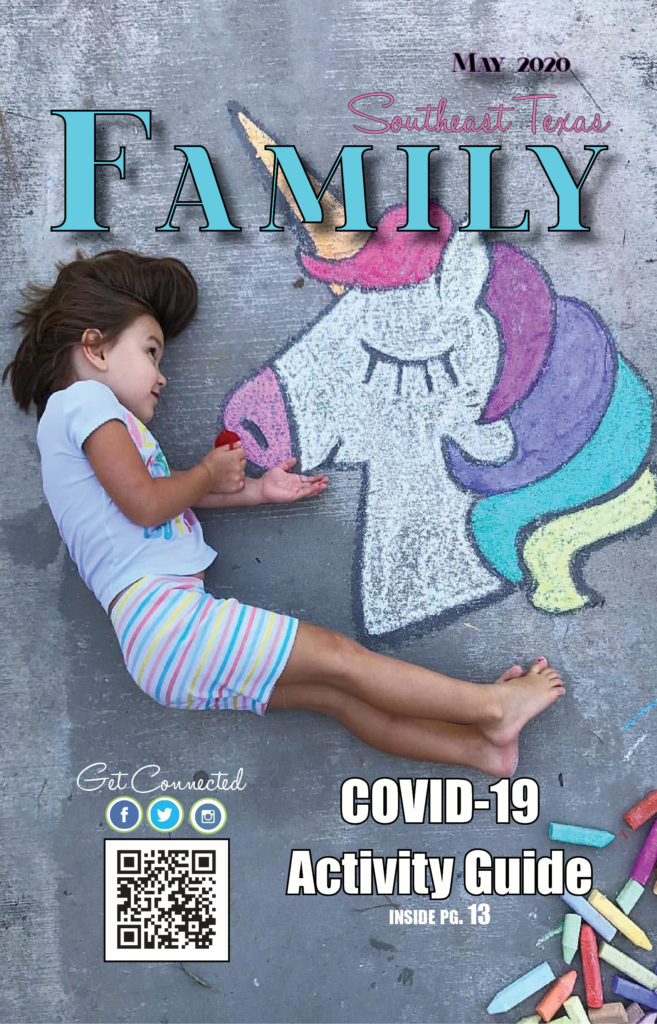 You can witness history coming alive – at the Spindletop Museum in Beaumont.