Getting Ready for Spring Break?
Beyond Beauty Can Help!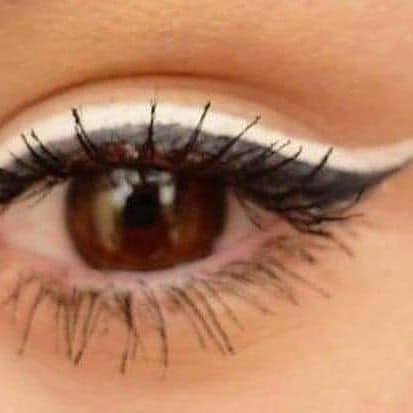 In Southeast Texas, spring break usually means water.
Whether you are headed to the lake or the beach, you will be in and out of the water a lot.
Have you been thinking about permanent cosmetics?
They can be an ideal solution for women who are in and out of the water a lot.
In the Golden Triangle, Beyond Beauty is a preferred resource for permanent makeup and related procedures.
There is more to the technique than just looking good.
Beyond Beauty helps with artificial eyebrows for women who lost them in chemotherapy, old age, or illness.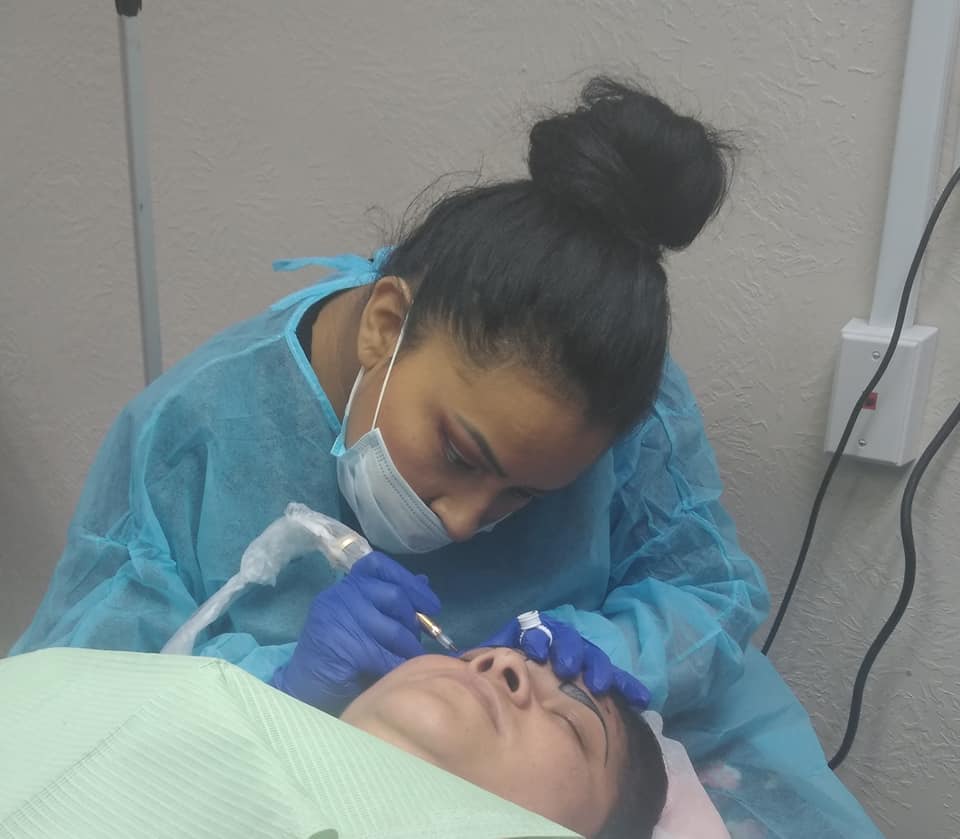 They also help with areola reconditioning after breast cancer surgery.
Call Beyond Beauty in Beaumont and see how they can help:
(409) 499-3677
990 Interstate 10 North in Beaumont
Click here for the Beyond Beauty Facebook Page to get a better idea of the ways they help the men and women of Southeast Texas get their confidence back.
Of course, if you just want to look your best in time for Spring Break, they can assist you with eyelash extensions, full lip color, and other beauty procedures.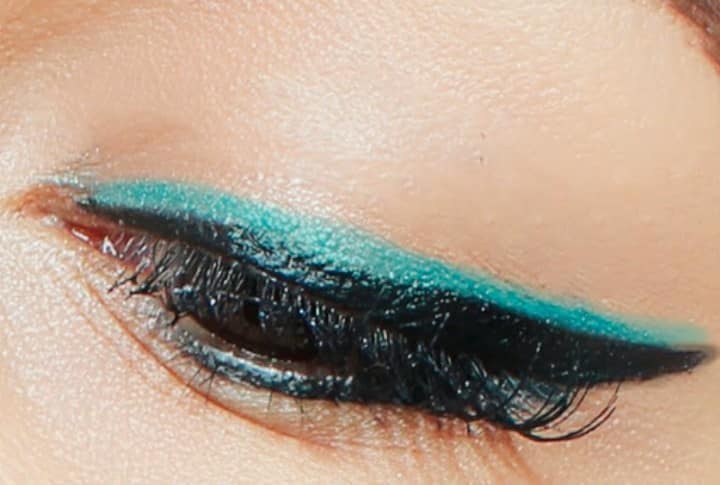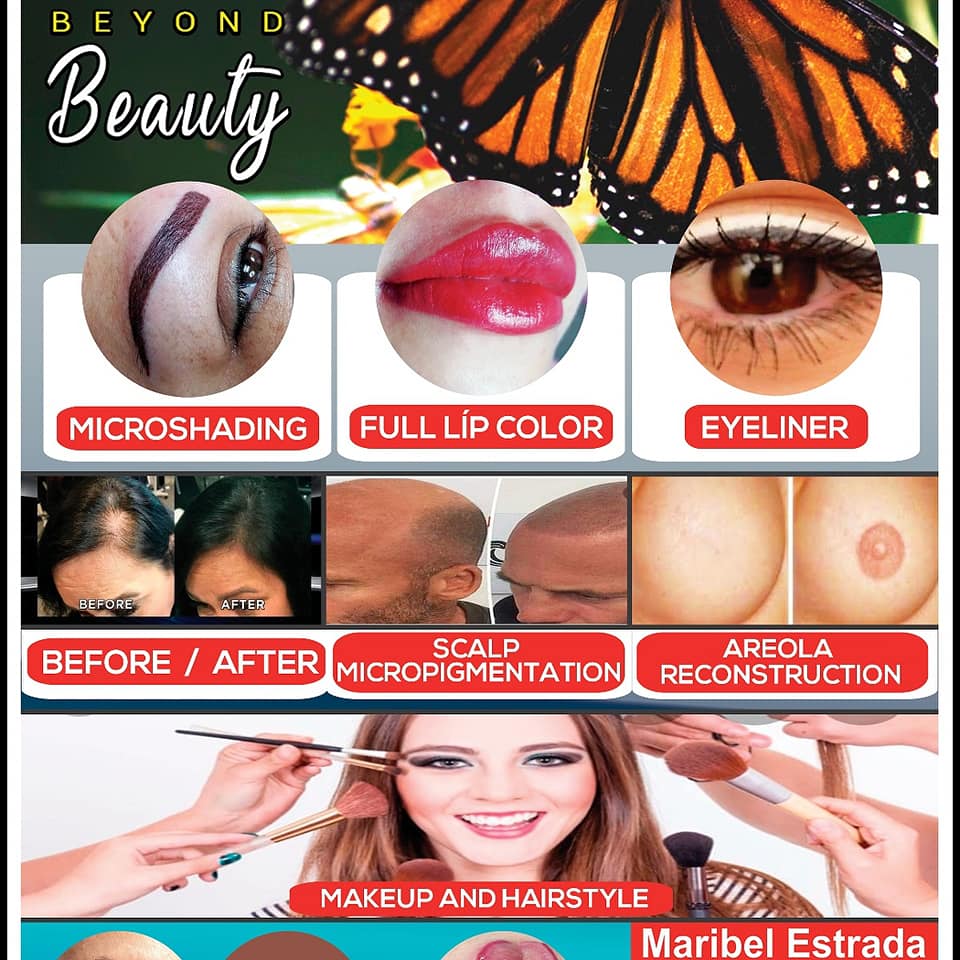 Stay tuned for more news for Southeast Texas Families.
We look forward to bringing you more local events, resources, and inspiration for East Texas moms and families.