A Bad Night's Sleep?
Visit Fult's Chiropractic on Dowlen or Nederland Avenue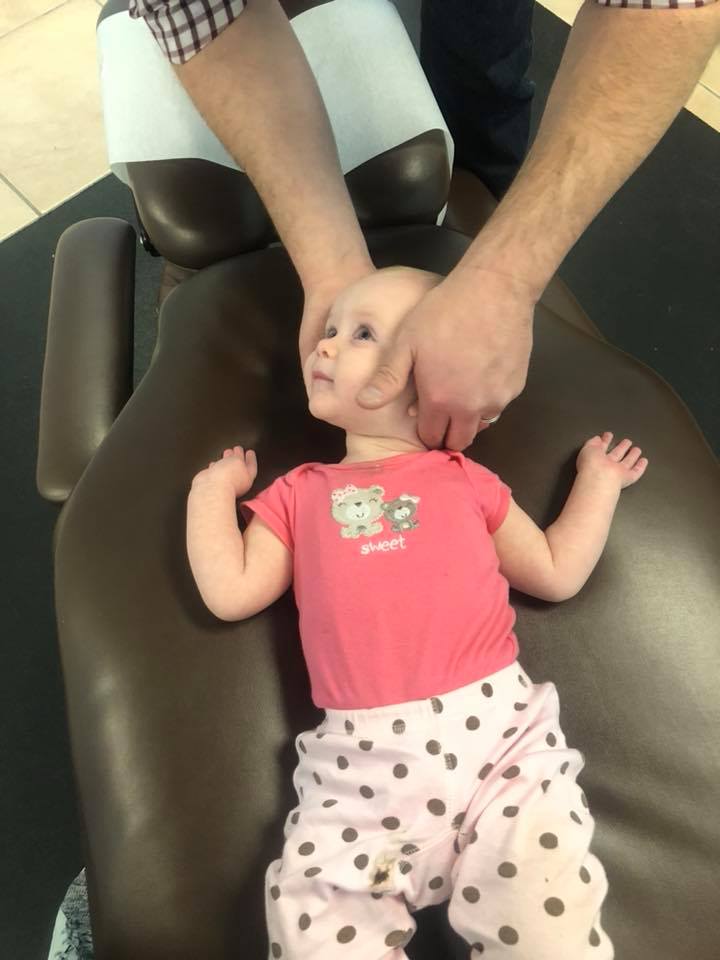 We all know the importance of a good night's sleep.
A bad night's sleep can be brutal. Maybe the air mattress deflated on a camping trip with the kids. Perhaps you crashed on the couch after nursing a sick child late into the night.
If you are feeling sore and achy, visit Fult's Chiropractic.
Will Fults has an office in Beaumont and an office in Nederland, so quality natural healthcare is just around the corner for most Southeast Texans.
Dr. Fults is great at getting an understanding of your health issues, talking with you to get a feel for the cause of your discomfort and the appropriate treatment.
A first visit to Fults Chiropractic is always $19 and no appointment is needed.
I stop by his office regularly when I am shopping at the Kroger on Dowlen.
Drop by today.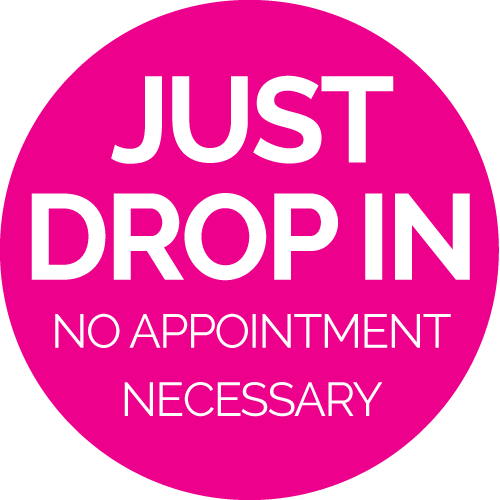 Fults Chiropractic Nederland TX
721 B Nederland Avenue
(409) 237-4222
Fults Chiropractic Beaumont
3939 Dowlen Road Suite 10
Next to Kroger on Dowlen
(409) 892-2770
Are you looking for natural ways to get your family healthy and stay that way?
Visit Fult's Chiropractic today – in Nederland or Beaumont.