Texas Road Trip Recommendations
Family Friendly Activities in Galveston
The beach in Galveston is very accessible. It can get crowded, but we have always been able to get to the beach and enjoy it. Typically we park right on the seawall. If the first few spots look more crowded than you like, head towards Surfside to find areas that are less crowded. In Galveston, you can enjoy a full range of beach activities from flying kites to skim boarding to surfing.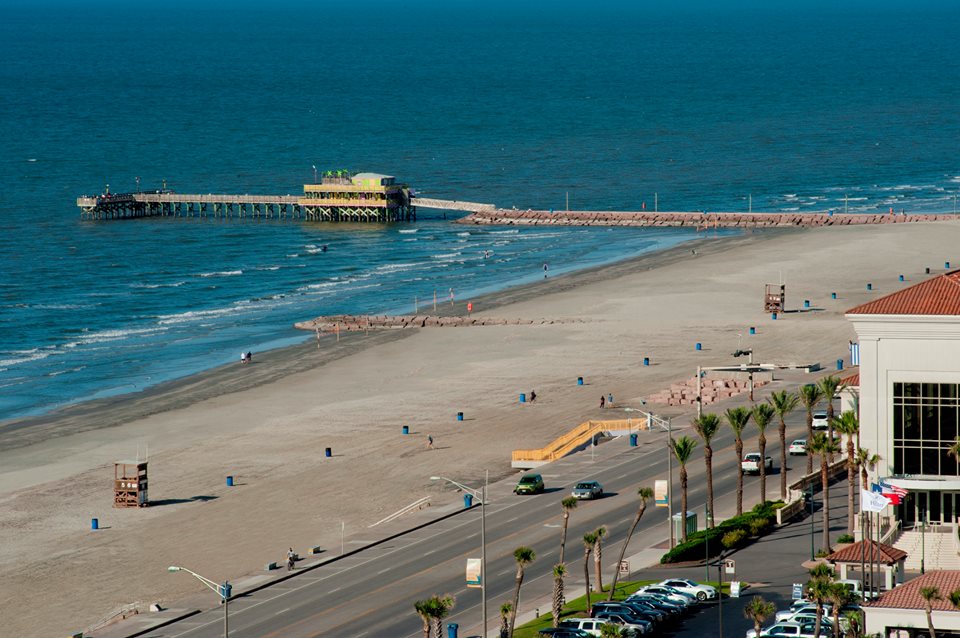 There is a private beach, Stewart Beach. You pay for entry, parking, and rental umbrellas/ chairs. If price is not a concern, Stewart Beach offers more amenities than the public beach including showers. It is also typically less crowded than the public beach. Your entry fee also gets you regular law enforcement patrols and lifeguards. That can be worth the money for families. Cleanliness of restrooms and friendliness of staff seems to be hit or miss.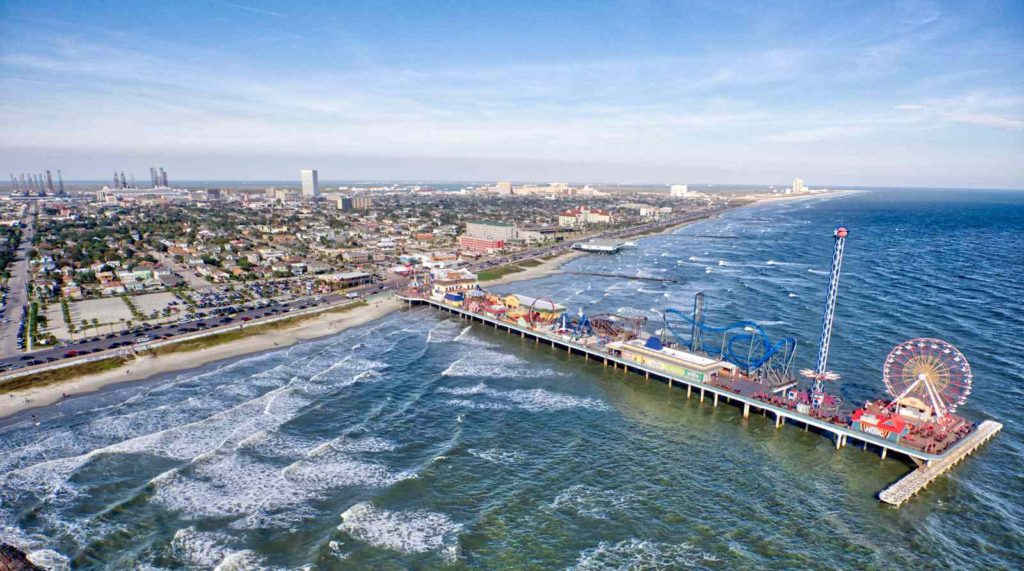 The Seawall ties together all of the beach areas. Feel free to cruise it a couple of times to get a feel for where you would like to stay.
You can enjoy a trip to Galveston without ever leaving the beach area, but there are a lot of additional family friendly entertainment options.
The Galveston Historical Foundation has museums, a working tall ship (the Elissa), green space, and historical films on subjects from the island's pirate history to the Great Hurricane that devastated Galveston in the early 20th century.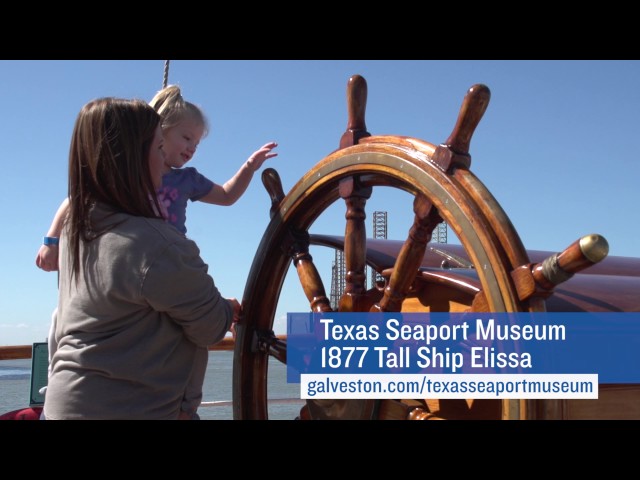 Schlitterbahn is a favorite with families in Galveston looking for action and adventure. They have some of the world's great waterslides. The lazy river is a great way to get from the park's different areas. Schlitterbahn allows families to bring in coolers with food and non-alcoholic beverages, which is a great way to stretch your budget.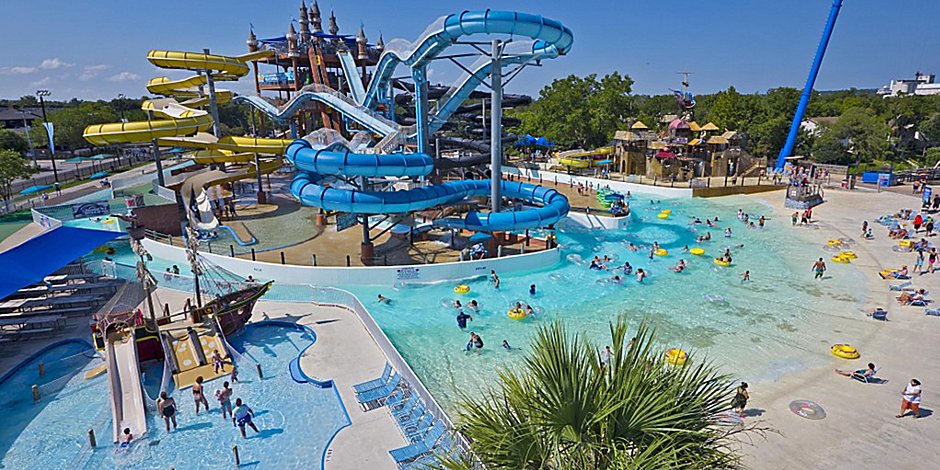 Another top Galveston family destination is Moody Gardens. I've been to tourist destinations all across the country, and none are put together any better than Moody Gardens. Their natural habitats are world class. The aquarium and rainforest exhibits allow butterflies, sloths, river otters, sharks, and seals to play in simulated natural environments.  It is hard to pick a favorite, but I really like watching the penguins. They also have an I-Max and a "4-D theater". If you are looking for a super clean simulated beach, they have one of those too, featuring super clean water and sand. Are you a fan of Tom Sawyer and Huck Finn? Moody Gardens has their own Mississippi style paddle wheeler.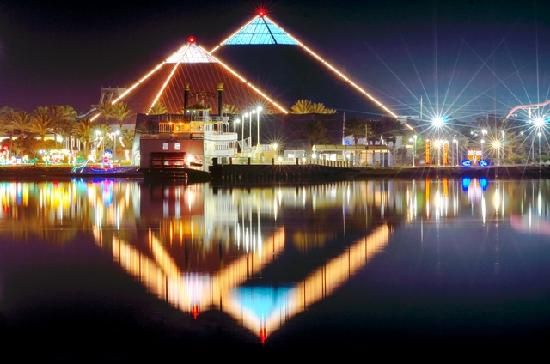 Are the grandparents coming on your family's trip to Galveston? Take them to the Galveston Railroad Museum. They have train engines, freight cars, and passenger cars from different eras. They also have a working train you can ride. Will you be visiting Galveston during the holidays? Ask about the Polar Express!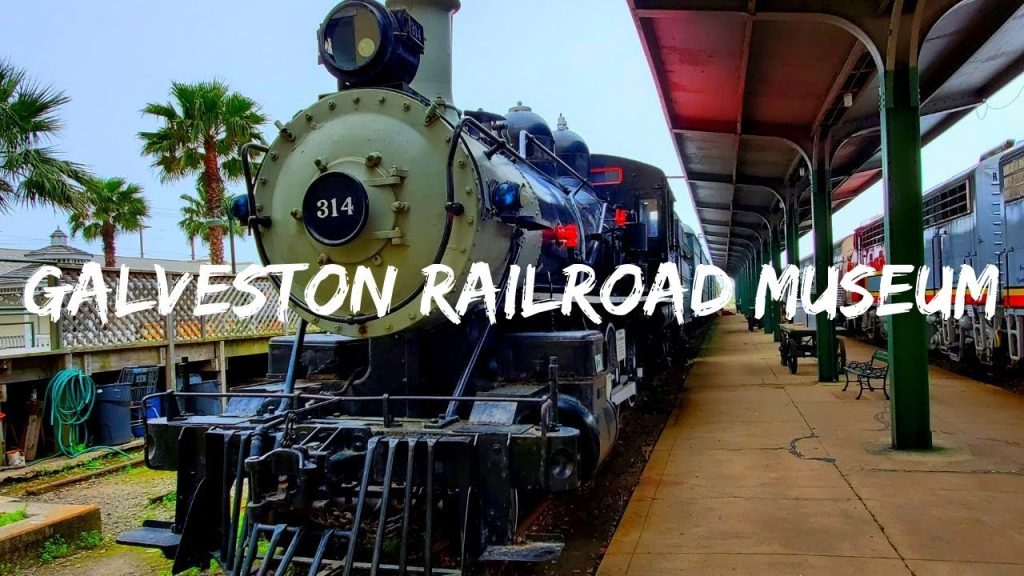 What this beach has: Galveston is the go to Texas beach destination for families looking for comfortable lodging, excellent fresh seafood, and lots of activities on and off the beach. The boardwalk is nicer than the one you see all the time on shows about Los Angeles. Gaidos in the off season is as good as any seafood restaurant in the world. Galveston history is on display and accessible.
What this beach doesn't have: Solitude.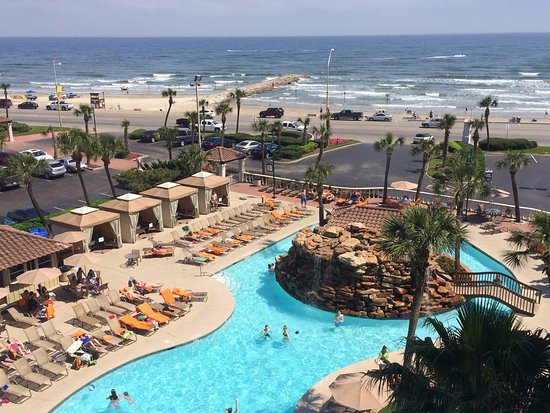 Galveston Fishing Report:
Galveston is one of the best places for inexperienced or experienced fishermen to have success for a wide range of species. 
If you are targeting fall flounder, Seawolf Park is an excellent spot to get your limit quickly. Use chartreuse Gulp swimming mullet. Locally, rigging them double is the way to go. If you prefer live bait, use a live shrimp or finger mullet on a Carolina rig.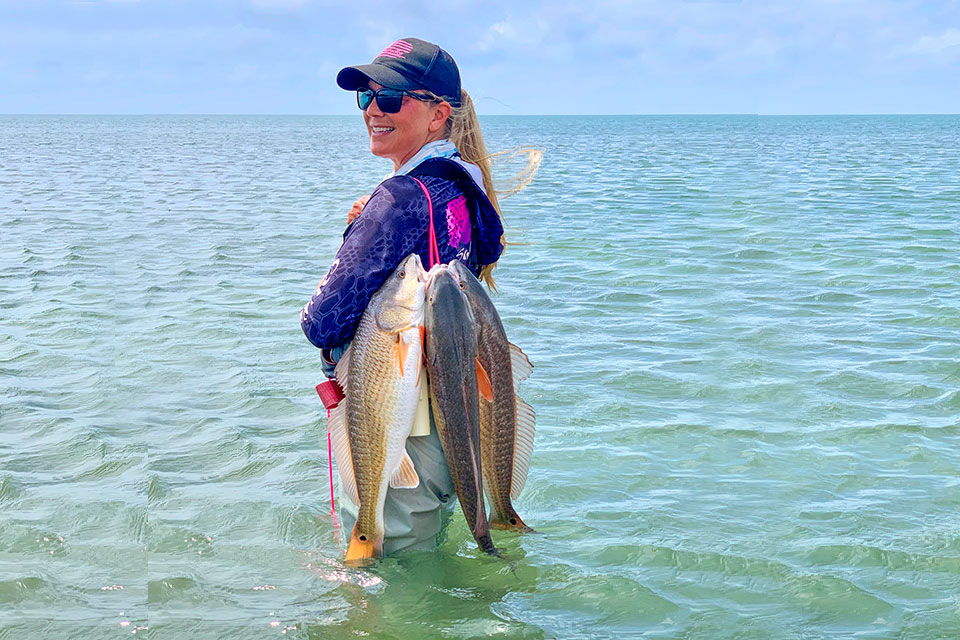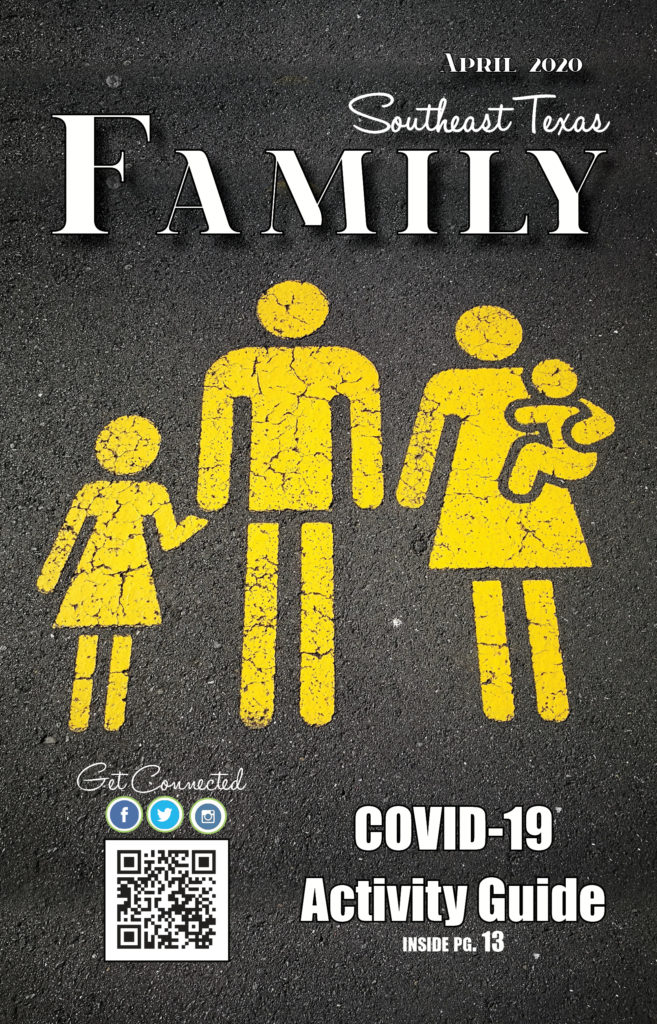 We hope you have enjoyed today's Texas road trip guide.
Stay tuned for more family friendly activities, lodging, and restaurant recommendations.
The Southeast Texas Family Magazine looks forward to helping you explore Texas' mountains, beaches, urban areas, and more.