High Tech Classrooms in Southeast Texas?
St. Anne's Catholic School in Beaumont
Technology is not just the future – it's here today.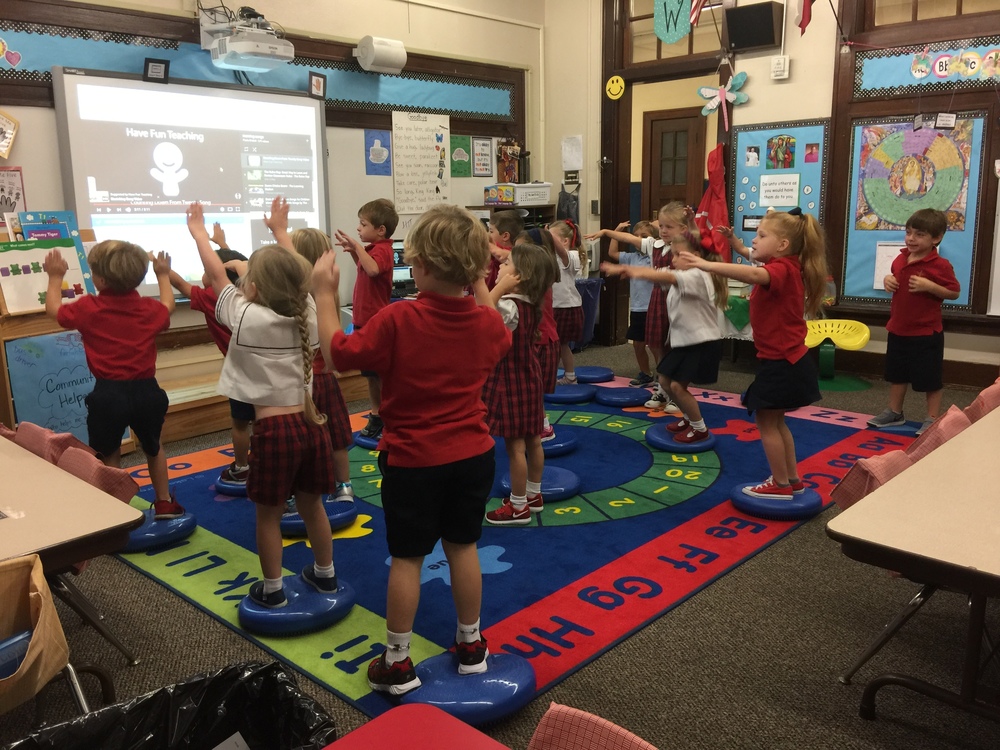 Perhaps no school does a better job of making the latest educational technology available int he classroom than St. Anne's.
St. Anne students have access to the latest in educational hardware and software:
All classrooms are equipped with computers for student use
Document cameras are available to all classrooms
Digital projectors
SMART Boards, the pioneer of interactive whiteboards.
St. Anne's School also utilizes Neo Keyboards that offer a full-featured word processor, a complete keyboarding and typing tutor, an application for sharing text files wirelessly among other NEOs and infrared-enabled devices (Beamer), and a calculator with five functions.
Your child deserves a head start when it comes to learning to master technology.
They will get it at St. Anne's Catholic School in Beaumont.

375 North 11th Street in Beaumont
Julie Strassburger, Director of Admissions
jstrassburger@sasbmt.com
(409) 832-5939