Schedule a FREE Financial Literacy Class
Registering Now Throughout East Texas / Golden Triangle
Are you tired of paying credit card debts?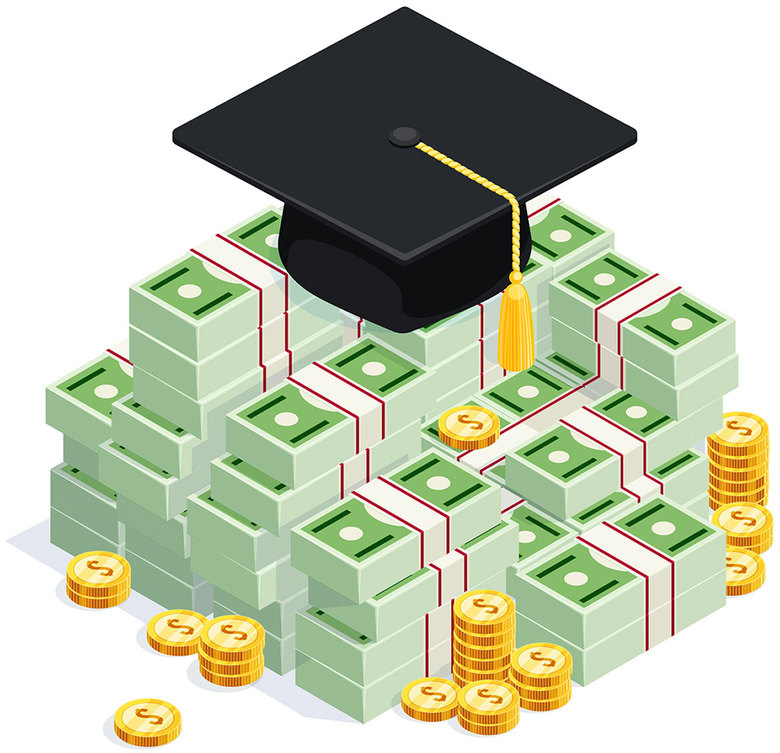 Are you nervous about having the money to send your child to college?
In East Texas, The Lakes Area, and the Golden Triangle, free help is available through World Financial Group.
They provide free financial literacy classes covering:
Getting ready for retirement
Saving for college
Estate planning
Saying goodbye to debt forever
Without the proper help, these can be terrifying.
Fortunately free help is available from Yancey Mbolda and World Financial Group.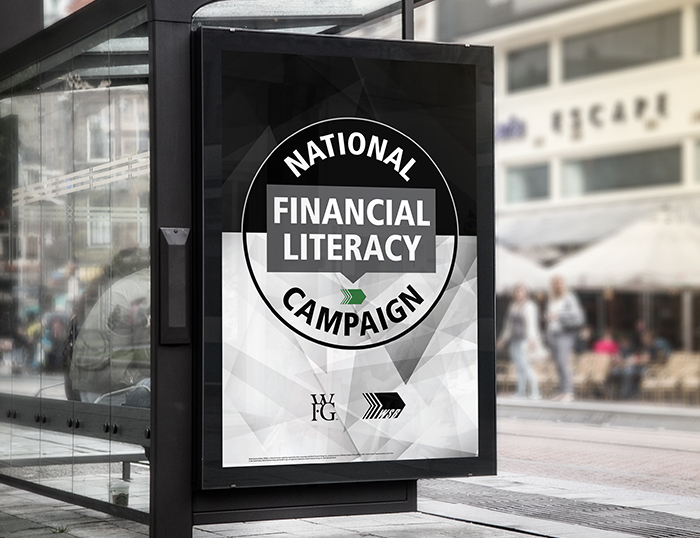 World Financial Group

– East Texas and Golden Triangle Financial Planning Classes

2615 Calder Avenue. Suite 410
Beaumont TX. 77702
(337) 849-4875
You can have the life you deserve – start the groundwork today by scheduling your FREE class.