Convenient Chiropractic Care in Southeast Texas?
Fults Chiropractic – Locations in Beaumont and Mid County
When you are in pain, you don't want to drive too far to get help.
You also don't want to sit around a crowded waiting room wondering why your appointment didn't start on time.
Fults Chiropractic has two locations, one on Dowlen Road and one on Nederland Avenue.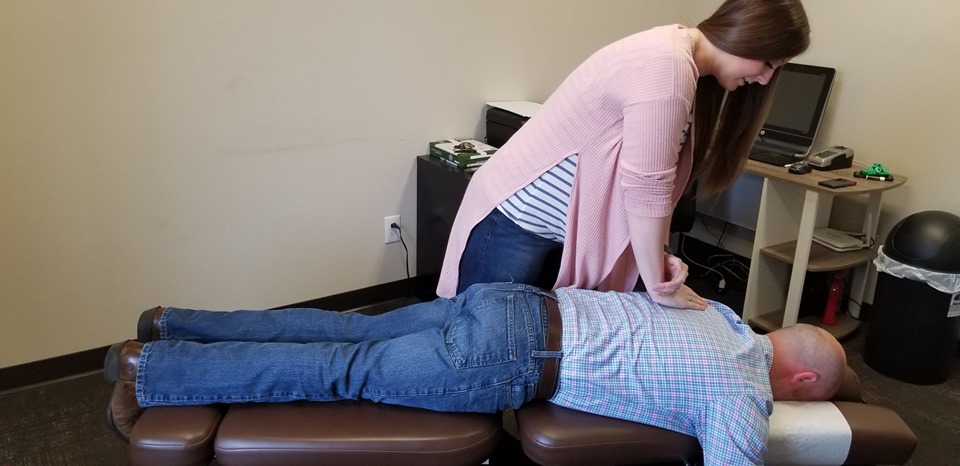 Dr. Fults also does not require appointments, so you can get right in.
My adjustment usually starts less than five minutes after I walk through the door.
You can get convenient chiropractic care in Southeast Texas – at Fults Chiropractic in Beaumont or Mid County.
Fults Chiropractic Nederland TX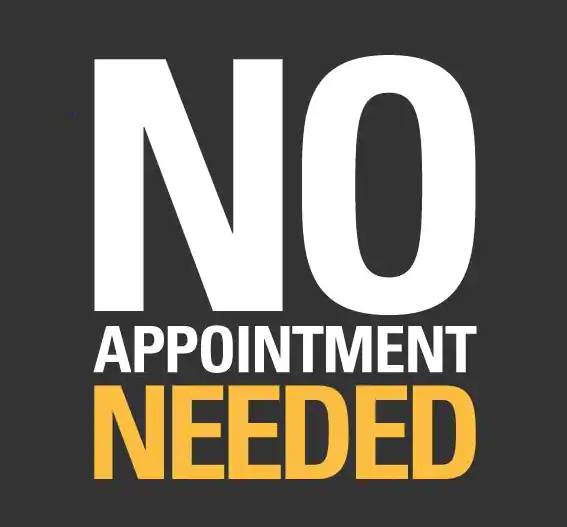 721 B Nederland Avenue
(409) 237-4222
Fults Chiropractic Beaumont
3939 Dowlen Road Suite 10
Next to Kroger on Dowlen
(409) 892-2770
At Fults Chiropractic, your first adjustment is only $19.