Private Education for Southeast Texas
All Saints Episcopal School: PK3 through 8th Grade
What do you want from your child's school?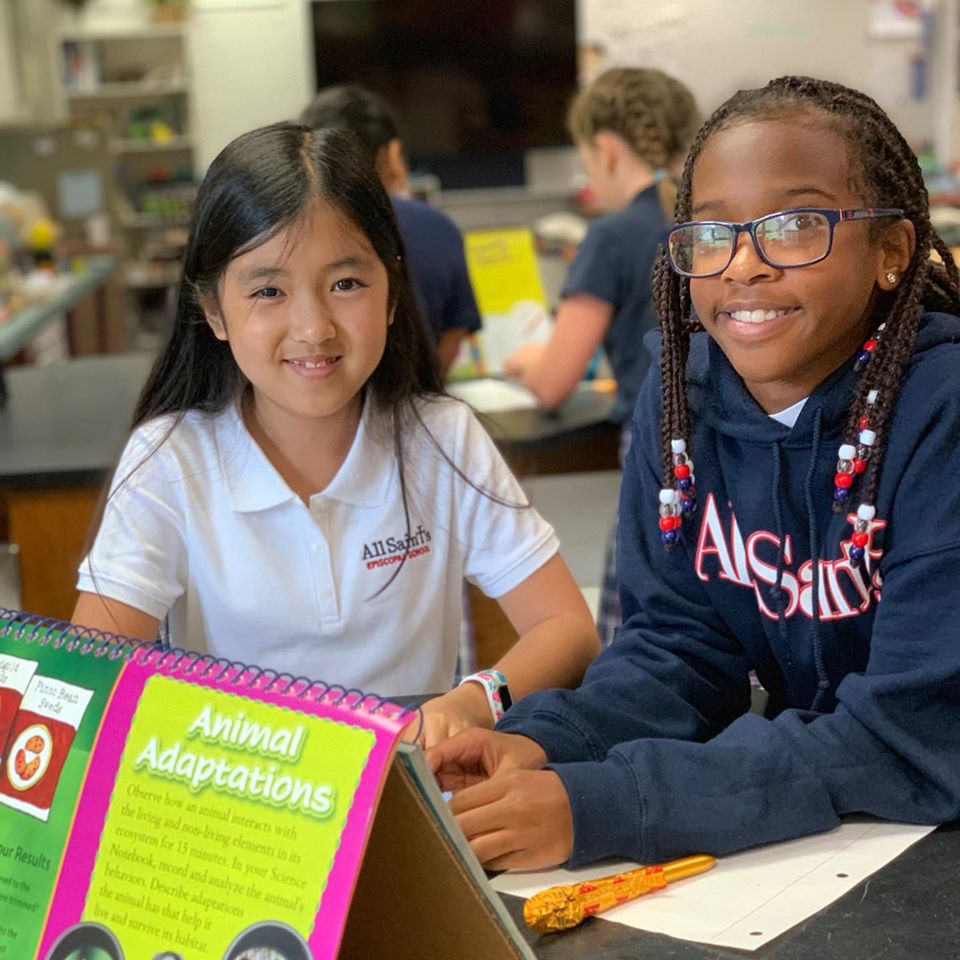 Today, we want our kids to be safe. We want them to have a buffer from the violence we see around us.
We want them to be ready to succeed in the real world. We want them comfortable with the latest technology and learning techniques.
We want our children to have an education in the arts, to see beauty in the world and to have the ability to create.
We want our children to have goals and to have momentum throughout the educational process and into adulthood.
That is the kind of education students receive at All Saints Episcopal School in Beaumont.
There is a desirable adult to student ratio, so children receive attention and are kept safe.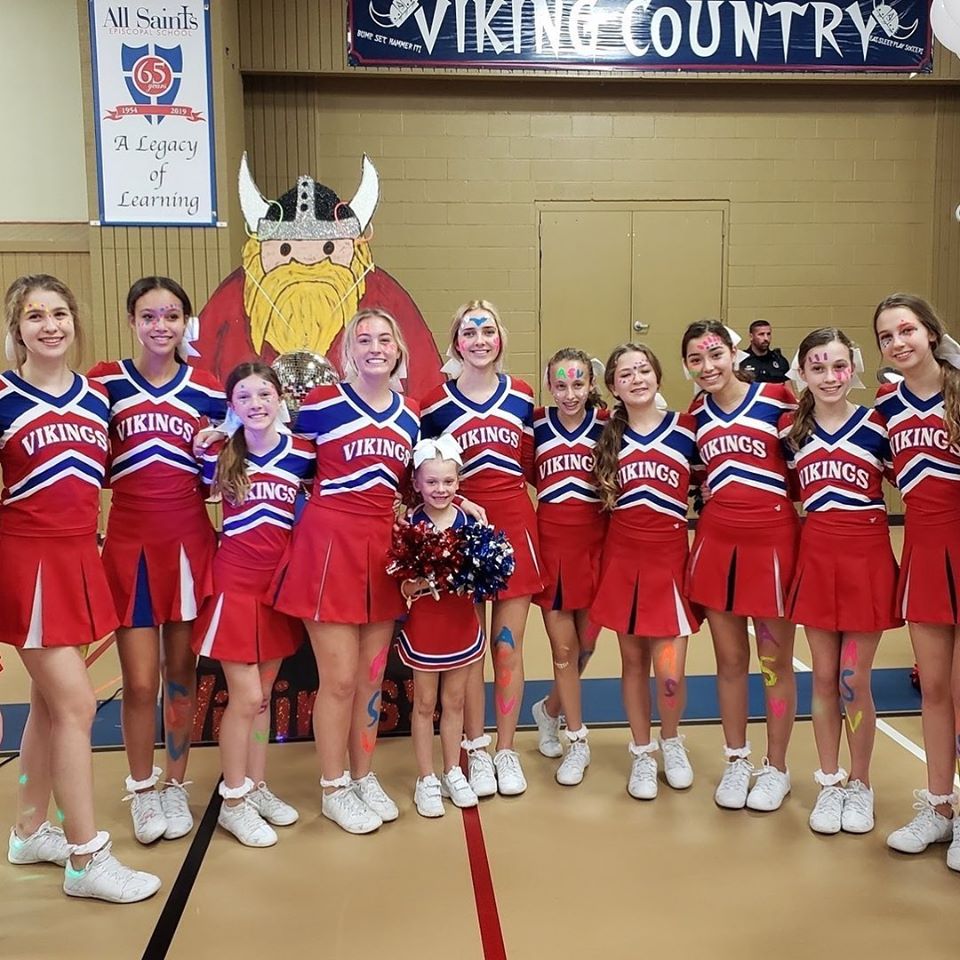 All Saints Students learn on iPads, so they master technology at a young age.
At All Saints, your child will have access to a full range of classes that are being phased out of many public schools including fine arts, choir, band, and drama.
All Saints Episcopal School Beaumont

(409) 892-1755

PK3 – 8th Grade

4108 Delaware in Beaumont
Your child can have the kind of education you've been hoping for – schedule your visit with All Saints Episcopal School in Beaumont today.