Rodents? Insects?
Guard

Tech Offers Pest Control for Southeast Texas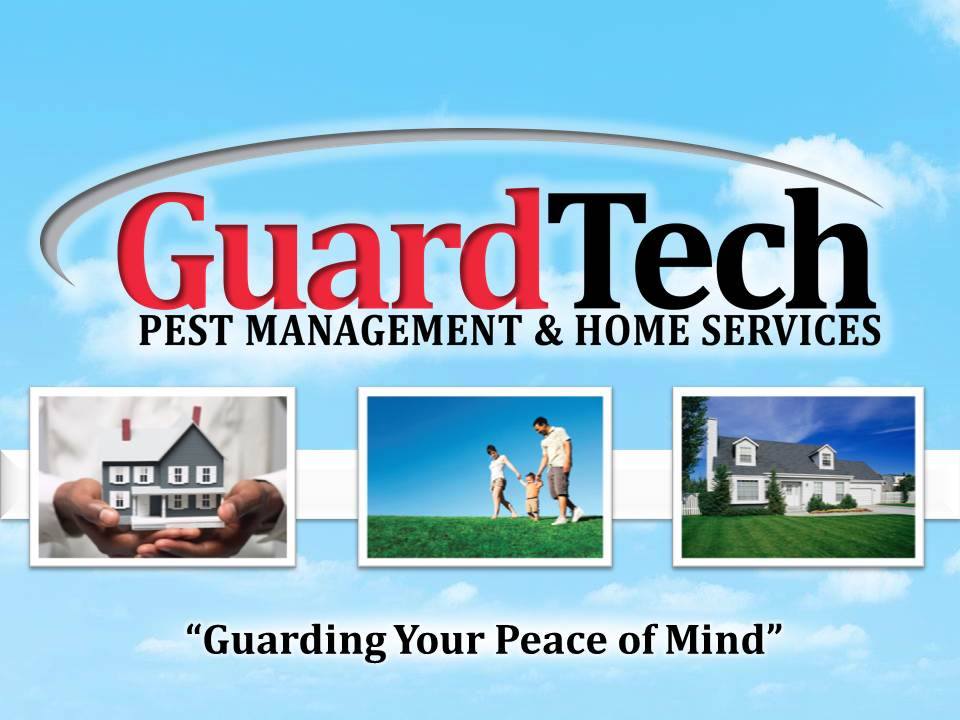 Are you having company over this weekend?
No one wants to deal with fleas, roaches, ants, or rodents.
Luckily, in Southeast Texas we have GuardTech Pest Management.
GuardTech is trusted by local schools to keep campuses and buses pest free.
They provide great home service as well.
Are you working to be more green? Ask GuardTech about their green pest control solutions for Golden Triangle families.
Call GuardTech Pest Management in Beaumont today:
(409) 813-2290 or (866) 628-2290
6550 Concord Road in Beaumont
GuardTech has pest control crews across the Golden Triangle ready to assist you.