Southeast Texas Physician's Guide
Fults Chiropractic, Offices in Nederland and Beaumont
Many Southeast Texans are looking for natural ways to get healthy and stay healthy.
For many, Chiropractic care is an ideal alternative to surgery or pain medicine.
Fults Chiropractic conveniently offers locations to serve both Mid County and Beaumont.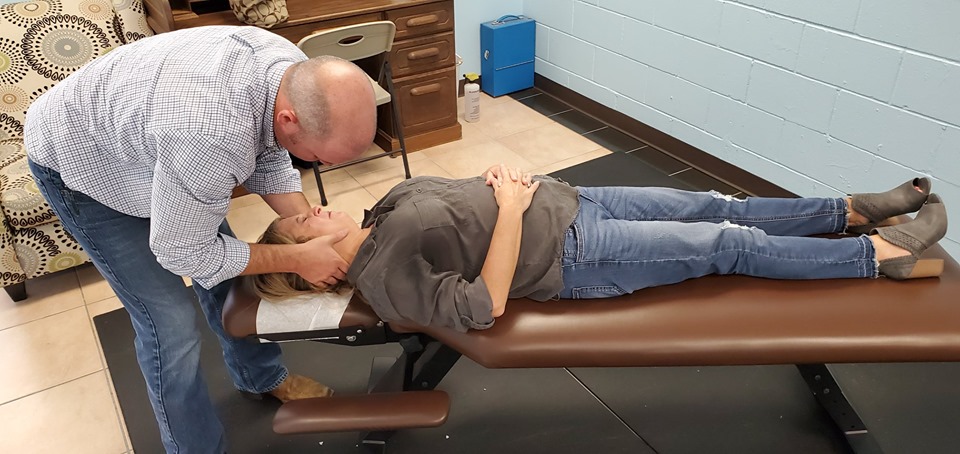 Fults Chiropractic Nederland TX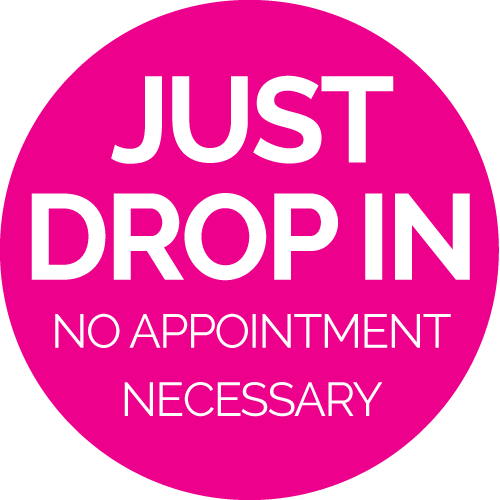 721 B Nederland Avenue
(409) 237-4222
Fults Chiropractic Beaumont
3939 Dowlen Road Suite 10
Next to Kroger on Dowlen
(409) 892-2770
Click here for more information about Chiropractic care for the Golden Triangle.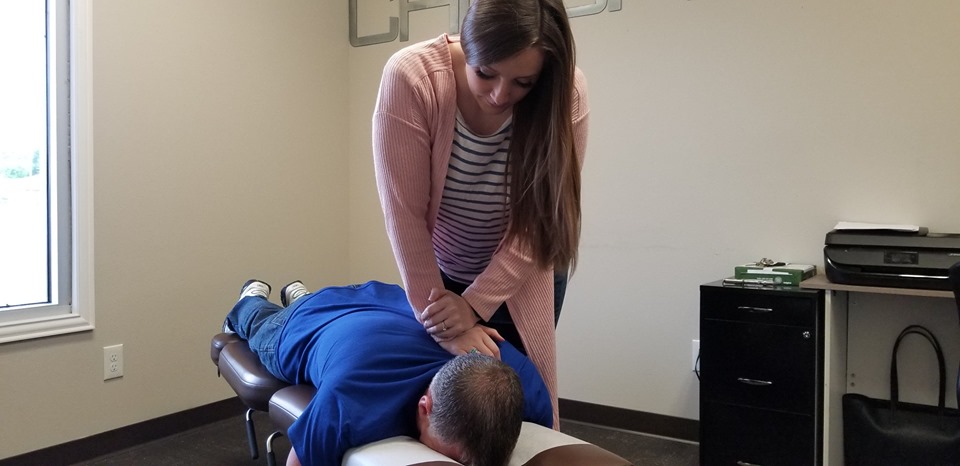 Are you looking for a top Southeast Texas chiropractor?
Visit Fult's Chiropractic today in Beaumont or Nederland TX – no appointment necessary.