Southeast Texas Private School Guide
St. Andrew's Presbyterian Day School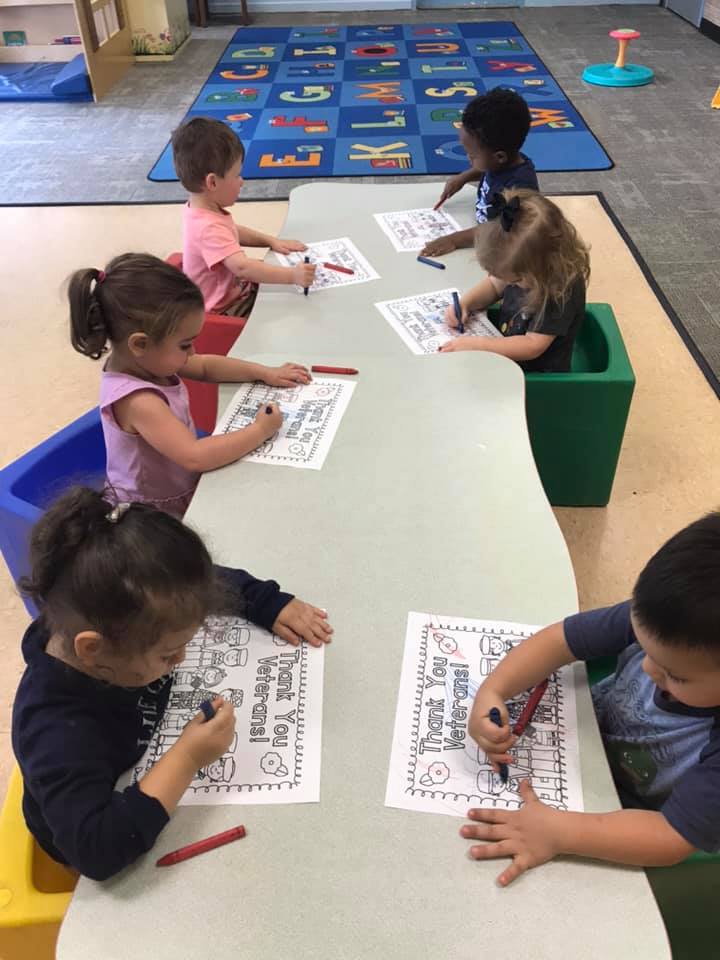 What are you looking for in a pre-school?
Probably the same things we are.
A loving environment. Christian principals. A strong educational foundation.
Discover St. Andy's in Beaumont.
They provide a wonderfully nurturing campus for ages 12 months – Pre-K 4's.
Children enjoy singing, playing, and guided activities designed to help them learn by doing.
Skills your child will learn include science, motor skills, cooking, art, math, preparation for reading, and writing skills.
The best way to understand all St. Andrew's Presbyterian Day School has to offer is to schedule your visit.
St. Andy's Day School

1350 North 23rd Street in Beaumont
Deanna Weitzel: St.AndySchool@gmail.com
Monday through Friday. 8:45a – 1:40p
(409) 892-8246
Deanna would love to answer your questions and to help you evaluate the benefits of being a "St. Andy's Kid".