Christian School Guide for Southeast Texas
St. Andrew's Day School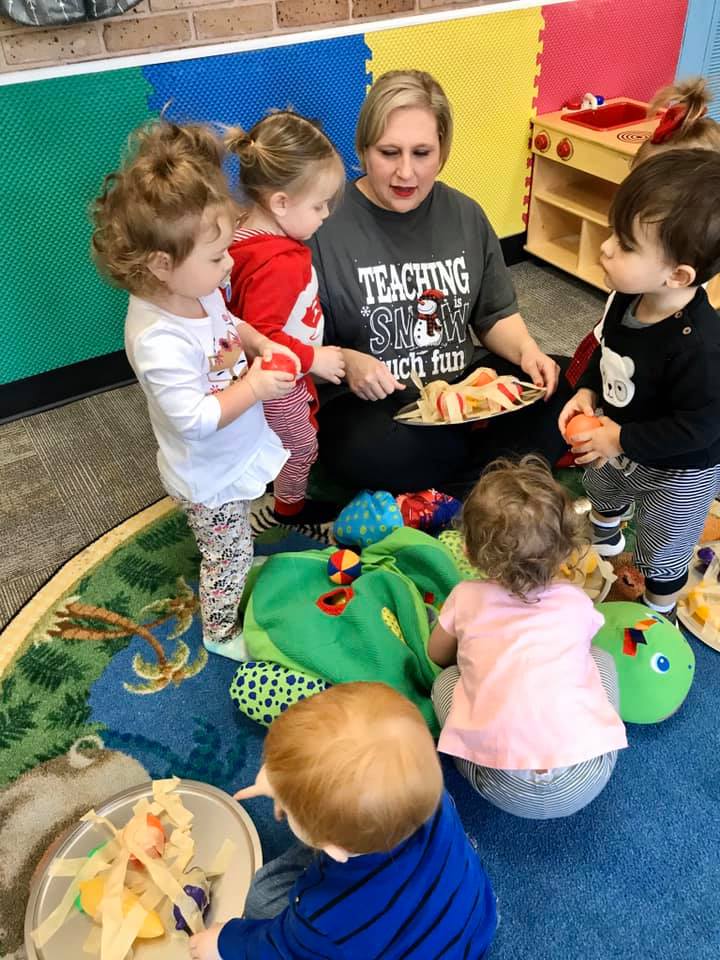 Are you interested in placing your child into a nurturing, loving Christian environment?
St. Andrews is a wonderful school for children 13 months – Pre-K 4.
Independence and the ability to learning through discovery are both major goals for each child. Play, songs, and activities are primary vehicles for learning. Children learn by doing, therefore, many active learning opportunities are provided via thematic units.
Classes focus on science, cooking, motor skills, math, art, reading readiness, and writing skills. Computer classes are introduced in Pre-K 3 and 4.
Children also receive assistance with motor skills.
In addition to regular classroom activities, St. Andrews students receive music, computer, introduction to fine art, Spanish, and chapel.
St. Andrew's Day School curriculum helps children learn best through actively engaging with people and their environment. Children are involved in hands on experiences, real life adventures, and assisted discovery as they explore concepts through play. St. Andrew's is a place where essential readiness skills are nurtured through play, investigation, and of course fun! These programs provide developmentally and age appropriate activities and materials for exciting and wonder filled environments.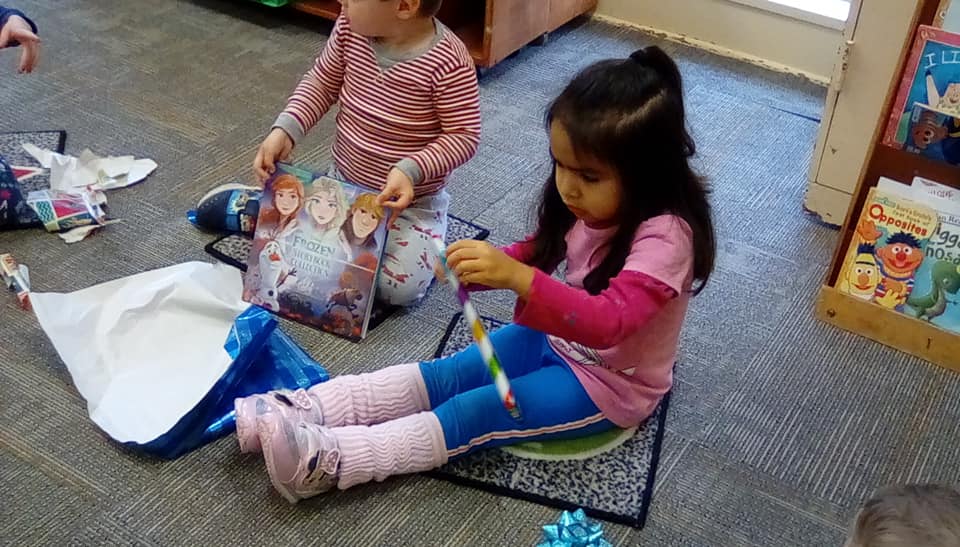 The St. Andrew's teacher to child ratio is kept low, to ensure your child receives superior guidance and supervision.
Classes are five days a week, nine months a year.
The Beaumont Independent School District schedule is followed both for holidays and school days cancelled due to weather conditions.
Classes are from 8:45 – 2:15
The purpose of St. Andy's Day School is to help children learn in a Christian atmosphere, and to grow in these ways:
Emotionally – to learn to manage tension and hostility in an acceptable manner and feel accepted by his teachers and peers.
Socially – to learn to be thoughtful and to adjust to the group.
Cognitively – by stimulating curiosity and imagination, encouraging thinking and problem solving, and developing language skills at the child's own rate of speed.
Physically – acquiring gross motor coordination through the use of proper play equipment, honing fine motor skills through developmentally appropriate activities.
Spiritually– the religious training provided is informal and non-sectarian.  Through the teacher's example and the atmosphere established in the classroom, the child appreciates God's world and learns to identify himself as part of God's people.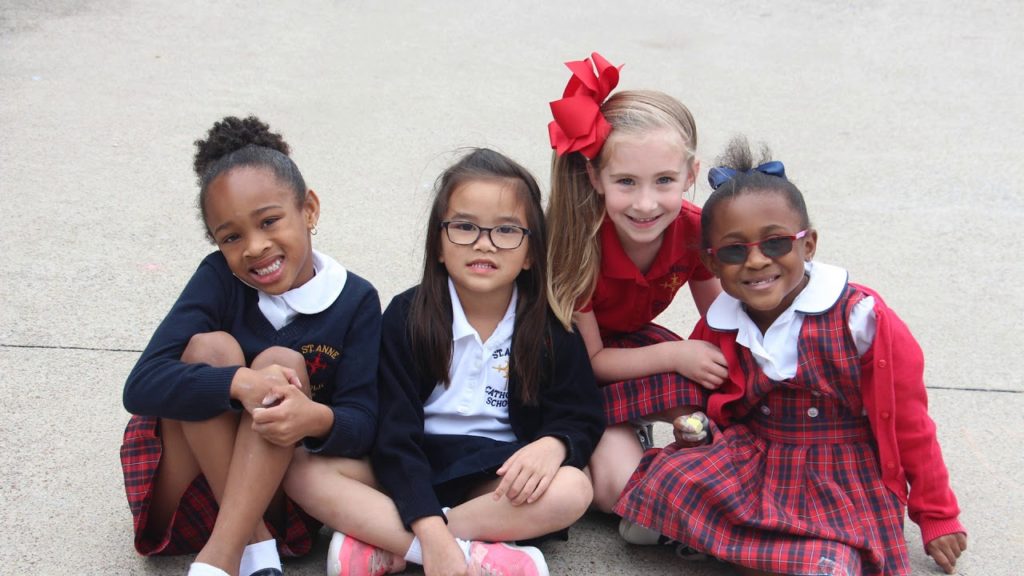 Two thirds of St. Andy's students go on to public school. The other third typically go on to another local Christian school like St. Anne's or All Saints.
Have you been looking for a warm loving facility for your child? Visit St. Andy's Day School!
Tours and interviews are available now.
To schedule yours, call St. Andrew's Day School.
Director: Deanna Weitzel
(409) 892-8246
1350 North 23rd Street in Beaumont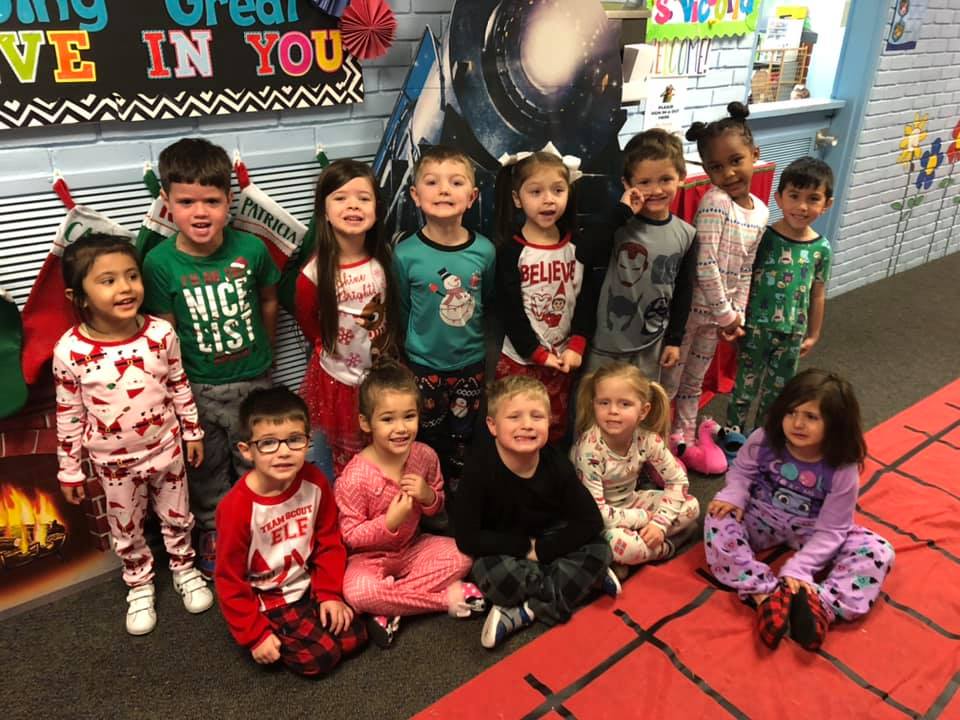 Notes:
All tuition and other fees are used to provide staff salaries, equipment, and supplies.
The Day School is self-sustaining, under the umbrella of St. Andrew's Presbyterian Church.
St. Andrew's Day School is fully licensed by the State of Texas.
Staff attend yearly early education conferences to stay on top of the latest techniques. All staff attend continuing education. All staff are trained in CPR and first aid.
For Pre-K 3s and older, kids should be potty trained.
Find out more by scheduling your visit to St. Andrew's Day School today.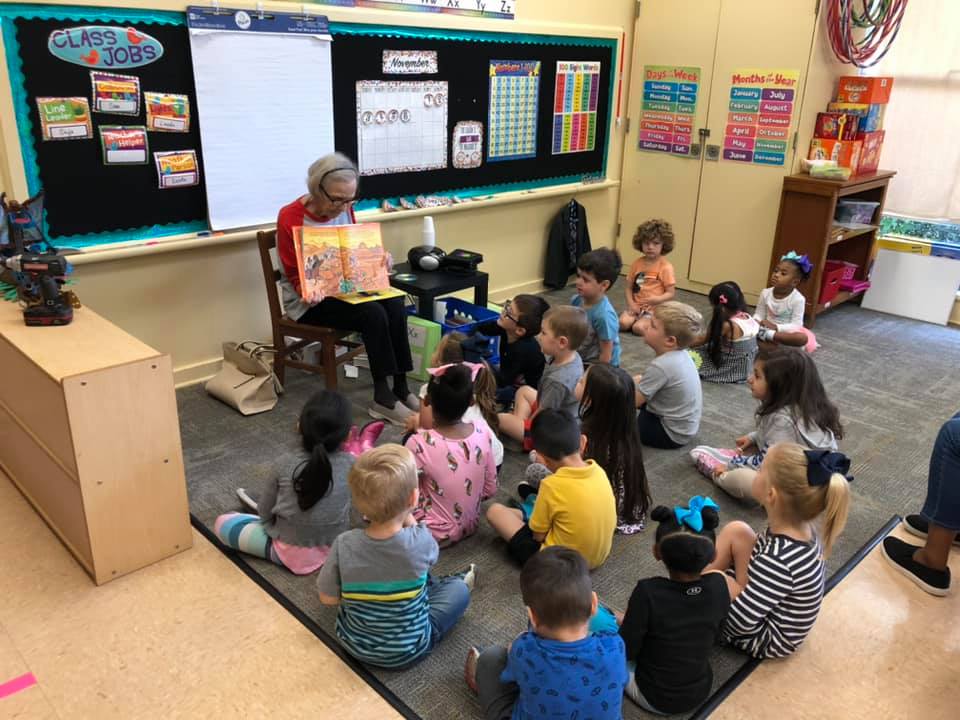 Are you looking for more Southeast Texas events, activities, and resources for families?
Stay tuned.
Daryl Fant, Publisher Southeast Texas Family Magazine

(512) 567-8068

SETXAdvertising@gmail.com