Private Schools Serving Beaumont & Southeast Texas
St. Andrew's Presbyterian Day School
How many parental decisions are more important than choosing the "just right" first school experience?
For kids ages 1 year through Pre-K 4, St. Andy's Day School has a great deal to offer your child.
The curriculum is based around play, so most days your kids might not even know they are learning! They will just know they are singing, doing crafts, and enjoying guided play with other great local kids.
You'll be the one who notices your child's progress in art, preparation for reading, writing, Spanish, and other areas.
Does this sound like an ideal environment for your child?
Schedule your visit to St. Andy's Day School today: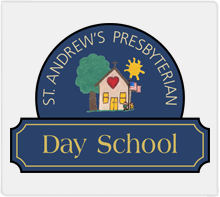 Hours: Monday through Friday. 8:45am – 1:40pm
Contact: Deanna Weitzel
(409) 892-8246
1350 North 23rd Street in Beaumont
St.AndySchool@gmail.com
SaintAndy.org
Curriculum: Frog Street
Your child deserves a great start to their education. They will get it at Saint Andrew's Presbyterian Day School in Beaumont.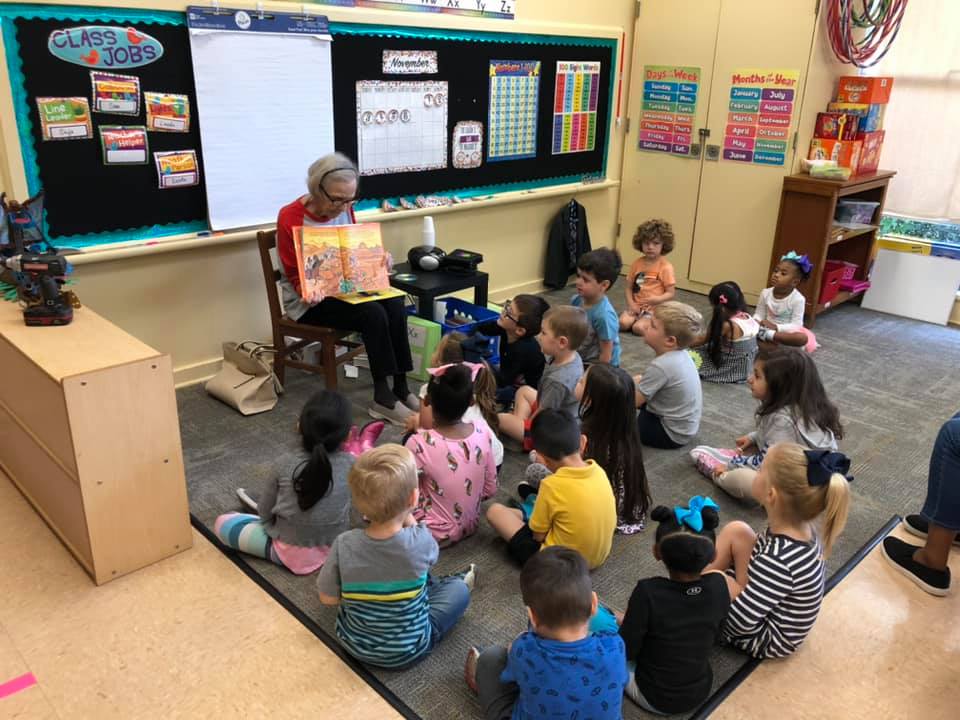 Stay tuned for more news, events, and inspiration for Golden Triangle families.
Daryl Fant

, Publisher

Southeast Texas Family Magazine

(512) 567-8068

E-mail:

SETXAdvertising@gmail.com