Are you Looking for Family Friendly Activities During the Corona Virus Lockdown?
Enjoy a Backyard Bonfire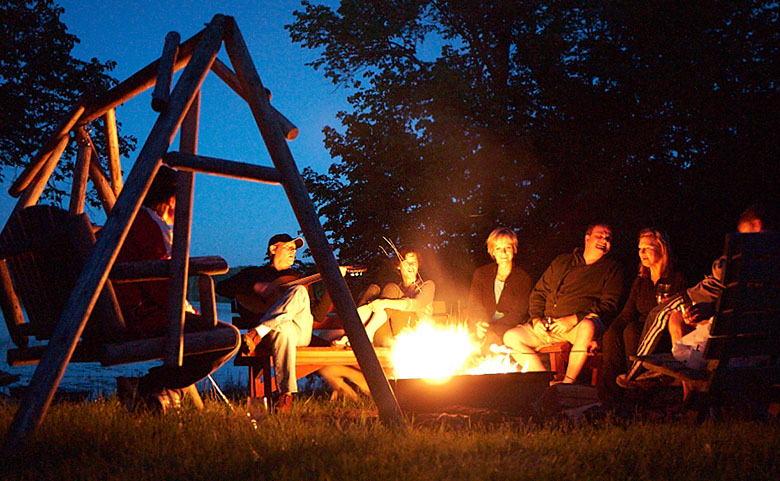 My wife says for years I had the same routine. Come home from work late, help make dinner and wash dishes, and then watch TV until bedtime. It wasn't that I was a bad husband, just not a lot of fun on week nights.
If you are stuck in a routine, no matter how good or bad, now is an ideal time to mix things up. 
You're probably burning through your Netflix, Amazon, and Disney Plus shows pretty quickly anyway, so turn off the TV one night and sit by a backyard fire with your kids. If you already have a fire ring, perfect. If you don't and you're in a neighborhood, make a fire in the grill.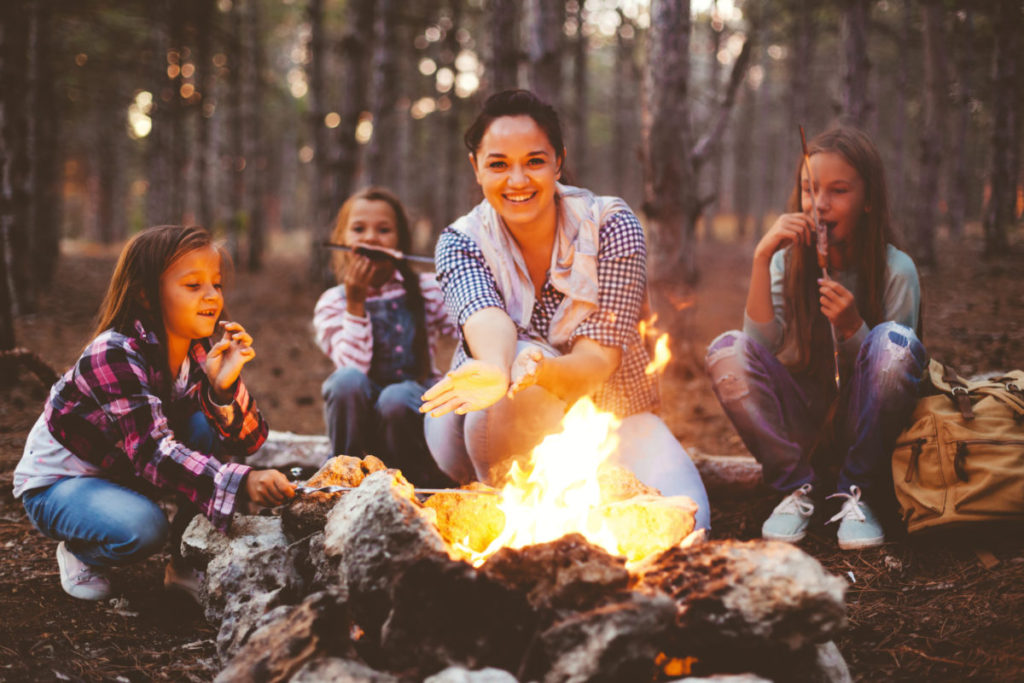 Put some chairs around the fire and just enjoy each other's company. Roast marshmallows, make s'mores, and tell stories. 
Here are some campfires I specifically remember.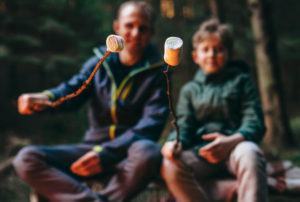 For a short time, I had a foster brother, Jes Sanders. We went to my grandparents ranch for a visit. We found a giant piece of petrified wood. We rode around on the golf cart. One night wemade a giant bonfire in an old stream bed. It was magical, just two kids enjoying being out in nature.
Back when parents provided dramatically less supervision than they do now, my friends and I would disappear into the woods several spring breaks in a row starting when we were about 15. We set up tents, cooked all of our own food, and had giant bonfires each night.
My Uncle Bob arranged a trip to Alaska when I was a young adult. My Uncle Bud and my cousin's also came. My Uncle Bob and I fished all day while my cousin's took nature hikes. At night, we'd get back together for a communal meal around the camp fire.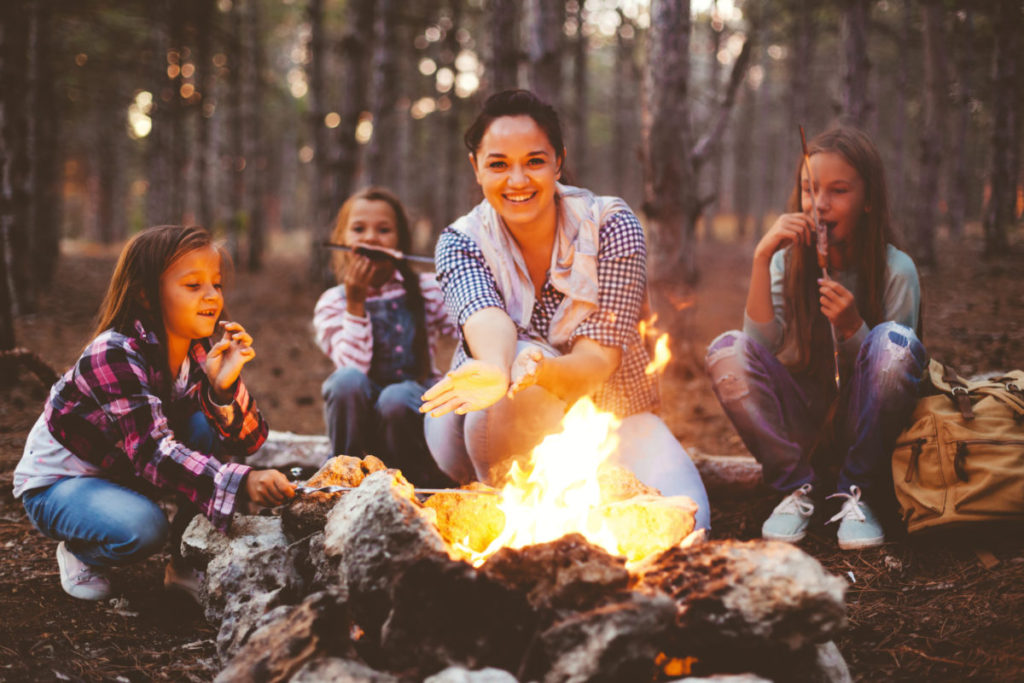 If your family enjoys their time around the camp fire, make it a special monthly or weekly event. 
Who knows? This might be your next great family tradition.
When the time is right, you can enjoy campfires together at the beach, the lake, or at the deer lease.