Eat Something Silly
Toasted Peanut Butter and Marshmallow Sandwiches
You are a great mom! You always try to make sure your family has healthy meals.
But… with your husband and kids home all day every day, it can be overwhelming!
My grandmother was a great cook and a nutritionist. However, when she had us for two weeks in the summer, she threw in a couple of "fun" meals.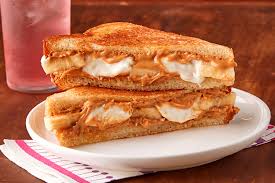 Our favorite was peanut butter and marshmallow sandwiches.
She taught us how to make our own, so we could enjoy them just the way we liked them. I see today people are using the jar of marshmallow fluff, but we always used real marshmallows. I am going to recommend that. It's fun watching real marshmallows brown and get soft in the oven.
Is it really a meal? Debatable. 
Is it fun and delicious? Absolutely.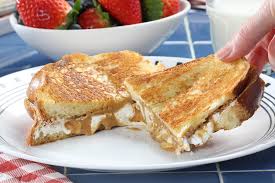 You can always have a salad for supper.
Directions:
(2) Slices of bread per sandwich
Spread on your preferred peanut butter on 1 piece as you would for any sandwich
Cover the peanut butter with marshmallows (large or small, either work)
Toast in the oven (or toaster oven)
When the marshmallows are your desired level of brown and melty remove, put the top piece of bread on and enjoy.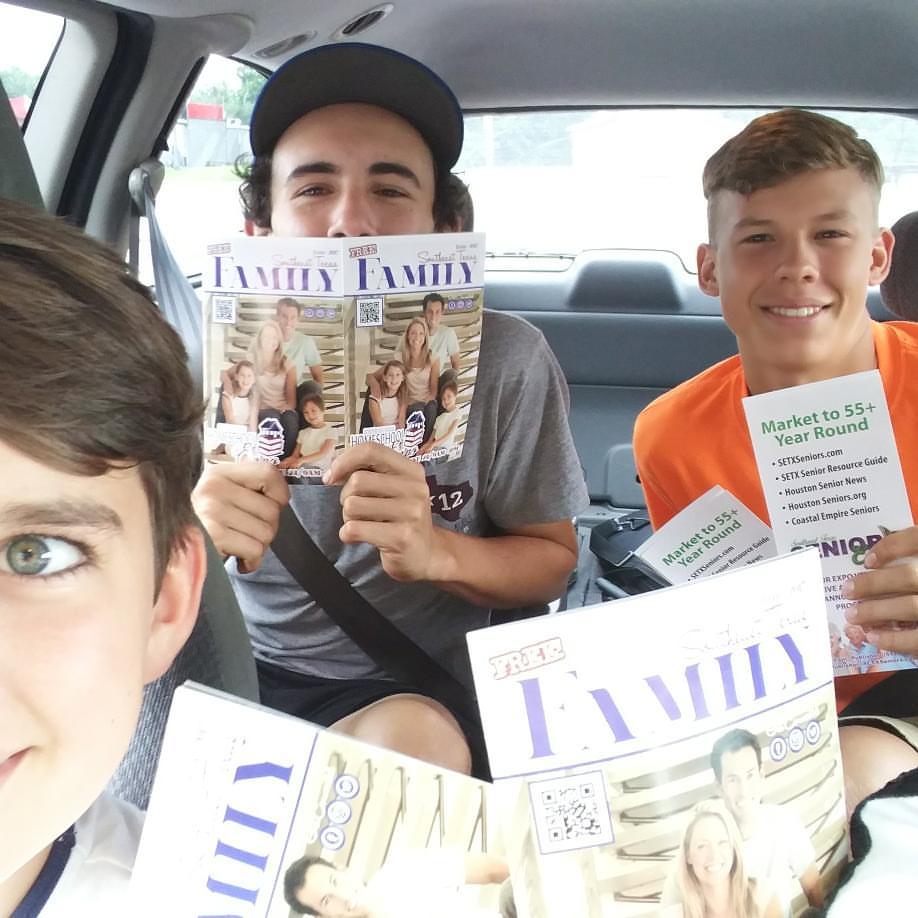 We hope you have enjoyed today's article for East Texas and Golden Triangle moms and families.
Stay tuned for more activity ideas, family calendar, and inspiration for life balance.
Daryl Fant, Publisher.

Southeast Texas Family Magazine

/ SETXFamily.com
(512) 567-8068