Financial Planning for Southeast Texas Families
Yancey Mbolda and World Financial Group Provide Free Financial Literacy Workshops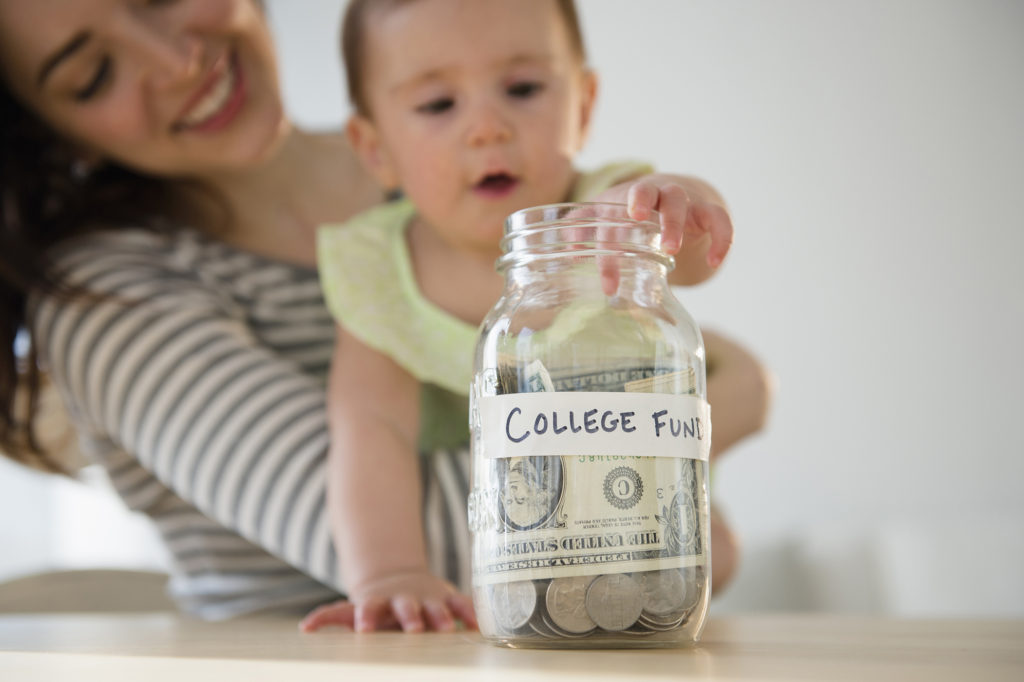 What do we really know about money? How does it work? How do some people who don't make any more money than we do prepare for rewarding lives in retirement?
Wouldn't it be great if someone offered free financial workshops geared to families?
That is the mission of Yancey Mbolda and his team at World Financial Group of Beaumont and Southeast Texas.
Call today and let them know what you are interested in: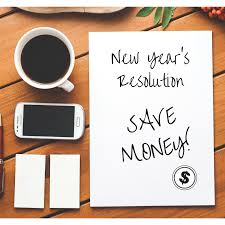 Getting out of debt
Buying a home
Planning for retirement
Learning about long term care options
College Savings
Yancey and his Southeast Texas financial planning team will help you get into the right free class or schedule a free one on one session to help you get information on any area of financial planning you are interested in.
Beaumont Financial Education Center
2615 Calder Avenue. Suite 410
(337) 849-4875
Beaumont TX. 77702
You can have the life you want. Understanding how money works and how to plan for your future will help.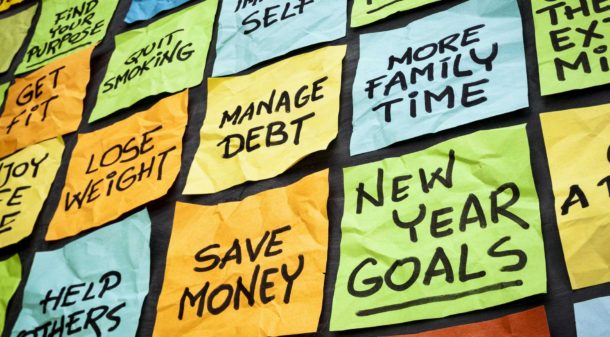 Are you looking for more resources for Southeast Texas moms and families?
Stay tuned.
We look forward to bringing you more East Texas and Golden Triangle family friendly events, activities, and inspiration.