Southeast Texas Family Entertainment Guide
Bake, Ring,  Dash
When you were a kid, did you ever ring a neighbor's door and run away? Ding – Dong – Ditch.
Today, the activity is frowned upon.
Add a little twist and you can pass this on to your child without guilt. 
The new idea is to help your child bake something, ring the doorbell, and leave them a treat they will appreciate.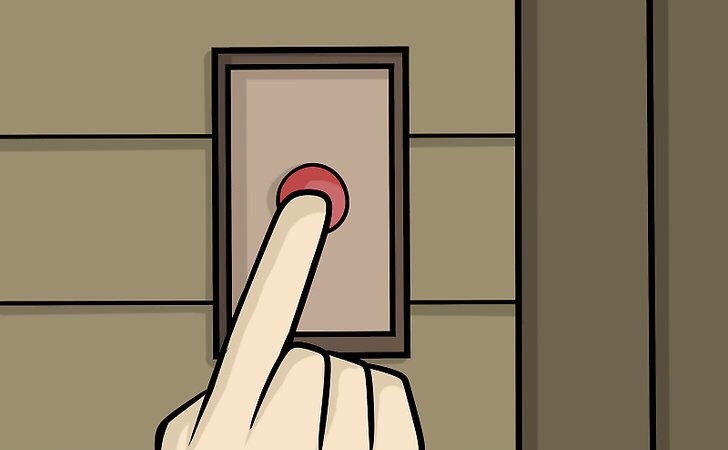 Even if it doesn't turn out "picture perfect", no problem. We're all tired of our own cooking by now!
If you know your neighbor's number or email, text them or send them a message to let them know you are coming (if you have young kids you don't have to let them know).
What should you make? Everyone has their own specialties, but if you'd like to try something new we have a couple of EASY ideas to share with you.
Texas Beer Bread (or Sprite Bread)
Can Beer (feel free to substitute a can of Sprite)

Cups Flower

Tablespoons Sugar
Preheat the oven to 375. Mix all ingredients. Cook for 30-45 minutes. 
I was always intimidated by the idea of baking bread. This one is so easy, anyone can do it. I made it in a bundt pan which gave it a cool shape and lots of crusty edges. 
If your neighbors have been having trouble finding bread (or good bread), they will definitely appreciate your fun gift.
The kind of beer doesn't matter, though it will subtly affect the final outcome. I used Tecate Light that I had on the camping shelf.
I have no warnings or things to watch for, this one was really straight forward.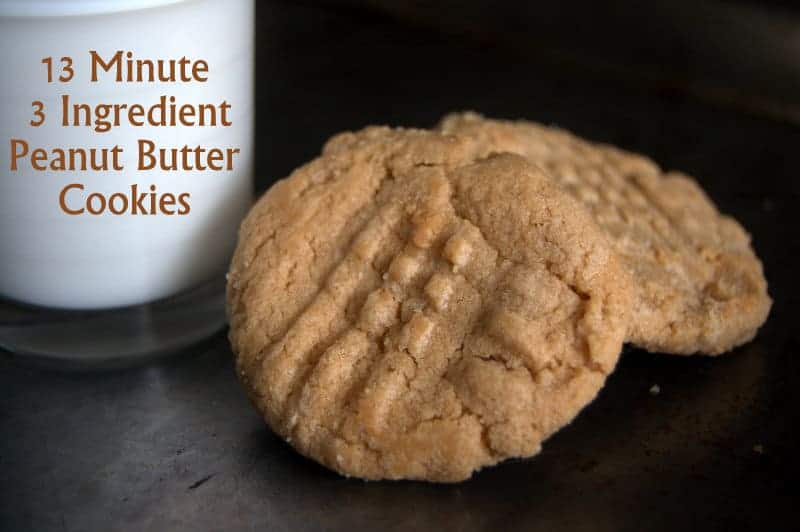 Gluten Free Three Ingredient Peanut Butter Cookies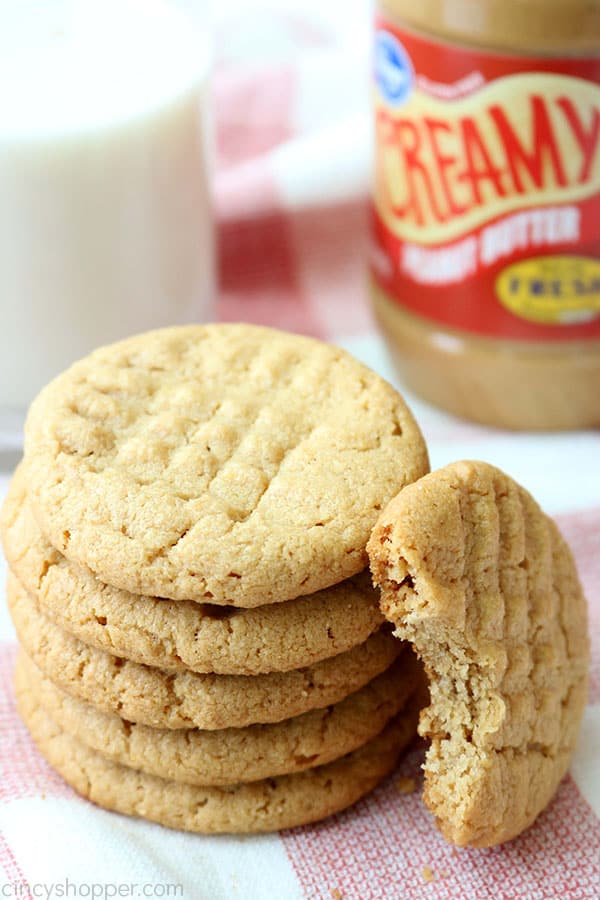 Are you or your neighbors gluten free? Then you'll love this recipe – all the fresh baked flavor without any of the gluten guilt.
1 Cup peanut butter (creamy or crunchy)
1 Cup white sugar
1 Egg
Preheat the oven to 350. Bake for 6-8 minutes. This recipe can give you either a soft chewy cookie or crunchy cookie by varying the time. When you have the recipe down, feel free to add chocolate chips, coconuts, or pecans.
We hope you have enjoyed today's article for East Texas and Golden Triangle moms and families.
Stay tuned for more activity ideas, family calendar, and inspiration for life balance.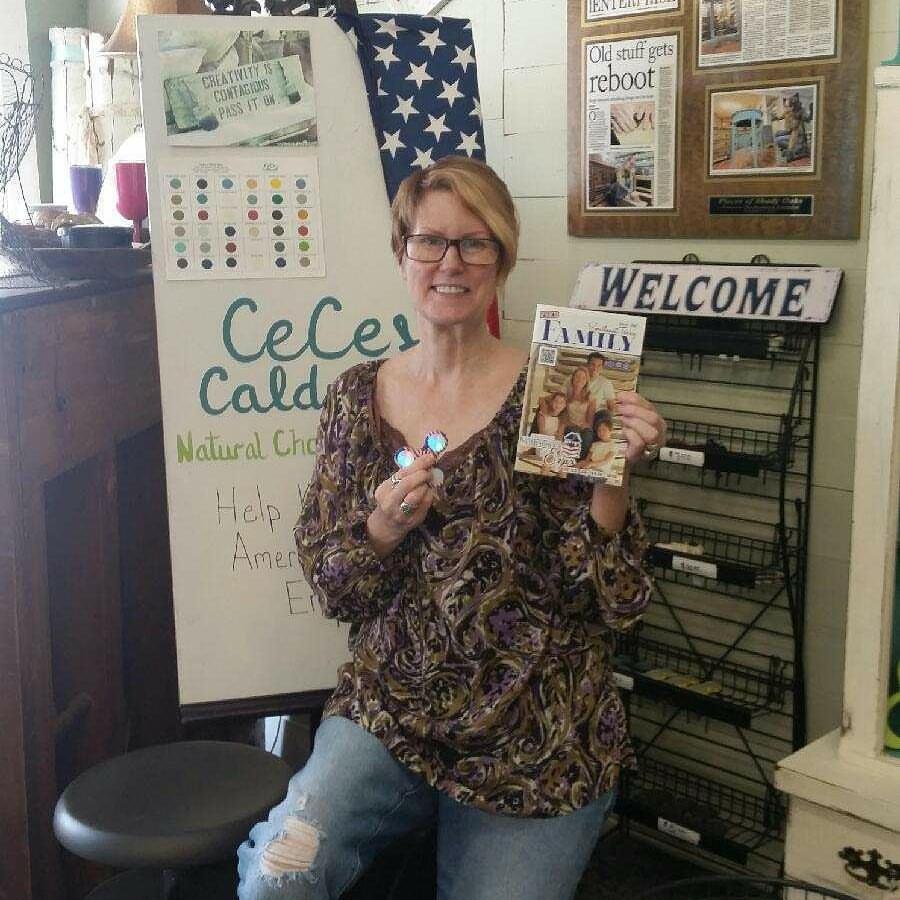 Daryl Fant, Publisher. Southeast Texas Family Magazine / SETXFamily.com
(512) 567-8068
Can we help you promote your practice, business, or attraction to local families?
We'd love to assist you.
Give us a call.