Texas Road Trip Recommendations
Rockport, Fulton, Aransas Pass 
Where to Eat, Where to Stay, and Activities
Everyone chooses their hotel for a reason. If your primary goal happens to be catching a large trout while night fishing off of a lighted dock, try the Quality Inn on Aransas Bay.
In our experience, Quality Inn typically offers a no frills lodging experience.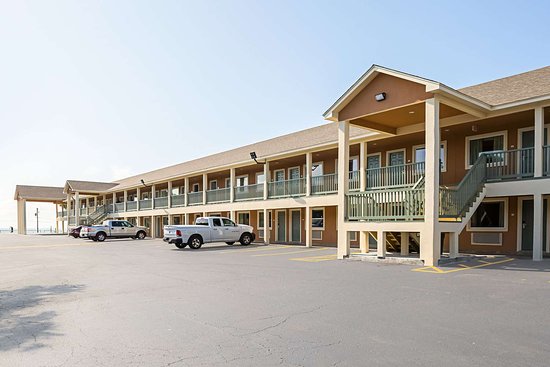 The killer feature at the Quality Inn on Aransas Bay is across the street from the hotel. They have what looked like it might have been the best private pier in Rockport. It was long, well maintained, and had lots of the big green lights that are popular with South Texas trout fishermen.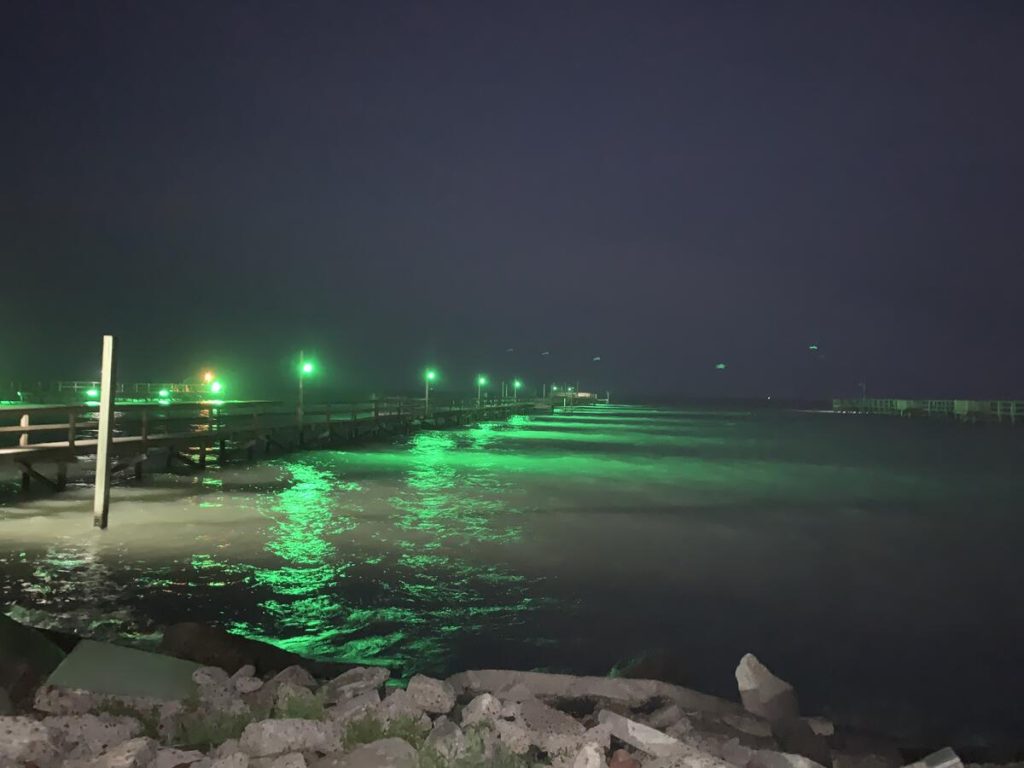 1075 North Fulton Beach Road in Rockport
(361) 729-5331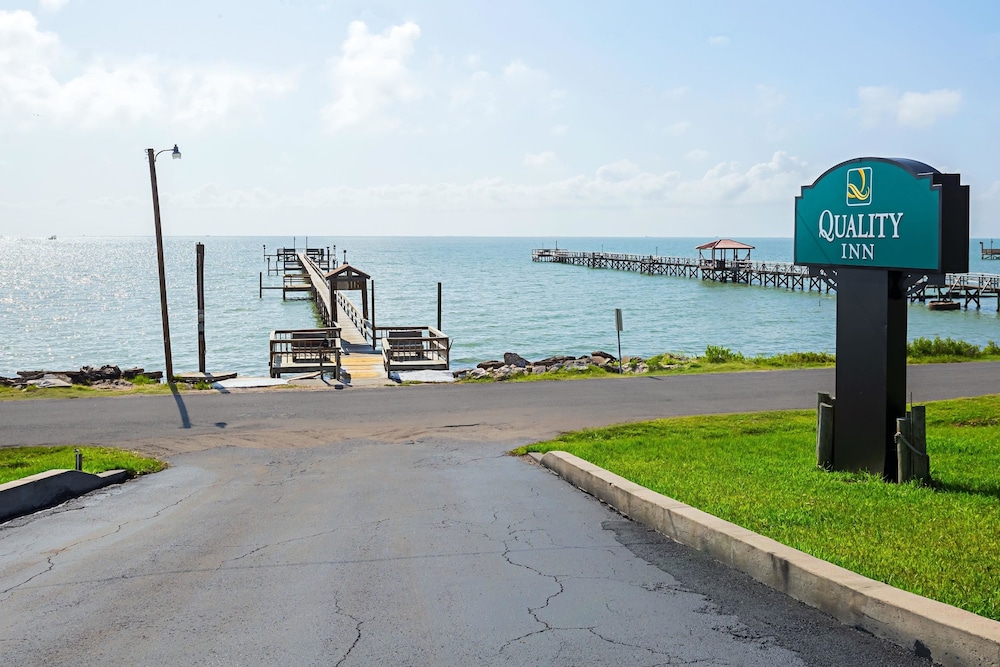 Where to Eat in Rockport / Fulton / Aransas Pass
Charlotte Plummer Restaurant
Charlotte Plummer. Locals praise the fresh local seafood and bay views. Start with the bacon wrapped shrimp and crab tower. Recommended entrees include the Crab Cakes (not overly breaded), Stuffed Flounder, and Large Shrimp Platter. If you need a break from rich "travel food", try the Seafood Cobb Salad. Ask for a seat upstairs for the best water views. We don't usually get a lot of to go orders when we travel, but a number of reviewers praised the care taken by the Charlotte Plummer staff takes with them – accuracy, condiments, packaging, and presentation.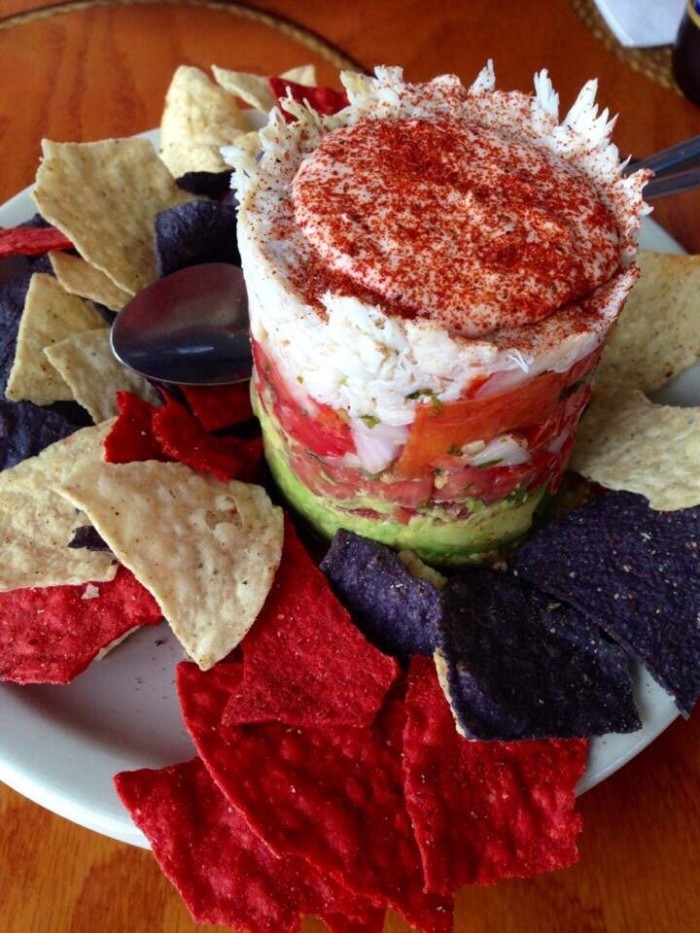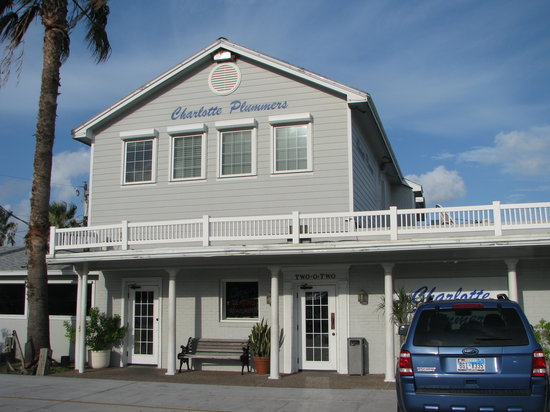 Kid Friendly Activities in Rockport, Fulton, Aransas Pass
Rockport Beach – Clean, Safe, Packed with Activities
 Rockport Beach offers a mile of white sand and water access. You've probably seen clean and raked beaches on TV? That is what you will find at Rockport Beach.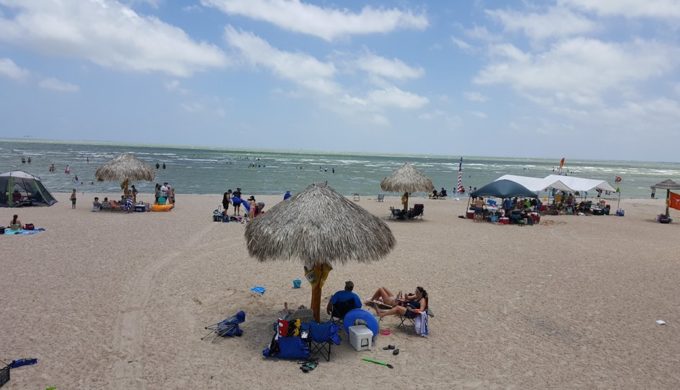 Moms praise the area for its lack of rip tides and consistently gentle surf. There is a fishing pier, jetties, and clean porta potties. For the extra maintenance, they charge $5 a day per car or $20 for an annual pass. Multiple palapas (umbrella cabanas) are available. There is a boat launch and water skiing area.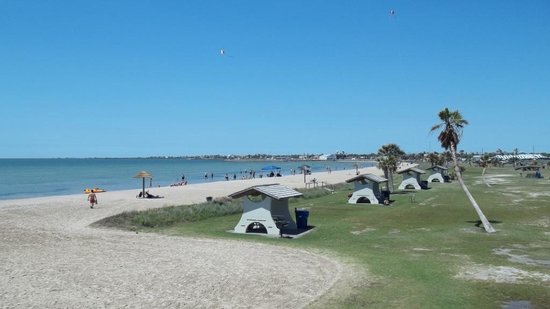 Send your teens down to the multiple volleyball nets  or to play basketball while you get one of the grills ready for a vacation meal to remember. Younger children will enjoy multiple playgrounds, and safe, shallow water. Showers are available. 
There are some food trucks, and you are close to restaurants. 
Locals seem to agree that the quality of Rockport Beach has continued to improve over time.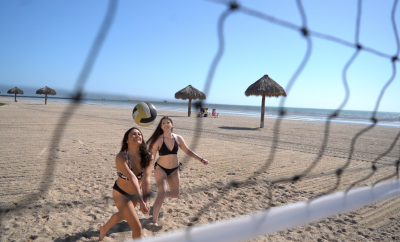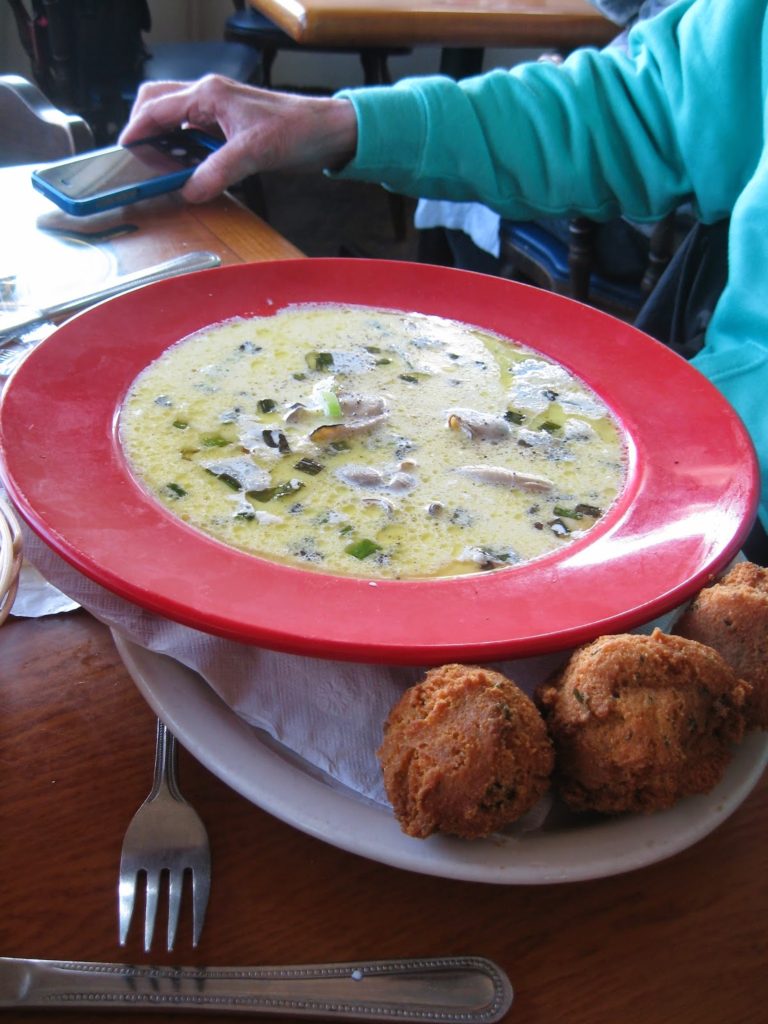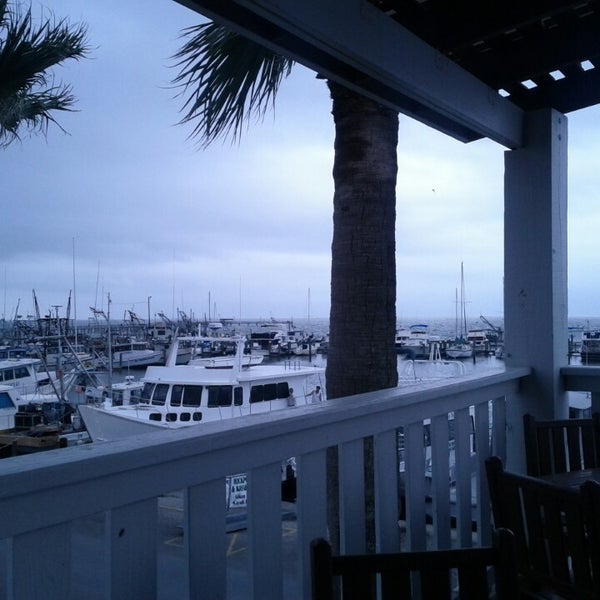 Road trips are a great option for Texas families.
Our state has beautiful beaches, mountains, deserts, and some of the nation's greatest cities.