Sports Injury Resources in Southeast Texas
Renew Therapeutic Massage of Beaumont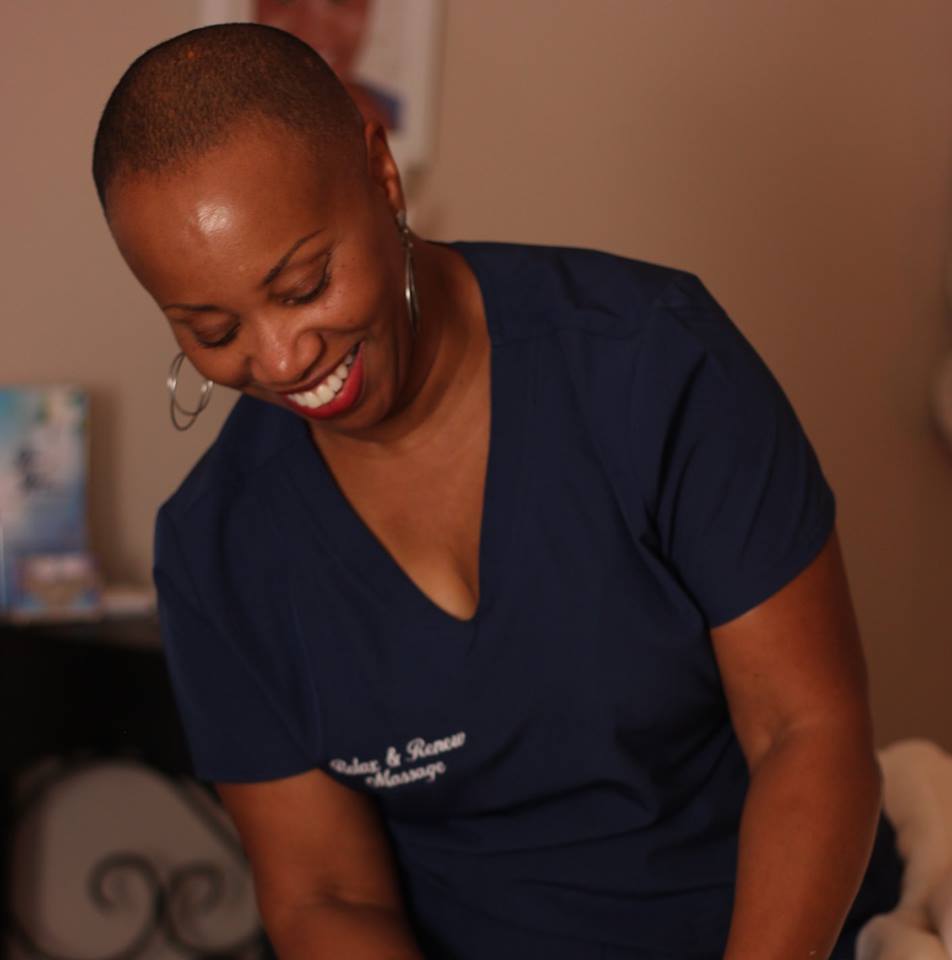 Being active can make you feel better, have more energy, and even live longer.
However, injuries will occur.
Fortunately, help is available.
Schedule an appointment with Jacqueline Chatman of Renew Therapeutic Massage in Beaumont.
She can assist with muscle strains, nagging injuries, and preventative maintenance.
Schedule your appointment on RenewTherapeuticMassage.org.
We hope you have enjoyed learning more about today's featured natural health professional.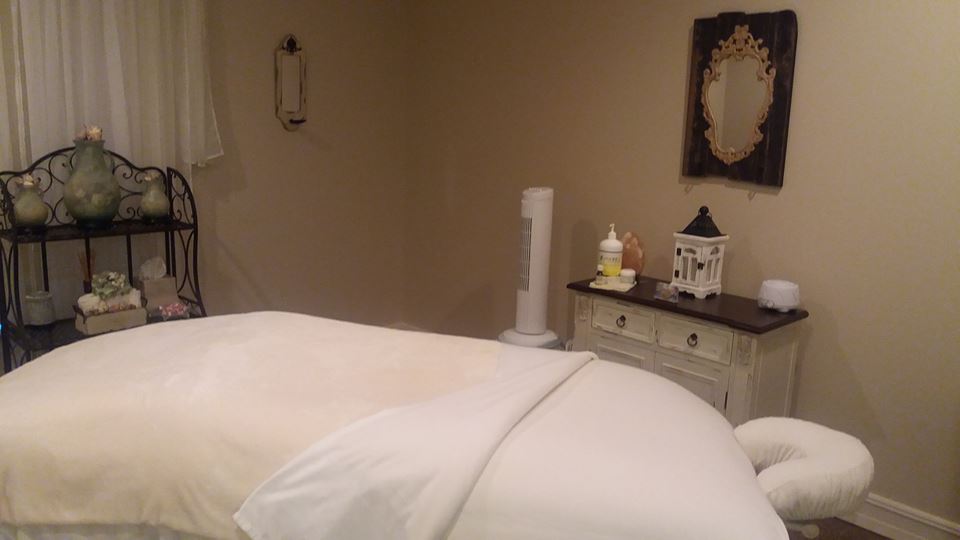 Stay tuned for more news, events, and inspiration for Southeast Texas Families.
Daryl Fant, Publisher. Southeast Texas Family Magazine
(512) 567-8068
We know you'll appreciate all Renew Therapeutic Massage can do for you!