It's Time to Start Planning for The Next Generation
Free Estate Planning Workshops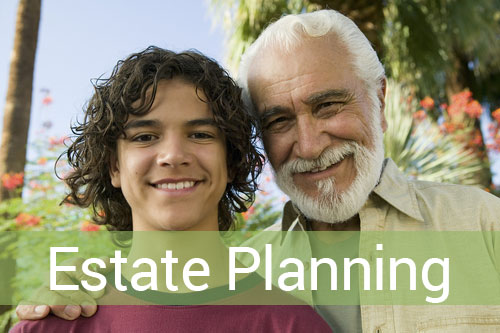 Many Southeast Texans are looking for ways to assist their family's next generation.
Have you started the process of estate planning?
Estate planning can help you provide for your children and grandchildren and minimize the tax burden on your estate.
You are invited to the Beaumont Financial Education Center for a free event that will introduce you to estate planning and assist you in starting the process.
Call to set up your free seminar:
Beaumont Financial Education Center
2615 Calder Avenue, Suite 410 in Beaumont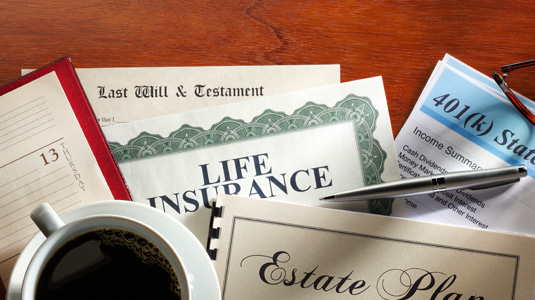 Are you looking for more resources for Southeast Texas moms and families?
Stay tuned.
We look forward to bringing you more East Texas and Golden Triangle family friendly events, activities, and inspiration.