Make Your Home Pest Free for the New Year
Call GuardTech Pest Management to Get Started Today
Would you like to proactively manage your pest control in Southeast Texas?
Call GuardTech Termite & Pest Control in Beaumont today.
(409) 813-2290 or (866) 628-2290
6550 Concord Road in Beaumont
GuardTech Pest Control, a recognized leader in pest control for Beaumont and Southeast Texas.

Need help getting rid of rodents or insects in the Lakes Area or Southeast Texas?
GuardTech Pest Control can handle your needs – from ants to bats, from raccoons to roaches.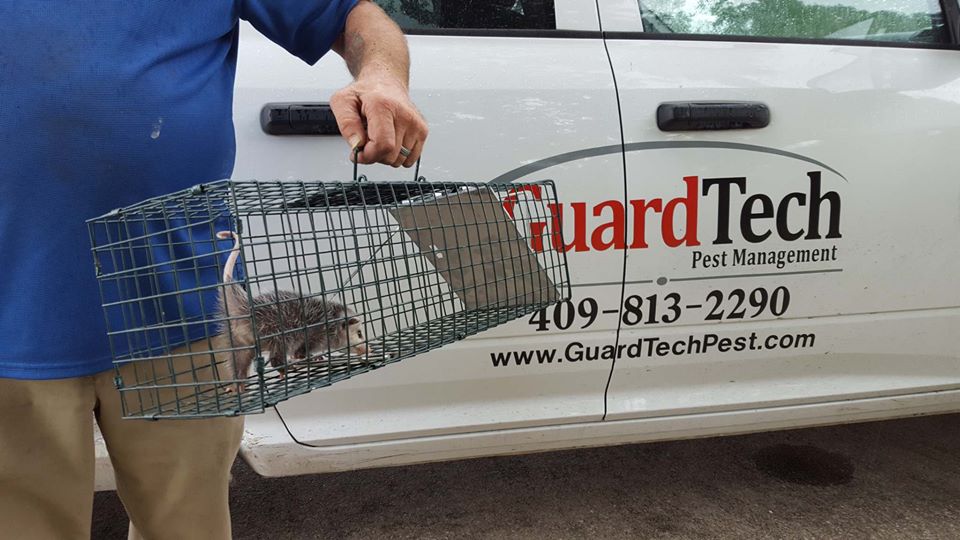 Stay tuned daily for the latest family friendly events, resources, and inspiration.