Pediatric Home Health Services for East Texas and The Golden Triangle
Advanced Pediatric Care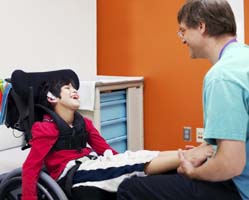 What kind of help would let your special needs child have their best day, every day?
That is the goal of Advanced Pediatric Care.
Their pediatric nurses assist East Texas and Golden Triangle children with home health care.
Advanced Pediatric Care's services include assisting children:
Who have been released from the hospital but who have not fully recovered
With chronic illnesses requiring specialized individual care.
Who are recent transplant recipients or who have IV needs.
With limited mobility and who need assistance with the activities of daily living
Who require life sustaining equipment yet who may thrive at home and/or school with skilled
nursing assistance.
Would your child benefit from special assistance?
Advanced Pediatric Care
(800) 524-4995
E-mail: Kids@APCare.com
We hope learning more about today's featured medical provider has been helpful for you.
We appreciate the opportunity to share with you.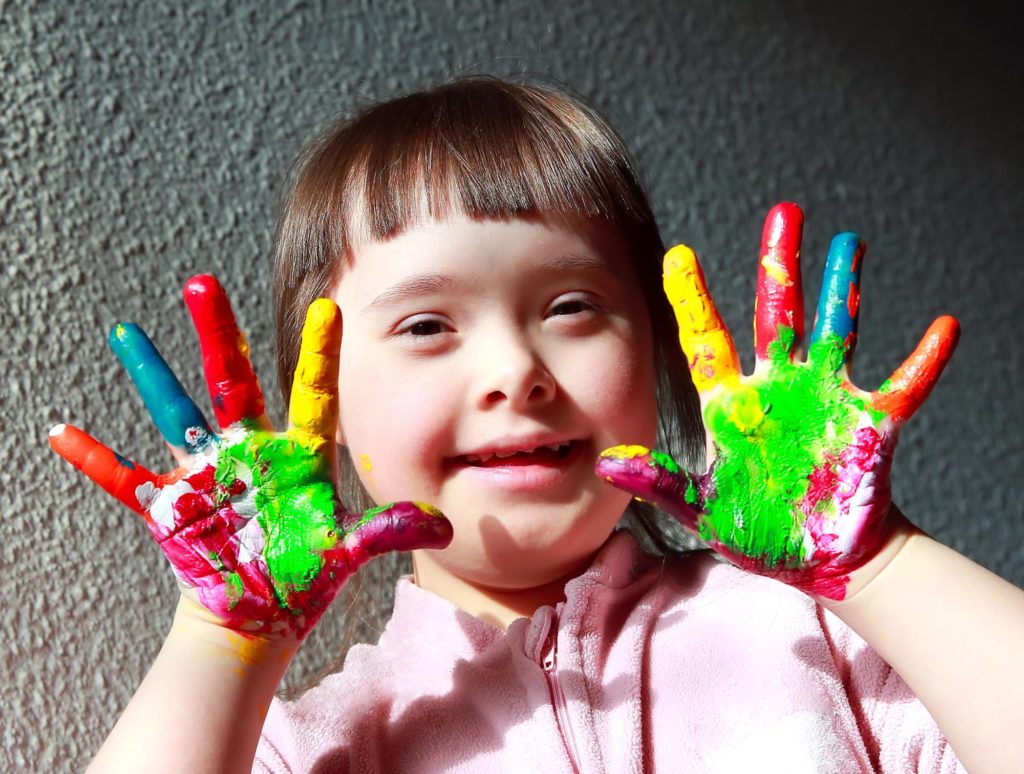 Are you looking for more news, resources, and activities for East Texas and Golden Triangle Families?
Stay tuned to SETXFamily.com – over 300 articles each year covering family friendly events and activities, medical care, and vacation ideas.
Daryl Fant, Southeast Texas Family Magazine
(512) 567-8068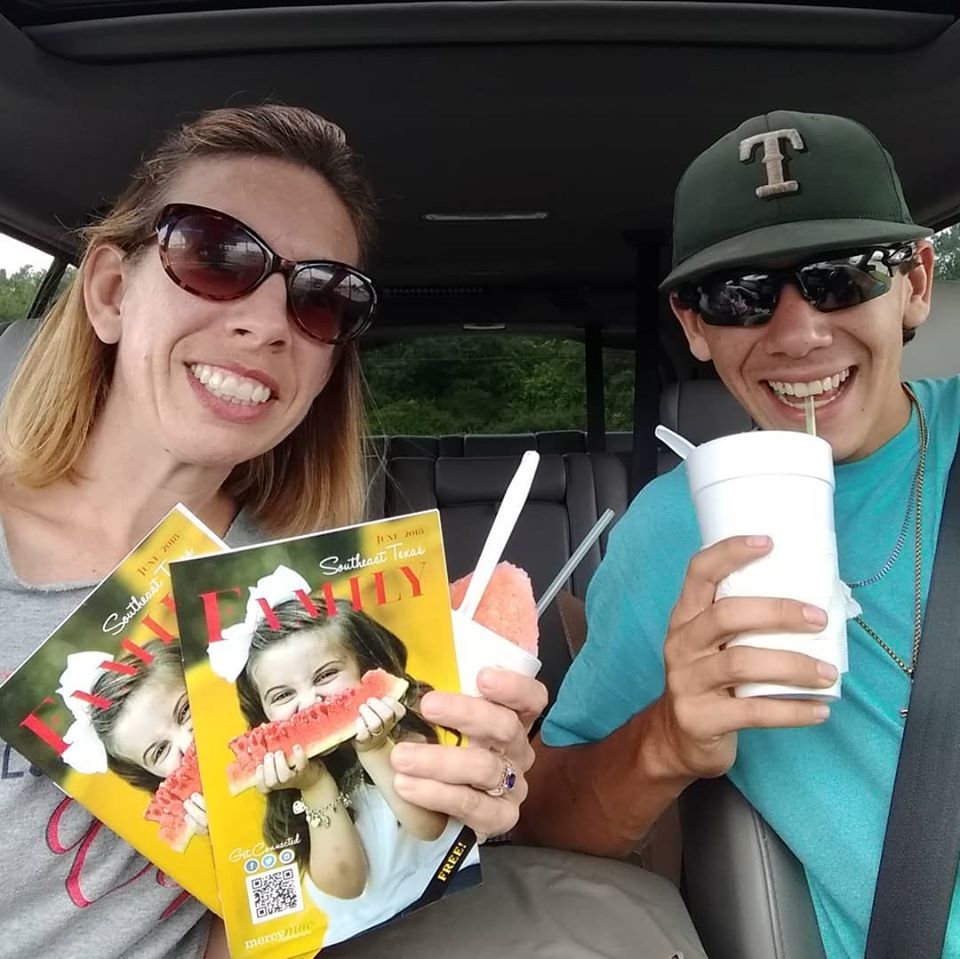 Do you know a child who would benefit from loving in home medical care? Tell their parents about Advanced Pediatric Care serving Nacogdoches, Jasper, Beaumont, and beyond.