Family Friendly Activities in Southeast Texas
Schedule for the Lucas Gusher in February
It's always a good time to visit the Spindletop Gladys City Boomotown Museum.
For families, it's even more fun to visit when the Lucas gusher blows.
The original shot oil hundreds of feet into the sky over Beaumont, signaling the beginning of the Texas petroleum culture.

Today, the gusher is water, a cleaner alternative and just as entertaining!
Friday, January 31 – 12:00 PM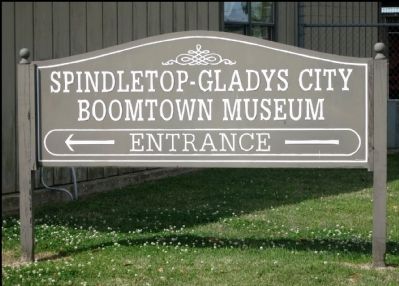 Friday, February 07 – 11:00 AM
Wednesday, February 12 – 12:00 PM
Wednesday, February 19 – 12:00 PM
Saturday, February 29 – 1:00 PM