Hardin County Family Events
Children's Yoga at the Silsbee Library
Many Southeast Texas moms have fallen in love with yoga.
For some it helps us get in shape. For others it helps us cope with stress. Attending a regular yoga class is also a great way to reach other women.
Yoga has similar benefits for our children. Do you have a child who spends a lot of time watching TV or playing video games? Does your child have trouble staying calm or focused?

Introduce them to yoga at the Silsbee Library.
Children's Yoga at the Silsbee Library

Tuesdays through November 19th
295 North 4th Street in Downtown Silsbee
2pm – 2:45
Questions? (409) 385-4831
There is no cost – please bring your own yoga mats.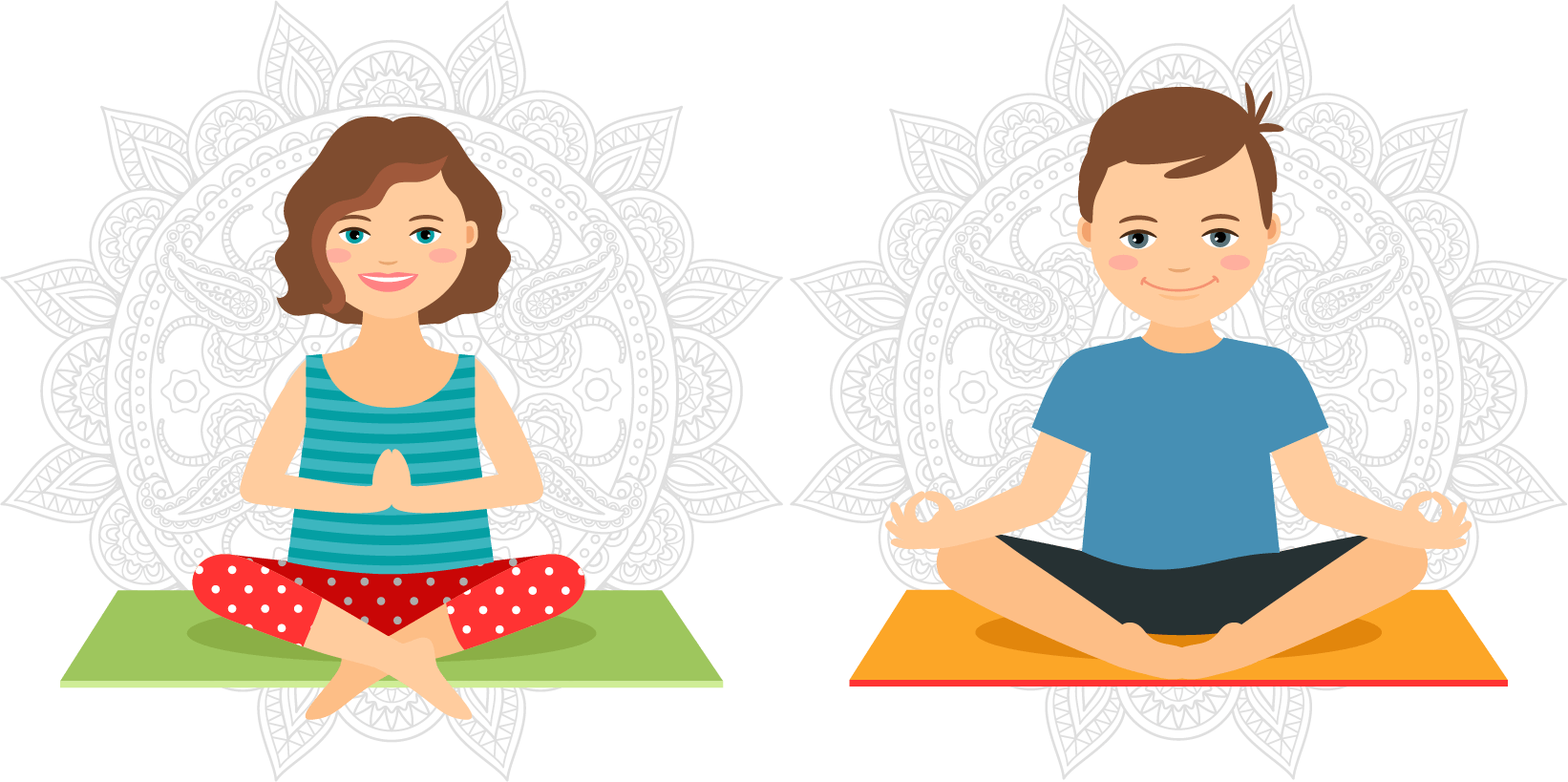 Yoga is great for us – it can also be wonderful for our children.
Enjoy yoga with them at the Silsbee Library.
Regularly visit SETXFamily.com for more event and entertainment opportunities for Golden Triangle moms and families.
Daryl Fant,

Southeast Texas Family Magazine

(512) 567-8068
Would you like help marketing to moms and families in East Texas and the Golden Triangle?
We would love to help. Call or e-mail today for more information.