Would You Like to Know More About Essential Oils?
In East Texas, ask Jessica Fant with Young Living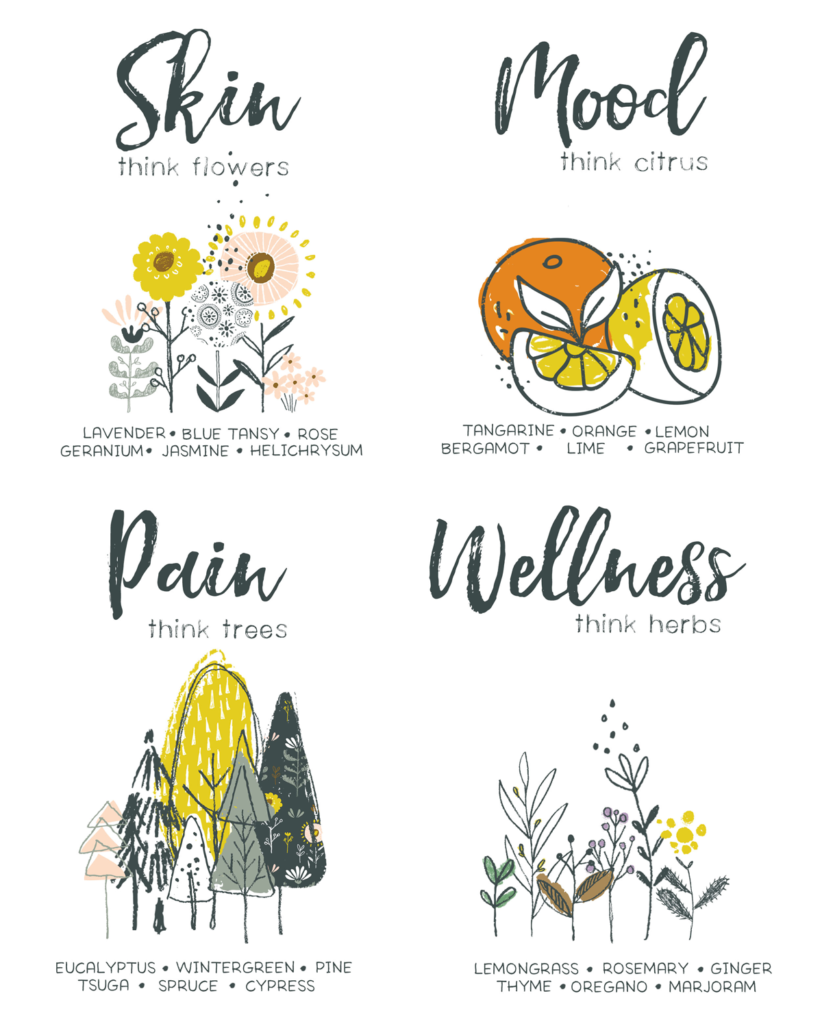 Essential oils are a valuable natural health tool for many families in the Golden Triangle and East Texas.
They assist with a number of common ailments and health issues:
Migraines and headaches
Sore muscles
Digestive issues
Stress
Natural antibiotic
Can essential oils help you achieve your optimum health?
Call Jessica Fant to find out.
She'd be happy to answer questions via Facebook, phone, text, or coffee.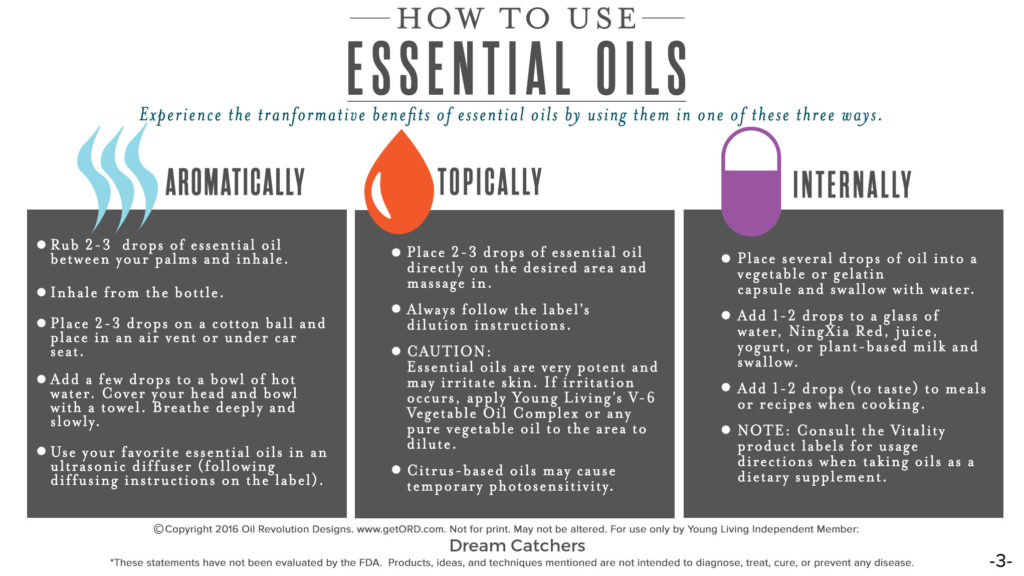 Was today's article helpful for you? We hope so.
Stay tuned for more.
Southeast Texas Family is THE local magazine for moms in The Golden Triangle and East Texas.