Feel Your Best for the Holidays
Beaumont Natural Health Guide
 Are you looking for ways to improve your health without pharmaceutical drugs or surgery?
For many families in the Golden Triangle, essential oils are a valuable resource.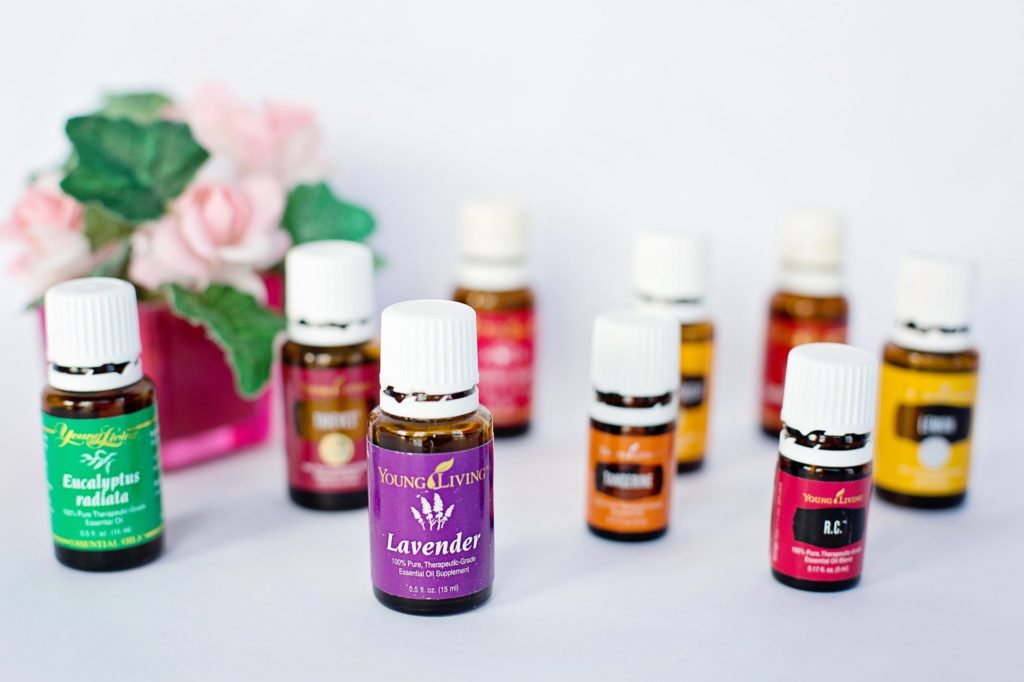 They can assist with pain management, improve healing time from cuts and scrapes, and provide a natural option for disinfectant or antibacterial applications.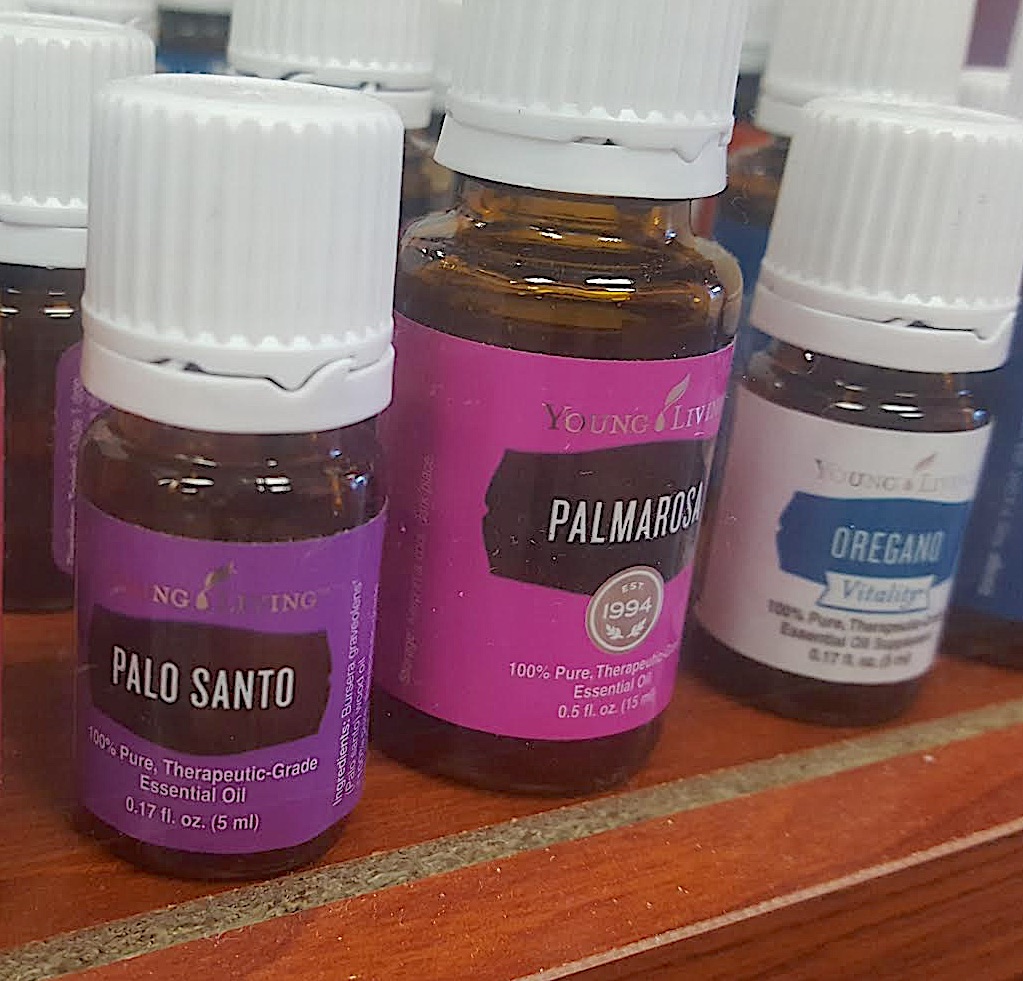 Do you have questions about if essential oils can be a benefit to you or your family?
Jessica Fant with Young living would be happy to help you find answers.
Jessica Fant, Essential Oils and Healthy Living Enthusiast
Young Living Independent Consultant: 13155020
Call: (512) 567-8179
E-mail: JessicaAmberFant@gmail.com
We hope today's healthy lifestyles article has been helpful.
We enjoy bringing Golden Triangle mothers information about local events, family resources, and children's party planning ideas.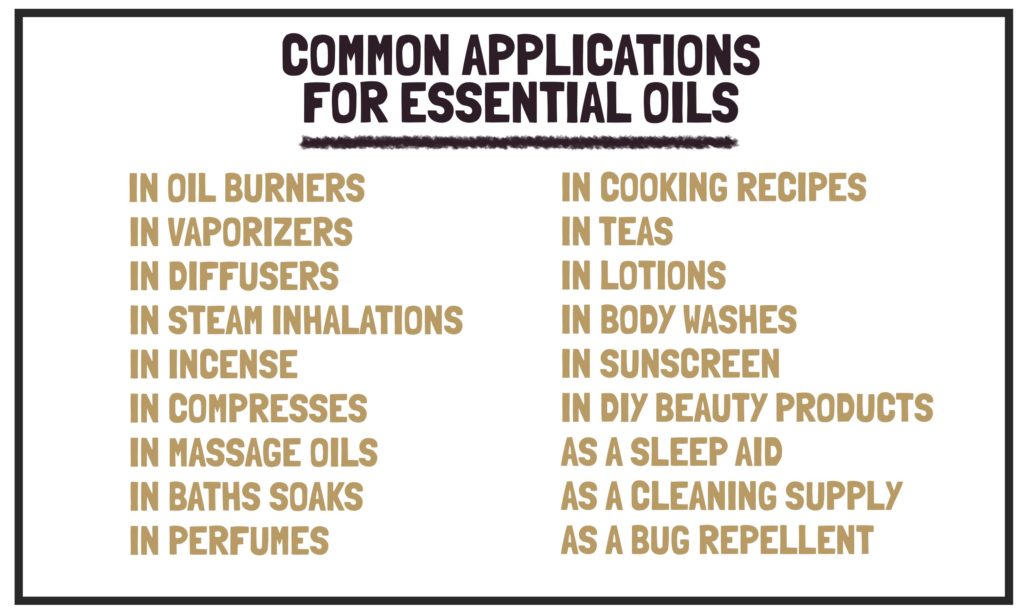 Would you like help marketing to local families?
We would love to assist you.