Activity Guide for Families During the Corona Virus Quarantine
Create a Family Recipe Book
It is great when you have a way to combine two activities. Help your child learn to make a special recipe and then preserve it in a cookbook they can take with them throughout their lives.
Before the Corona Virus / Covid 19 quarantine, when would you have had an opportunity to create a family recipe book?
This is a great opportunity to gather all of the index cards, scraps of paper, and torn magazine pages your favorite recipes are on now and to put them in a format that can be passed down to future generations.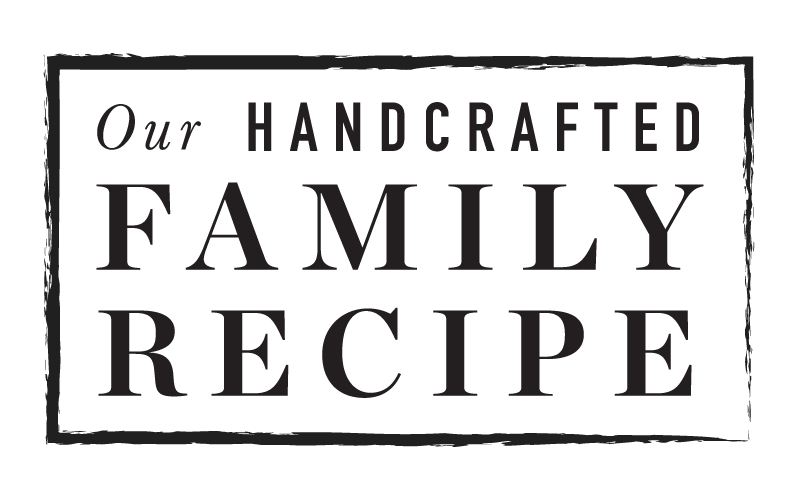 CreateMyCookbook.com and Shutterfly have an online service where you can type in the recipes, upload a few pictures, and wait for copies to be dropped on your porch by Fedex or UPS.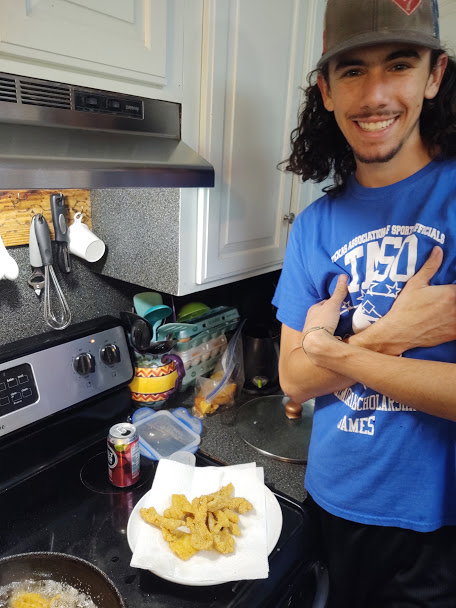 This is also a great time to merge the best recipes from your family and your spouse's family or from multiple generations. In our family it could go something like:
Uncle Bob's Trout Almondine
Grandpa's Brisket
Mom's Fried Chicken
Nana's Seven Layer Cake, Coconut Pie, and Chocolate Pie
Keith's Fried Fish
Uncle Randall's Hush Puppies
Noella's Tortillas
Pam's Holiday Candies
If you want to put a spin on the activity, you can create a little cookbook for different holidays or special occasions.
For example, you could do a Thanksgiving cookbook showcasing the dish each person usually brings.
In our house it would be something like,
"Grandma Betty's Coke Salad"

"Aunt Jesi's Corn Casserole"

"Aunt Sylvia's Cinnamon Rolls"

"Cousin Amanda's Buttermilk Pie"

"Uncle David's Biscuits"

"Aunt Carolyne's Cornbread Dressing"

"Pam's Chocolate Oaties"
A cookbook like that would make a lovely holiday gift for the whole family.
If you have a special recipe, you can have it preserved on a cutting board, a plate, a serving platter, or even on wallpaper for the kitchen.