Activity Guide for East Texas Families During the Corona Virus Shelter in Place
Share a Family Recipe with the Next Generation
I see some people are still getting food from restaurants, but we are more rural. Our family is currently preparing all of our meals. 
We all want our kids to know certain things by the time we leave our home. We want them to be able to change a tire, balance a checkbook, and feed themselves.
This is a great time to help kids with basic cooking skills and to share beloved family recipes.

When my brother and I were growing up, my mom made sure we knew how to make her homemade spaghetti sauce.
In the decades since then, we both made the sauce for our college friends. Once, I wanted to have a special party while I was at the University of Texas. A bunch of my friends had just taken the M-CAT to get into medical school. It was time to blow off steam. I had professional invitations made. I baked three cakes. I made manicotti that I learned from my friend Ron Beatty's mom. The feature was spaghetti using the sauce I learned from my mom. Ten years later, I would run into someone who was there and they would comment on that meal and specifically on the spaghetti sauce. Food is important.
My brother and I have both made the sauce on camping trips. We have both made the sauce with our own children. 
Does anyone in the world have a better spaghetti sauce? Maybe. For us, though, the sauce brings to life memories of childhood, college parties, and camping trips.
The best family recipes aren't just tasty.

They serve as memory triggers.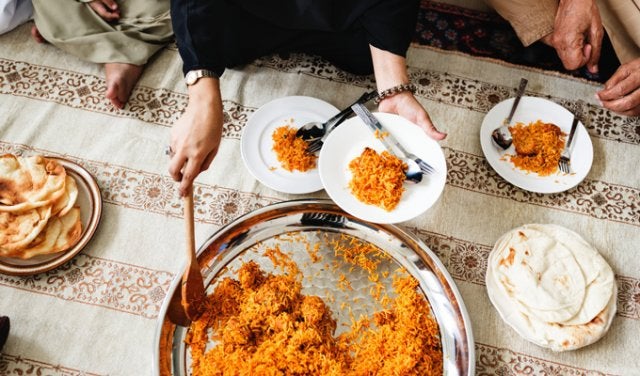 What recipes will you help have that power for your children? Maybe it's your mom's chicken and dumplings, your aunt's gumbo, or your dad's brisket.
Whatever you choose, there may be no better opportunity to patiently walk your child through the process of getting the dish "just right". That time you spent helping them learn the family recipe will become one of their special memories.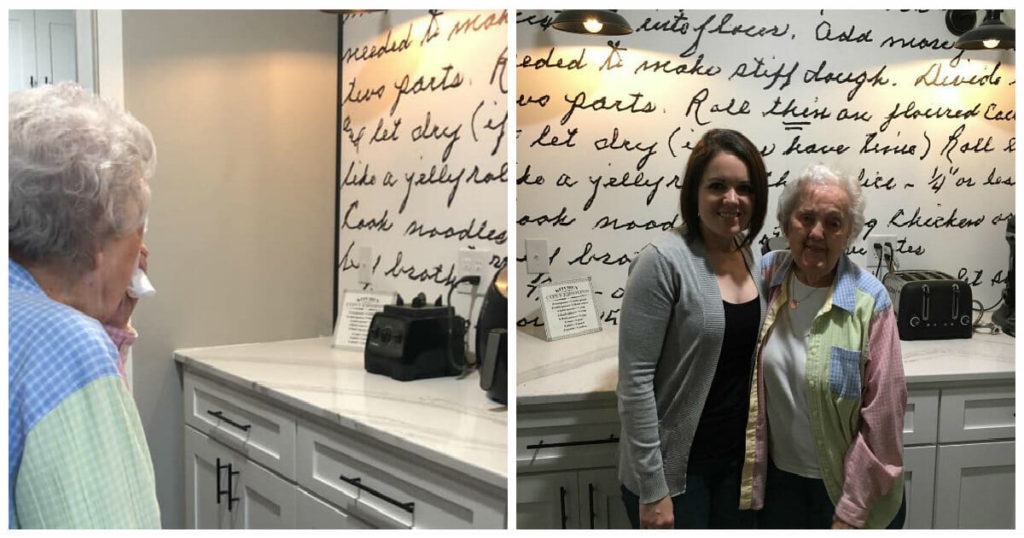 SETX Family Magazine Tip: Talk to your kids about the recipe, so they know why it is important to you.
In our family, another important recipe was French Toast. I am sure our recipe is not that much different than most people's. Using a baguette or brioche does take it up a notch. The main thing is that my grandmother made it for my mom and my mom made it for us as kids. Again, I have made it for important people in my life all over the country. I made it for friends on Saturday morning before Longhorn football in Austin. I'd make it in my apartment in Forest Hills, Queens for friends after a night of partying. You can enjoy it just as much on a camping trip as you can in your dining room.
Talking to your kids about the family history of a recipe will maximize the chance that one day your grand children will make it for their own kids.