SETX Home Services Guide
For Pest Contol, Call

Guard

Tech Pest Management
Are you looking for a way to keep pests OUT of your home and away from your family?
GuardTech Pest Management has a wonderful reputation with local families and school districts.
Their team can assist you with a wide range of pest control services:
Quarterly pest prevention
Pest control for roaches, ants, fleas, bedbugs, and other insects.
Termite prevention services and treatment
Rodent and reptile removal: raccoons, snakes, possums, bats, and more
Honeybee relocation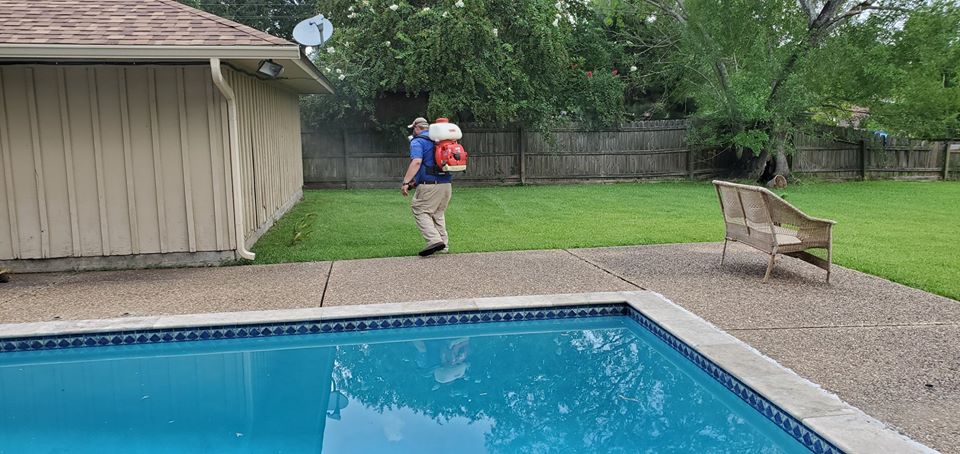 The Southeast Texas Family Magazine is dedicated to helping you find home services vendors in East Texas and the Golden Triangle that you can trust and depend on.
Call GuardTech Pest Management in Beaumont today:
(409) 813-2290 or (866) 628-2290
6550 Concord Road in Beaumont
Click here for the GuardTech website to learn more about their Southeast Texas pest control services.
Stay tuned for more information about reliable home service providers.