East Texas Fishing Camps – Tent Camping and RV Hookups
Boykin Springs – Zavalla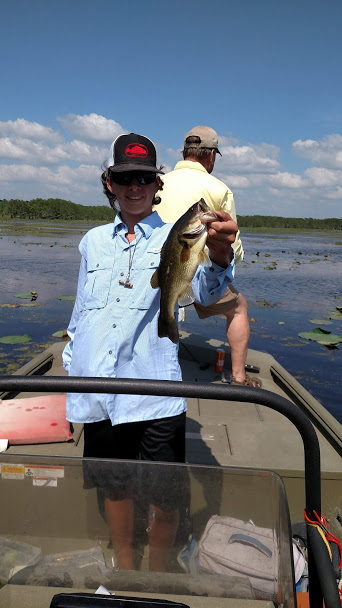 Boykin Springs is the go-to place for many Deep East Texas families to set up their fishing camps. 
In addition to BoykinLake, you'll be close to Lake Sam Rayburn which is known as the best bass lake in Texas. It is also a great fishing lake for white perch and catfish.
Are you looking for a fishing camp location that offers activities for the whole family? Pack up your camping gear and head to Boykin Springs. 
Your family will have the chance to catch three species of bass, three types of catfish, and an assortment of perch and panfish at either Boykin Lake or nearby Sam Rayburn. 
Some say the family that paddles together stays together. Explore Boykin Creek and the nine-acre Boykin Lake by canoe, kayak, or paddle boat.
Does your family have a tradition of setting up hunting camps together? Seventeen tent camping sites are available with water, fire rings, and lantern posts. Nine RV spaces are also available. 
If you have family members who would enjoy a scenic stroll, Boykin Spring offers a picturesque five-mile hike. The Sawmill Hiking Trail is relatively level and much of it follows an old logging tramway. Follow the white rectangular markings to a lovely waterfall on Boykin Springs. The hiking trail will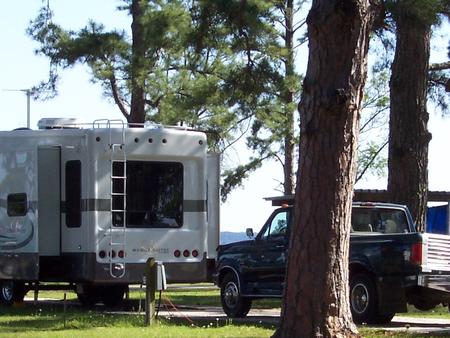 also take you to the Neches River and to the ruins of the historic Old Aldridge Sawmill. You can also see a historic stand of longleaf pine, the much larger cousins of the pines all over East Texas today. When longleaf pine dominated the landscape, you could walk through the forest freely between the trees without any of the undergrowth you find today. Your kids will have the opportunity to see what our region was like when bears, panthers, and Native Americans were common. The hiking trail is considered appropriate for all levels.
Are you planning an East Texas family reunion? Boykin Springs has a covered shelter for rent that will accommodate up to 74 people. Water, grills, and bathrooms are available. The shelter is historic – it was built by the Civilian Conservation Corps (CCC) during the Great Depression.
Day use at Boykin Springs State Park is currently free (subject to change – check the website or call ahead).
Overnight camping at Boykin Springs is $10. Parking for two cars is included.
Rental of the large shelter is $25, a bargain for a large family event. The shelter does not have electricity.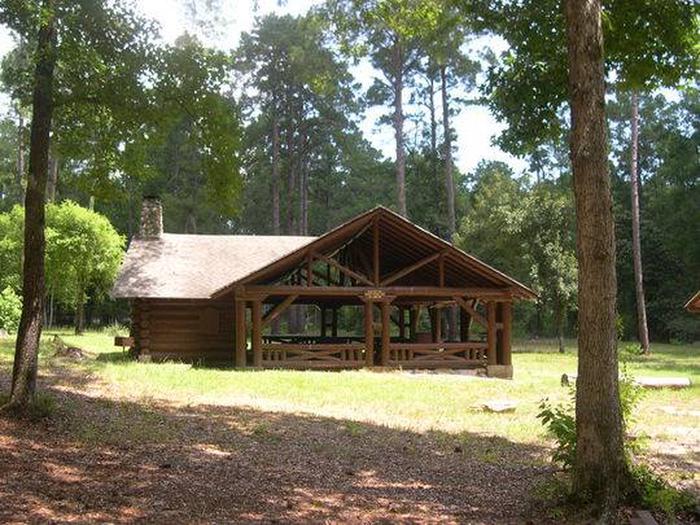 Directions: From Zavalla, travel east on Hwy 63 for 10.5 miles; turn right (south) on Forest Road 313 for 2.5 miles to the campground.
Boykin Springs State Park – East Texas Hunting Camp, hunting camp, and Hiking Trails
Phone: 936-897-1068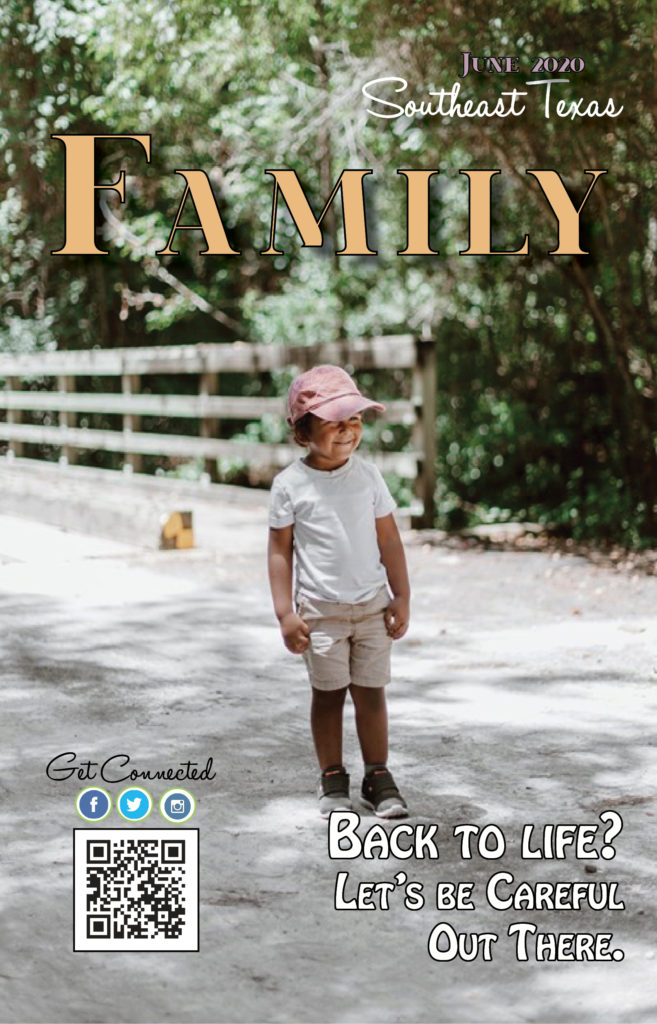 We enjoy being the primary news resource for local moms and families.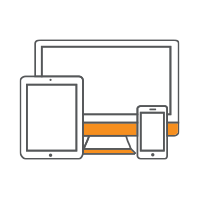 Are you looking for help marketing a local attraction or marketing an upcoming event?
We can help.
       

Daryl Fant, Publisher

Southeast Texas Family Magazine

       

(512) 567-8068

       

SETXAdvertising@gmail.com
The Southeast Texas Family Magazine is designed to help the moms of East Texas and The Golden Triangle find the best education, resources, and entertainment for their families.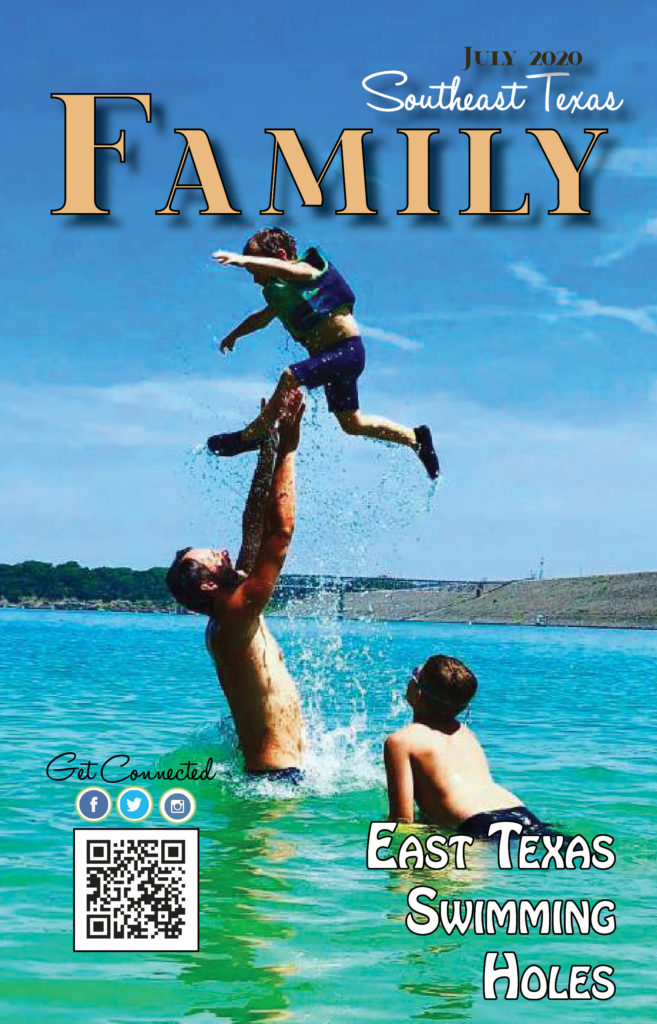 Are you looking for more East Texas and Golden Triangle family friendly fishing and camping locations? Stay tuned to SETXFamily.com.
We hope your family is getting ready for your next memorable Texas road trip, camping adventure, or fishing excursion.
Here are some more photos and images of Boykin Springs – a great getaway for family friendly hiking, camping, and fishing.