Living Our Best Lives
Advanced Pediatric Care Serving Beaumont and Southeast Texas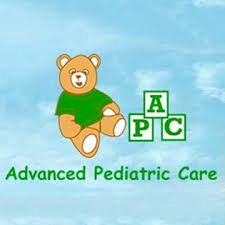 For children with special needs, it can be a blessing to live a "normal" life.
Pediatric home health can help.
Advanced Pediatric Care nurses can teach children or parents how to administer medications.
They can even attend functions with children:
School
Church
Family vacation
Summer camps
Does your child need a little extra care?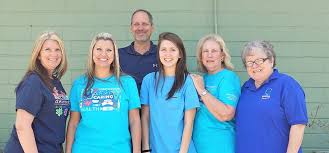 Advanced Pediatric Care
(800) 524-4995
E-mail: Kids@APCare.com
Your child can receive quality pediatric care at home or at school – or even on vacation.

Are you looking for more news, resources, and activities for East Texas and Golden Triangle Families?
Stay tuned to SETXFamily.com – over 300 articles each year covering family friendly events and activities, medical care, and vacation ideas.
Daryl Fant,

Southeast Texas Family Magazine

(512) 567-8068
Keep up with the latest issues online at SETXFamily.com.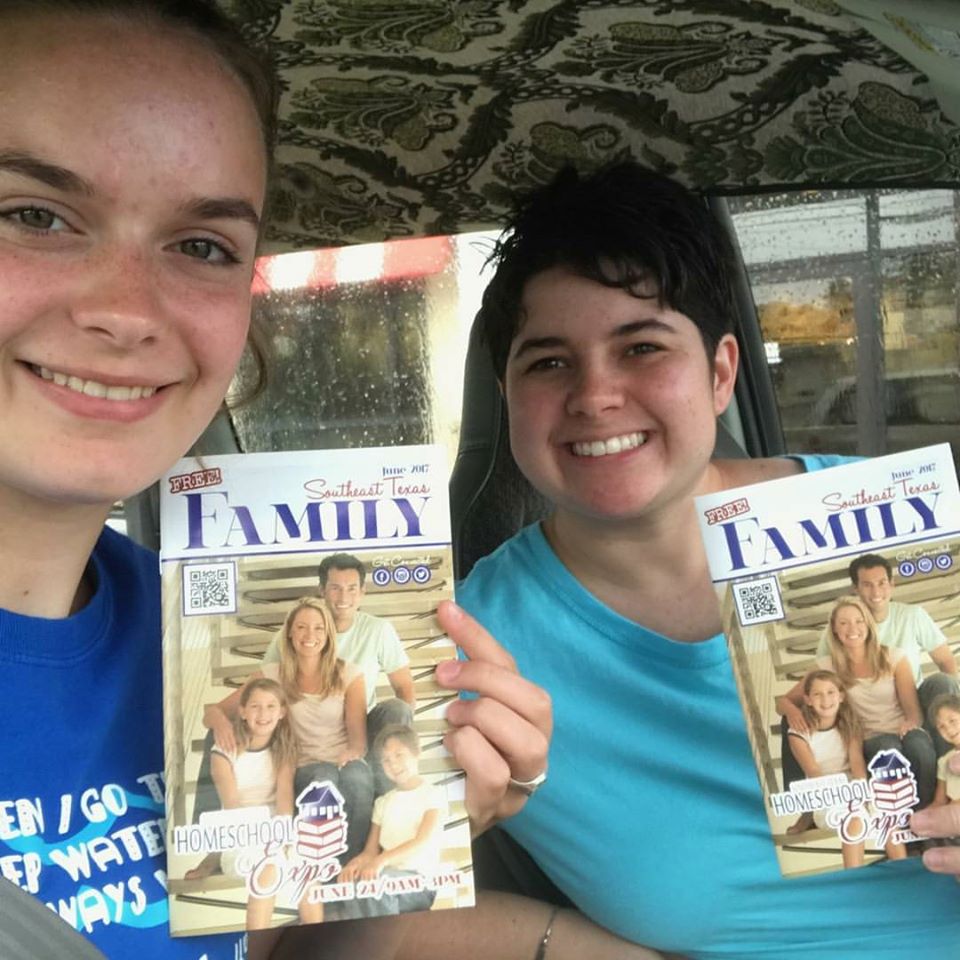 Do you know a child who would benefit from loving in home medical care? Tell their parents about Advanced Pediatric Care serving Nacogdoches, Jasper, Beaumont, and beyond.