Let's Be Pest Free for the New Year
Guard

Tech Pest Management Can Help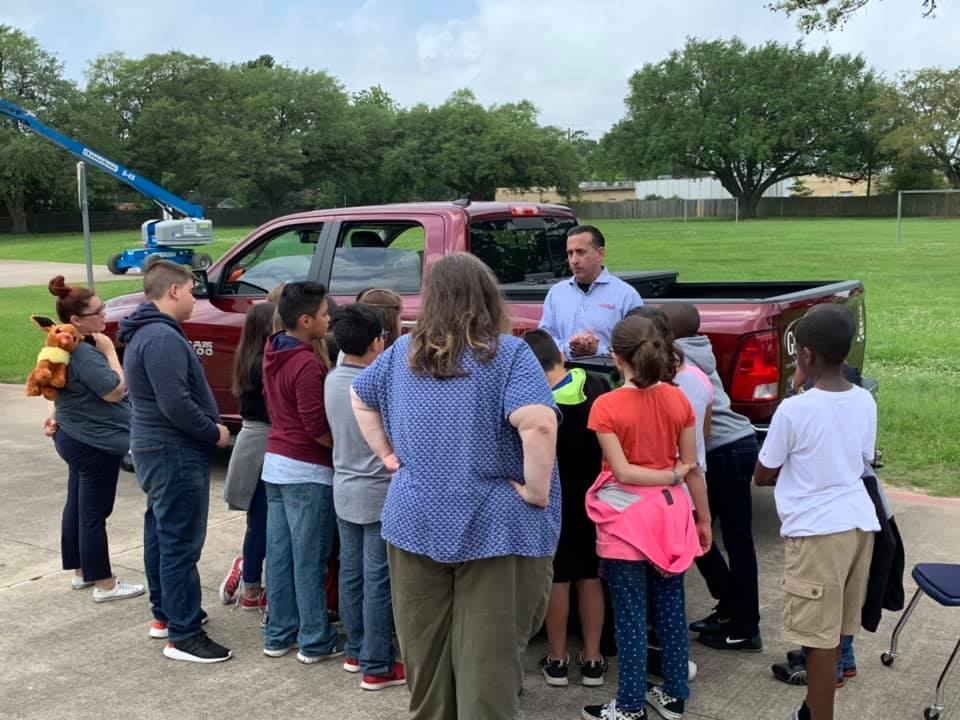 Last year did you have to deal with roaches, ants, rodents, or fleas?
GuardTech Pest Management can change all of that.
Their quarterly pest control service keeps bugs and other unwanted pests out of your home.
Instead of getting rid of unwanted visitors, GuardTech takes a preventative approach to pest control.
Are you someone who tries to be green for your family? Ask about their available green pest control solutions.
Call GuardTech Pest Management in Beaumont today:
(409) 813-2290 or (866) 628-2290
6550 Concord Road in Beaumont
GuardTech has pest control crews across Southeast Texas ready to assist you.