East Texas Lake Cabins
KOA Brookeland Offers Campsites, and RV Park, and Cabin Rentals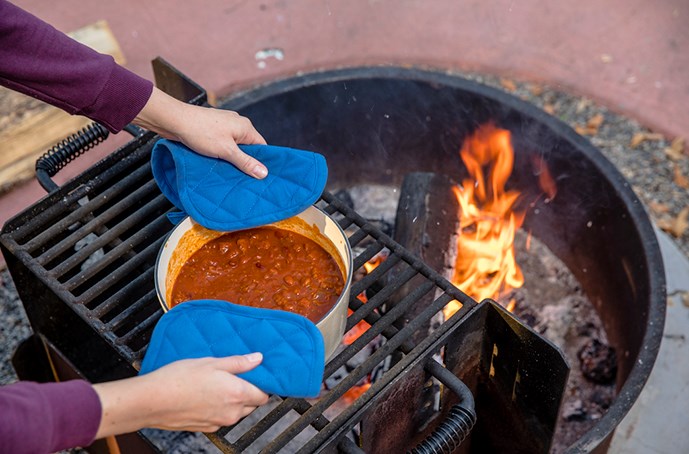 Have you been dreaming about a lake cabin?
It can be great to start with a rental.
KOA Brookeland offers multiple options for families in East Texas:
Campsites
RV Park
Rental Cabins
Cabins are available in different sizes. We stayed in one with two queen sized beds, a wood bunk bed, and a full-sized loft bed.
KOA Brookeland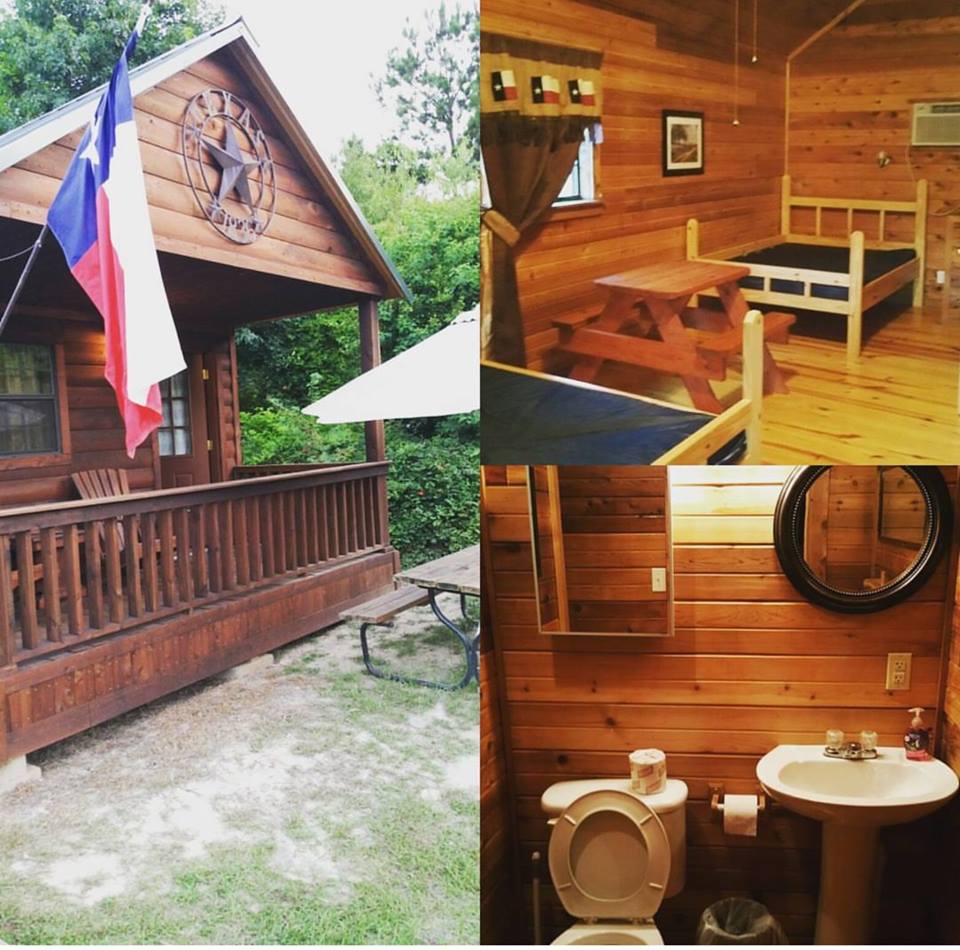 505 County Road 212. Brookeland, TX. 75931
(409) 698-3422 or (800) 562-1612
Koa.com/campgrounds/brookeland
A lake cabin can be wonderful as a full time residence or for weekend getaways.
It can be a good idea to start out renting a cabin, to make sure cabin life is right for you.
KOA Brookeland would love to assist you.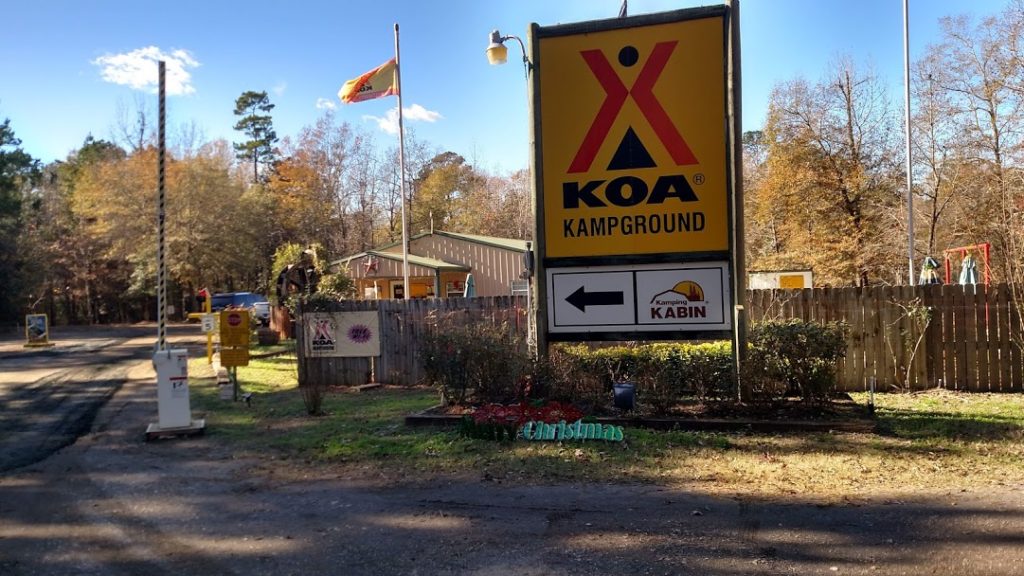 Would you like help advertising your business or an upcoming event to East Texas and Golden Triangle families?
We can help.
Stay tuned for more events and inspiration for Southeast Texas families.