Big Thicket Hotel & Lodging Guide
Papa's Farm in Spurger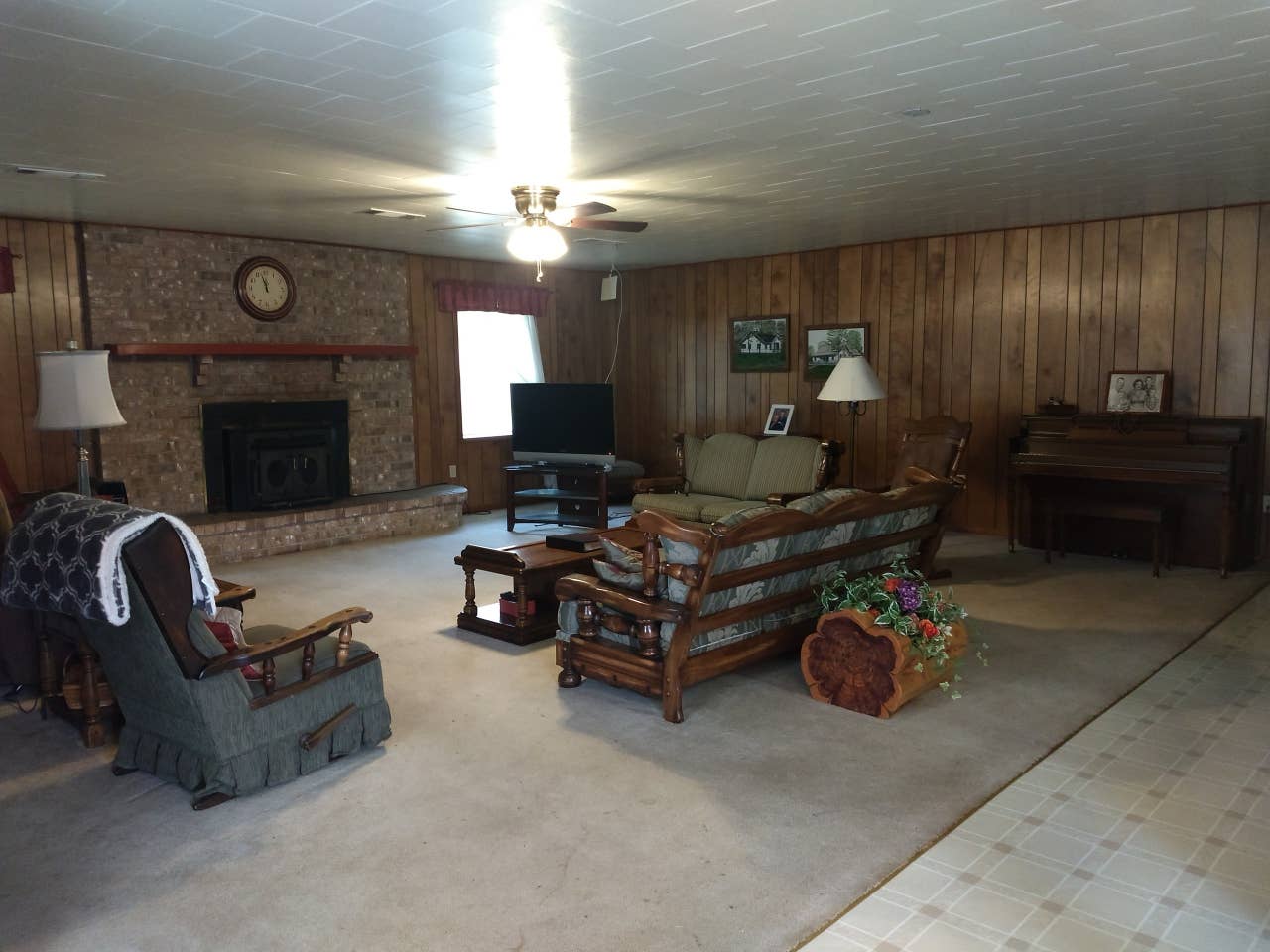 Soak up the quiet and rural atmosphere of East Texas country living and Grandma and Grandpa's house.
This large rural estate will be a great location for a large family or a combined vacation with extended family or friends. Papa's Farm is centrally located for access to a variety of East Texas attractions:
Enjoy all the comforts of home with plenty of space indoors and out. The ample grounds are ideal for the whole family to explore or enjoy a variety of sports and activities.
Papa's Farm in Spurger is a nine acre open field with a brick home. Enjoy seasonal fruits on the property which include: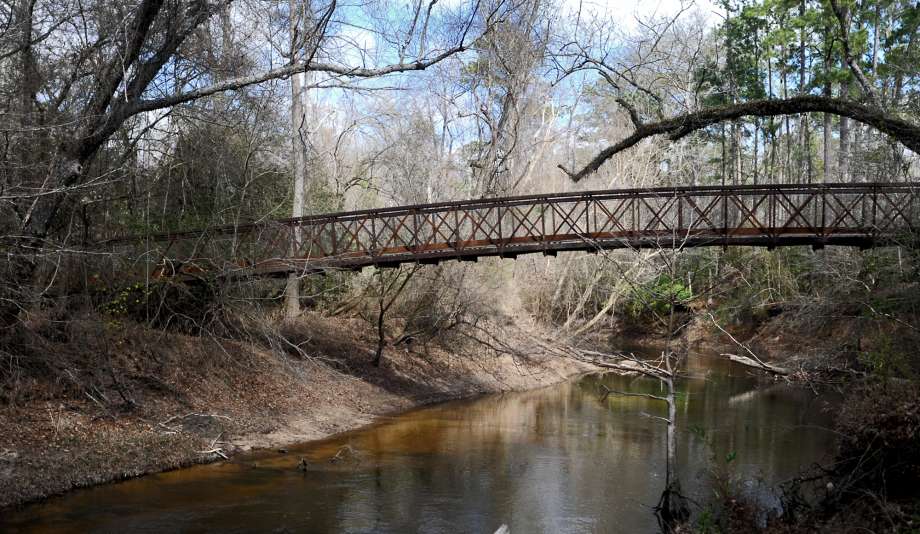 Figs
Blackberries
Satsumas
Pecans
Garden Produce
The property is away from the big city so you will be able to enjoy magnificent views of the stars and Milky Way against a velvety night sky.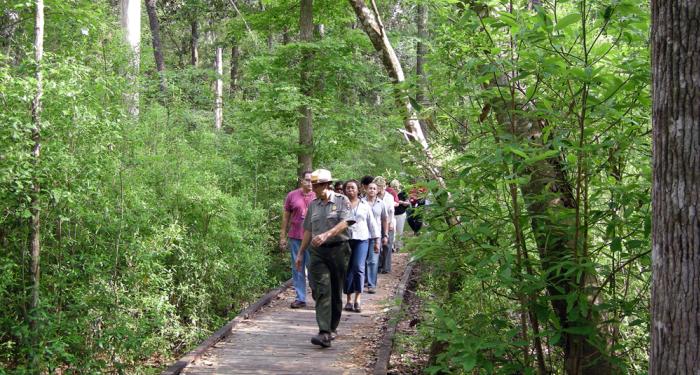 Guests are welcome to enjoy time around the fire pit roasting hot dogs and marshmallows or telling stories.
Local fishing, boating, nature trails, and hunting are available. Enjoy them all.
This Big Thicket lodge is available exclusively on Air BnB.
$125 per night with a two-night minimum
Sleeps 8 in beds. There are also lots of couches and EZ chairs
Three bedrooms with five beds
2 bathrooms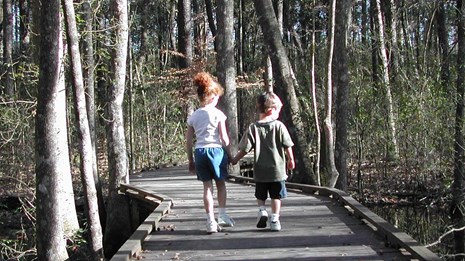 You can stay comfortably in the Big Thicket – at Papa's Farm!
Stay tuned for more family vacation and road trip ideas from the Southeast Texas Family Magazine
Daryl Fant,

Publisher Southeast Texas Family Magazine

(512) 567-8068
No one brings you more events and resources for East Texas and Golden Triangle families.