Southwest Louisiana Road Trip Guide
Holly Beach – the Cajun Riviera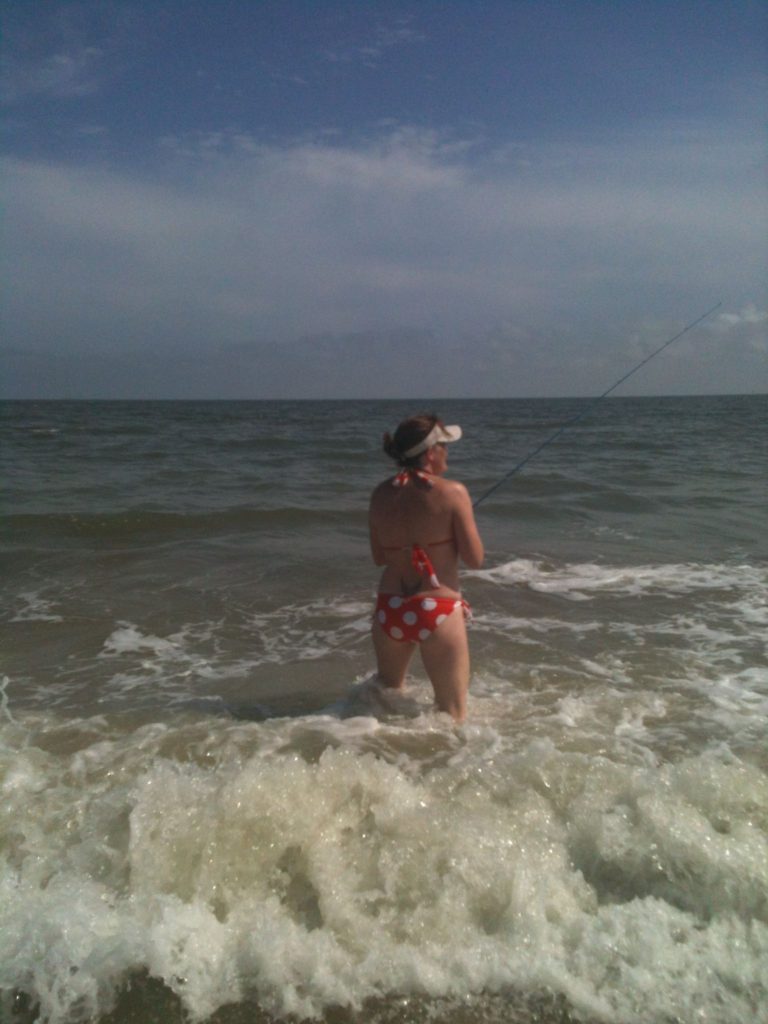 For kids, there is something magical about the places where sand and saltwater meet.
Generations of East Texas and Golden Triangle families have made regular pilgrimages to the beach. Some are looking for solitude. Others are looking for a place to propose under the perfect sunset. Whatever you are looking for, there is a perfect beach for you.
Here is one of our favorites.
Holly Beach: "The Un-resort Beach"
Known as the Cajun Riviera, Holly Beach is popular with families from Louisiana and Southeast Texas alike.
Whether you are looking to enjoy sun, crabbing, fishing, or shell collecting, Holly Beach is a great option. Veteran beachcombers say there are many varieties of shells on Holly Beach we can't find in Texas. Most Southeast Texas shells are fairly small. On Holly Beach, many are larger than your hand. 
Nature lovers, keep an eye out for dolphins. You can regularly see them from the beach – and occasionally a rare albino dolphin.
Most beaches get dirty from time to time, but at Holly Beach, the local sheriff conducts regular clean up sessions.
Holly Beach is a good place for those who like to collect seashells and sea glass. You may even find an arrowhead or petrified shark's tooth.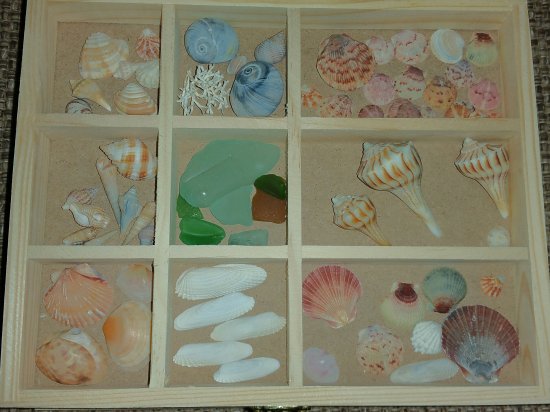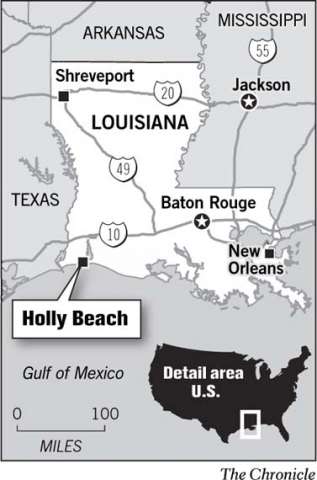 Many families extend their stay tent camping on the beach or bringing their RV. Rental homes and trailers are also available.
Four wheelers and side by sides are welcome.
This is a remote beach, so bring your own food and drink. If you'll be staying awhile, bring a folding table and grill.
What this beach has: Solitude with a rare, undeveloped beach. Experts say this is the best shelling beach within our region. There are no guarantees, but the water can be clear and pretty. The water is also pretty shallow with lots of sandbars. At night, look for dinoflagellates that make the water glow.
What this beach doesn't have: Restaurants, grocery stores, shopping. Stock up on supplies in Port Arthur or Hackberry.
Holly Beach Fishing Report: Surf fishing can be strong, especially for redfish. Consistently high quality crabbing is available a few minutes from the beach. You can also catch speckled trout, founder, Spanish mackerel, and sharks.
Click here for more information about Holly Beach and the surrounding area.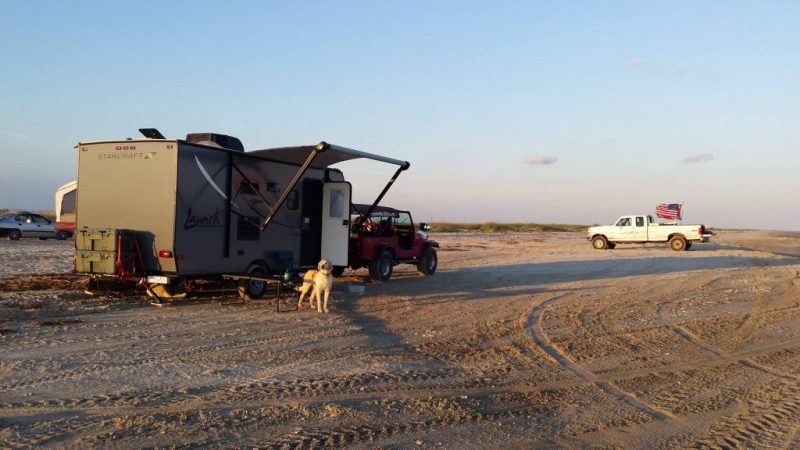 Stay tuned for more Texas and Louisiana road trip ideas.
Daryl Fant, Publisher. Southeast Texas Family Magazine

(512) 567-8068

SETXAdvertising@gmail.com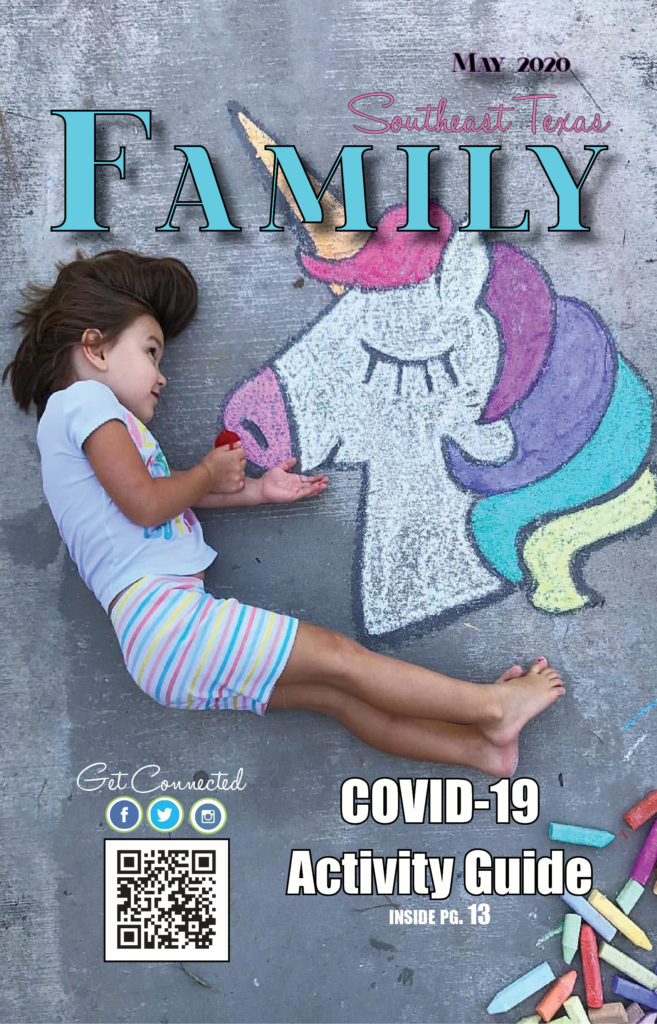 Enjoy your family visit to Holly Beach Louisiana.