Guide to Beaumont Massage Therapists
Have You Discovered Renew Therapeutic Massage?
Are you looking for a great massage therapist?
In Southeast Texas, many of us appreciate Jacqueline Chatman of Renew Therapeutic Massage.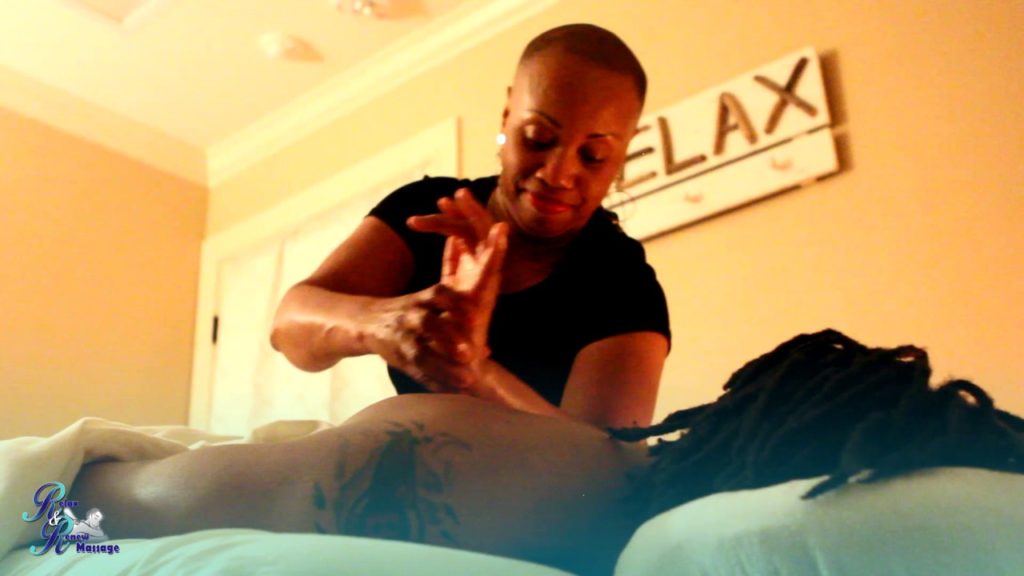 Your sessions are customized to your needs and desire. Do you want to work on a nagging injury? Are you stressed from work?
Just let Jacqueline know and she'll take care of the rest.
Her office is conveniently located in the Offices at Madison in Beaumont's West End.
Schedule your Beaumont massage appointment on RenewTherapeuticMassage.org.
Renew Therapeutic Massage
6755 Phelan Boulevard. Suite C.
We hope you have enjoyed learning more about today's featured Southeast Texas Massage Therapist.

Stay tuned for more news, events, and inspiration for Southeast Texas Families.
Daryl Fant, Publisher. Southeast Texas Family Magazine

(512) 567-8068
We know you'll appreciate all Renew Therapeutic Massage can do for you!