Make This The Year You Learn to Play an Instrument
Piano – Bass – Guitar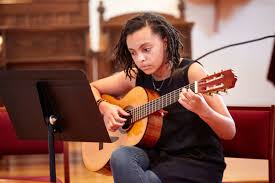 Have you been dreaming of learning an instrument?
Many Southeast Texans make that dream come true at the Guitar Lesson Studio in Lumberton.
Rob and his team help children – and lots of adults – learn to play.
Whether you want to participate in the worship band at church or tour the world with their own rock band, The Guitar Lesson Studio in Lumberton can help.
Schedule your first lesson today, and you'll be playing a favorite song in no time.
Rob@GuitarLessonStudio.com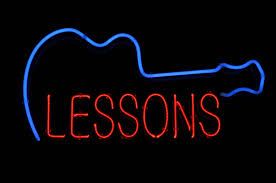 Guitar Lesson Studio – Piano, Bass, Guitar 
409.781.6131
1016 N. Main in Lumberton, TX 77657
One of the best features is that you can learn to play the music you love from Willie Nelson to Pink Floyd!
We hope today's article was helpful for your family.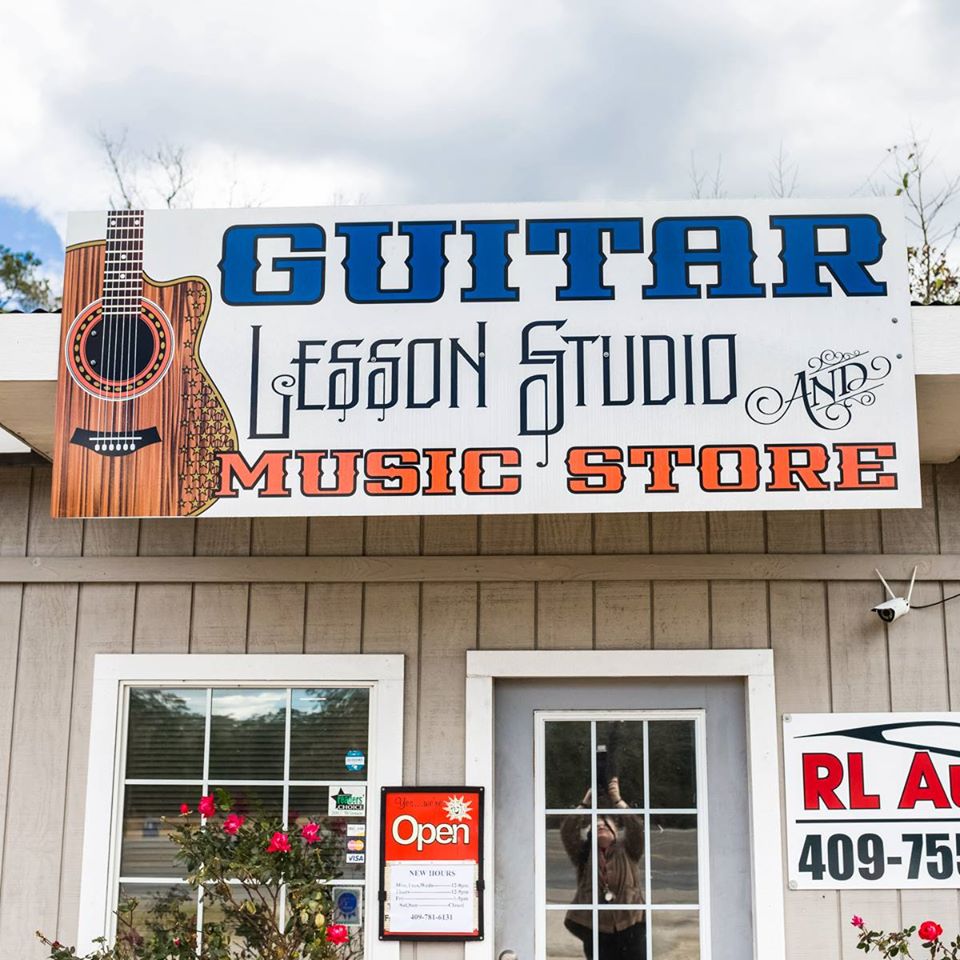 Stay tuned for more entertainment information, festival schedules, and activities in East Texas and the Golden Triangle.
Daryl Fant, Publisher

SETXFamily.com

(512) 567-8068
E-mail:

SETXAdvertising@gmail.com
We are your Southeast Texas Family Magazine – live and local, 52 weeks a year.