Christian Education Resources for Southeast Texas
St. Anne's Catholic School in Beaumont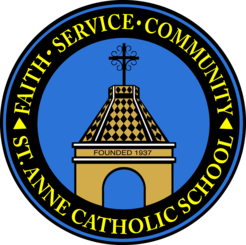 One of the challenges for all parents is choosing the right educational institution to prepare their child for life.
In Beaumont, many families choose St. Anne Catholic School in Beaumont.
Saint Anne offers a wonderful environment for PK3 through the eighth grade.
The goal of the Saint Anne Staff (many of whom have been with the school for over 10 years) is to foster a passion for lifelong learning that will serve your child in high school, college, and beyond.
Students are also instilled with Christian values and Catholic instruction.
The core curriculum for each grade level at Saint Anne Catholic School is:
·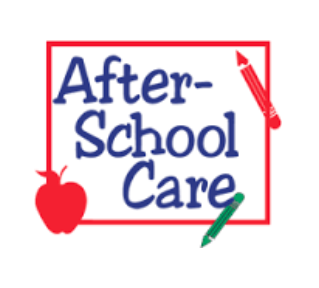 Language Arts / Reading
·         Math
·         Science
·         Religion
·         Social Studies
St. Anne Students also have access to the arts and electives including:
·         Art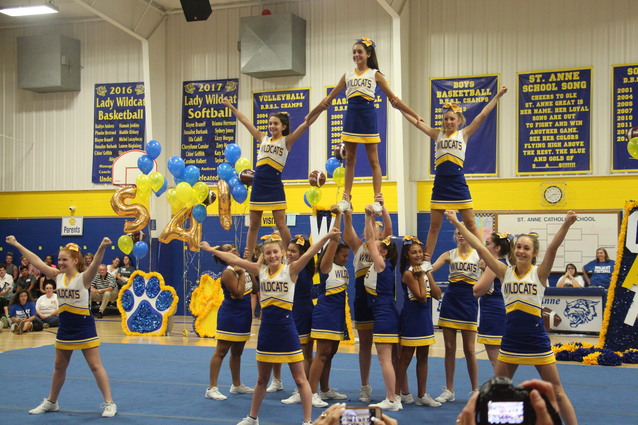 ·         Music
·         Technology
·         Physical Education
·         Spanish
·         Library
Saint Anne Catholic School in Beaumont also offers after school care and athletics.
As you prepare to select the school that's best for your child, schedule a visit to learn more about Saint Anne Catholic School in Beaumont.
You are likely to choose their time-tested learning environment, which will continue to shape your child's education and character well after graduation.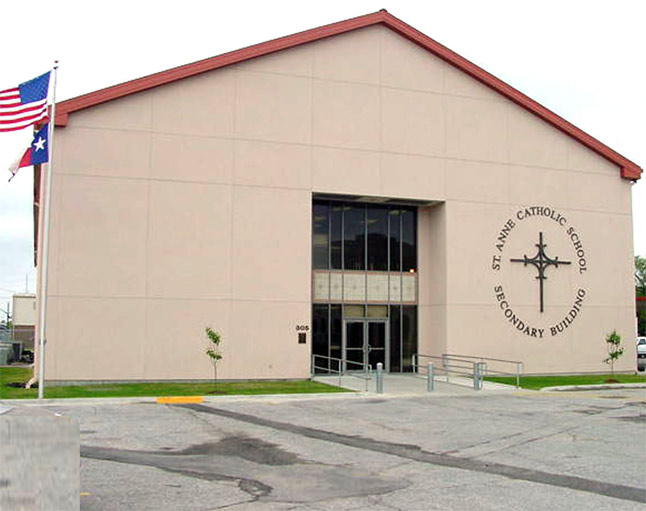 Saint Anne Catholic School in Beaumont
375 North 11th Street in Beaumont
Julie Strassburger, Director of Admissions
(409) 832-5939
We hope today's article was helpful for you.
Stay tuned for more news, information, and inspiration for Golden Triangle and East Texas families.

Daryl Fant, Publisher.

Southeast Texas Family Magazine

and

SETXFamily.com

(512) 567-8068
SETXAdvertising@gmail.com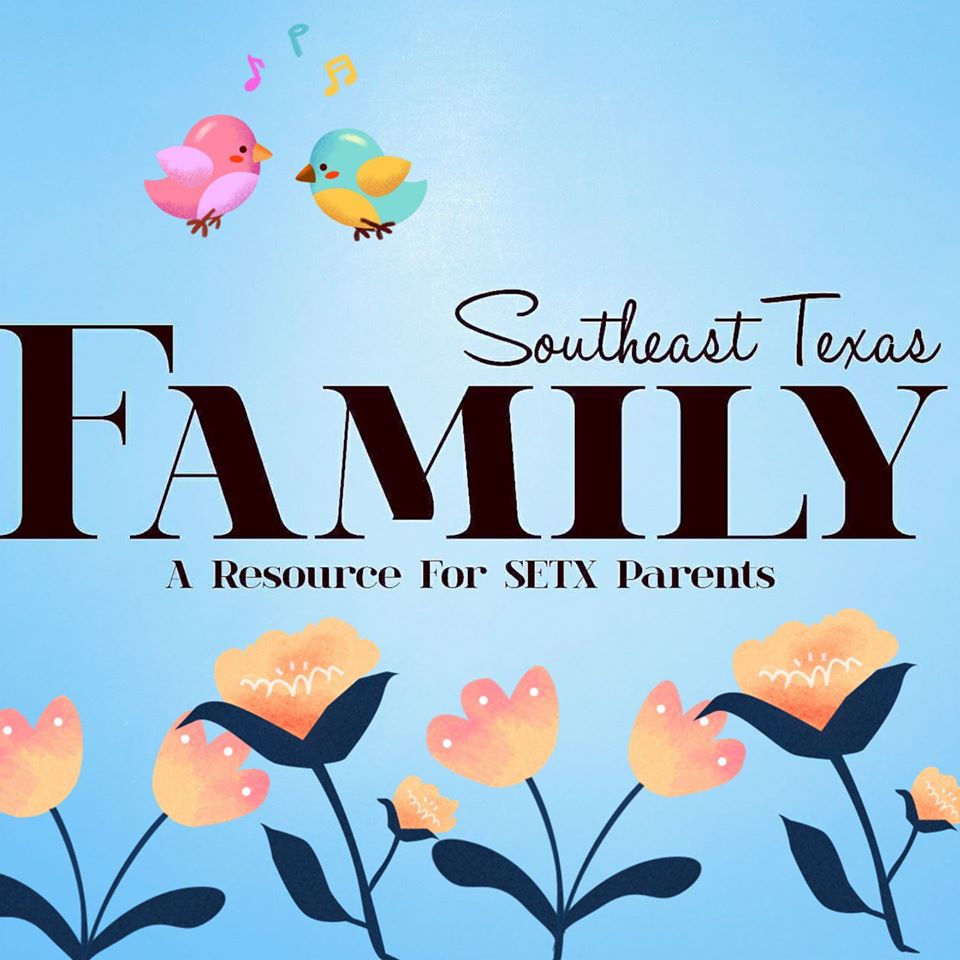 Saint Anne Catholic School is accredited by the Texas Catholic Conference Education Department, NCA Commission on Accreditation and School Improvement, the Northwest Accredidation Commission, SACS Commission on Accredidation and School Improvement, and is recognized by the Texas Education Agency (TEA).