Valentine's Day Ideas Southeast Texas
Learn to Serenade Your Mate on Guitar, Piano, or Bass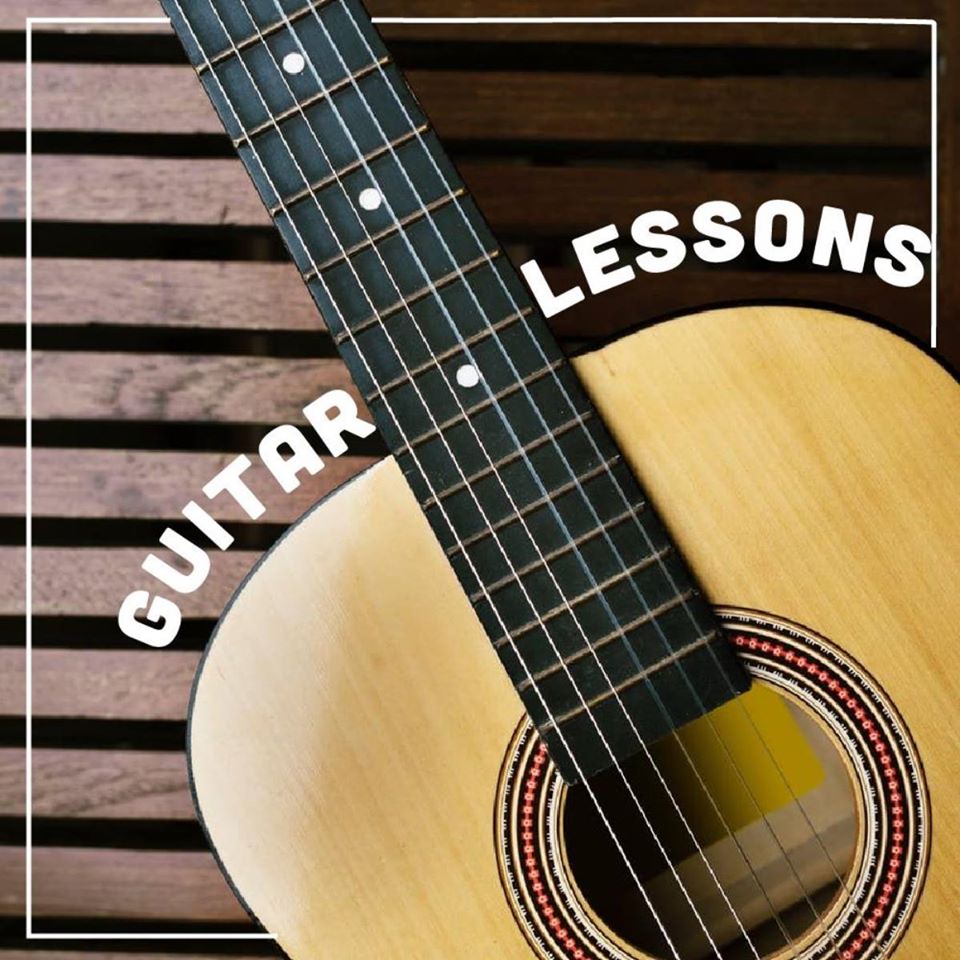 Are you looking for a Valentine's Gift that will impress more than flowers or candy?
How about playing your Valentine's favorite song?
The Guitar Lesson Studio in Lumberton can often get their Southeast Texas music students playing a favorite song in one or two lessons.
Start today and kick the romance into high gear.
Guitar Lesson Studio 
409.781.6131
1016 N. Main in Lumberton, TX 77657
Whether your Valentine is into Johnny Cash or Janis Joplin, The Guitar Lesson Studio of Southeast Texas can get you ramped up on guitar, bass, or piano.