Guide To Fishing and Camping in East Texas
Ratcliff Lake – Kennard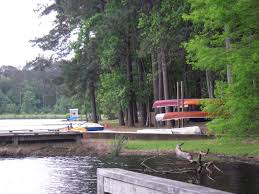 Davy Crockett National Forest is known for great hunting. Savvy sportsmen know some excellent fishing can also be found at Ratcliff Lake.
Some call this the "best small park in East Texas". Visit and you will likely agree.
It's essentially a park centered around a forty-five-acre lake.
The park is within the Davy Crockett National Forest – 160,000 acres of pine trees and oaks.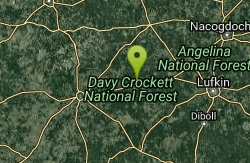 There is an attractive swimming area that becomes a focal point of the park when the heat and humidity start climbing.
The park at Ratcliff Lake was built by the Civilian Conservation Corps (CCC) during the New Deal (1930s), so everything is heavy duty.
 Fishing is available from shore, multiple fishing piers, canoes, kayaks, or boats with electric motors. 
Bring your own boat or call ahead – sometimes Ratcliff Lake has concessions for food sales and boat rentals. Sometimes it doesn't. 
For bass, the biggest (I was there when someone caught 11+ pound bass two days in a row) seem to be caught on old fashioned pig and jig rigs in the hydrilla around the center of the lake. If you don't have a kayak or boat with a trailer, work the edges with a weightless Senko (try the PB&J).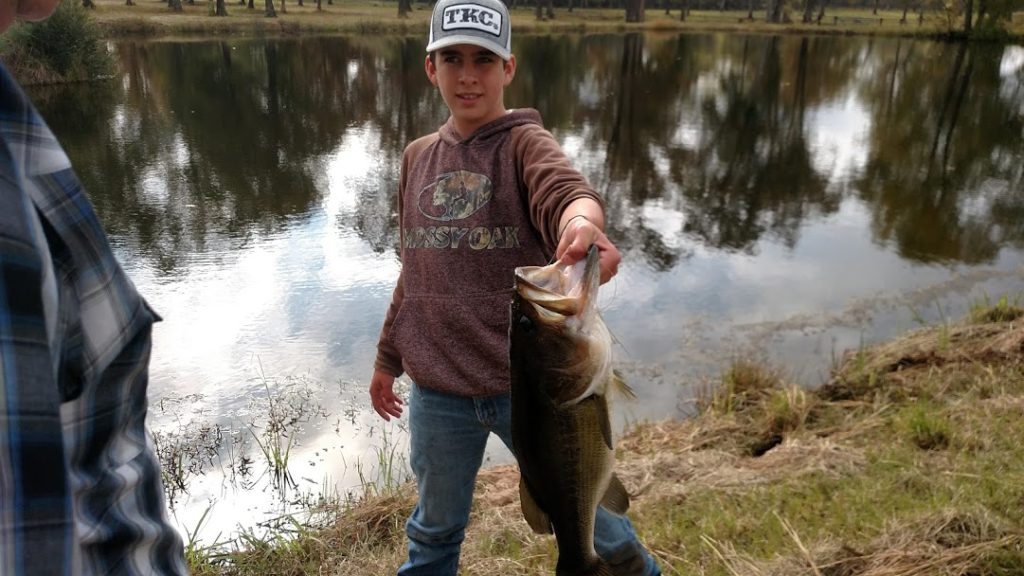 You can also catch perch on live earthworms under a bobber or using crappie jigs (white, chartreuse, black and green).
Catfish anglers use live shiners and earthworms.
Are you looking for an attractive East Texas family reunion or party location? Ratcliff Lake has an attractive rental pavilion and amphitheater area.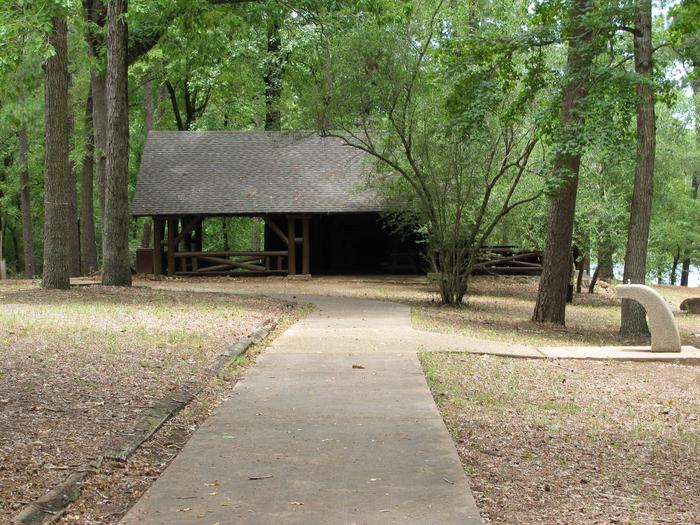 If you are looking for an overnight visit, 56 campsites are available at Ratcliff Lake. Many of them are RV sites, taking vehicles up to 50 feet in length.
Ratcliff Lake is a popular "home base" in the fall for people hunting deer and wild boar. 
Southeast Texas Family Magazine Secret: Hunt the edges of the woods in Davy Crockett National Forest early and late for woodcock. Delicious. Pay attention to patches of grass in the water and around water.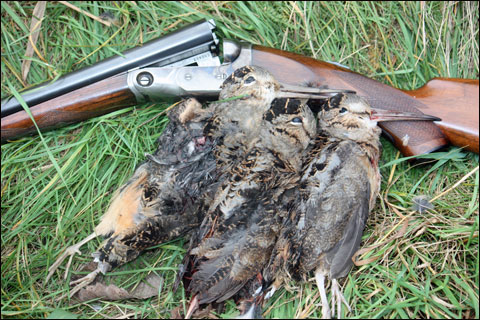 A number of hiking trails are available at Ratcliff Lake from .75 miles up to a robust 20-mile hike that includes a scenic overlook.
18551 Texas Highway 7 East
(936) 655-2299
Recreation.gov Search for Ratcliff Lake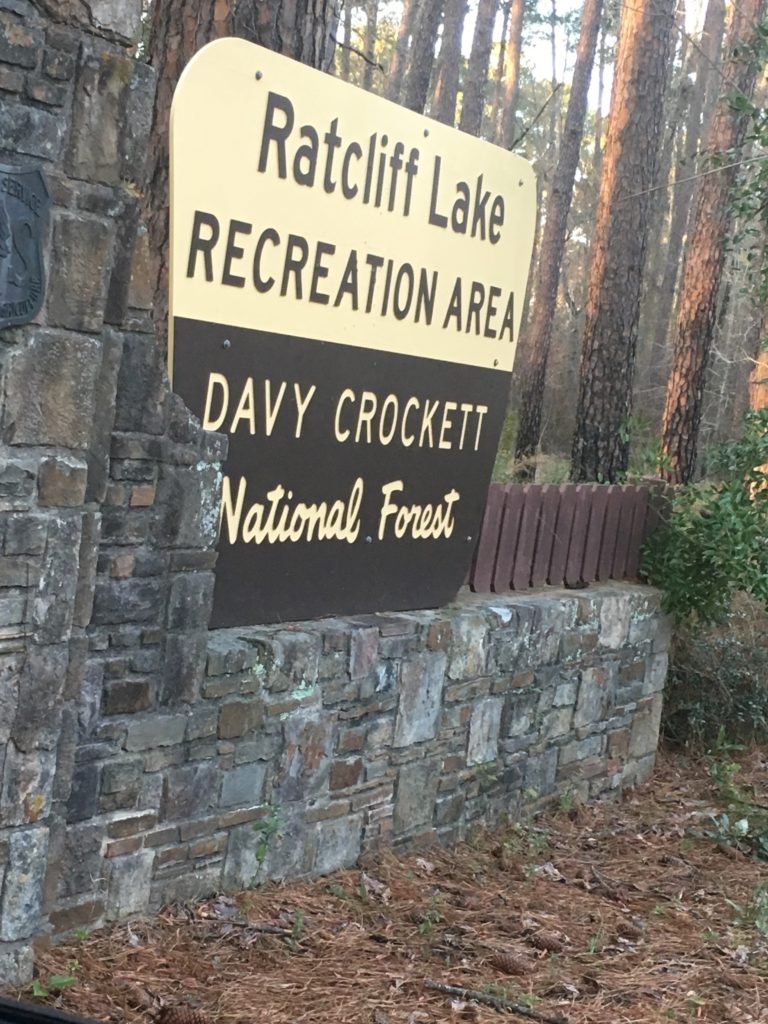 This has been part of our "Family in the Outdoors" Series. We hope you have enjoyed it.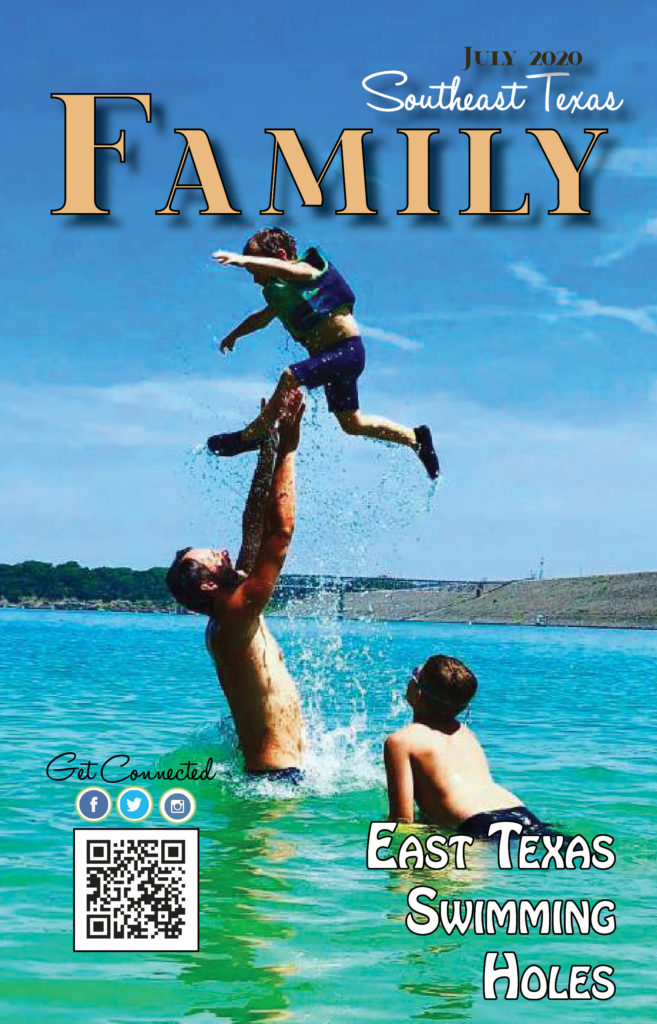 Are you looking for help advertising a local attraction or marketing an upcoming event?
We can help.
Our magazine is designed to help the moms of East Texas and The Golden Triangle find the best education, resources, and entertainment for their families.
Are you looking for more East Texas and Golden Triangle fish camp ideas? Stay tuned to SETXFamily.com.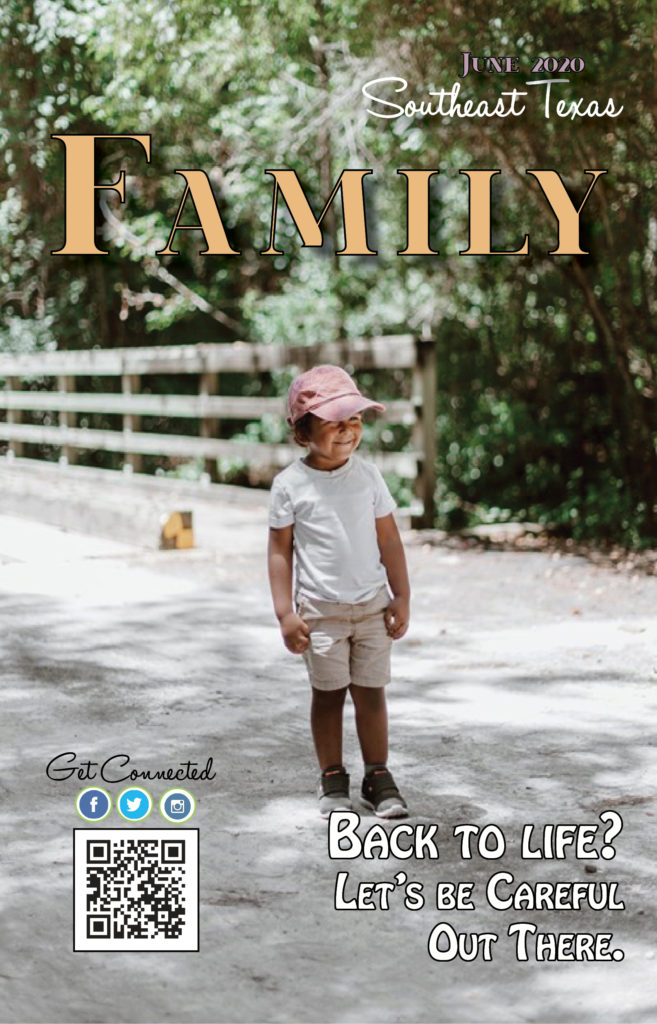 Here are some more image from Ratcliff Lake in Davy Crockett National Forest.