Planning Ideas for Date Night in Southeast Texas
Painting with a Twist in Beaumont Offers Memories and Mementos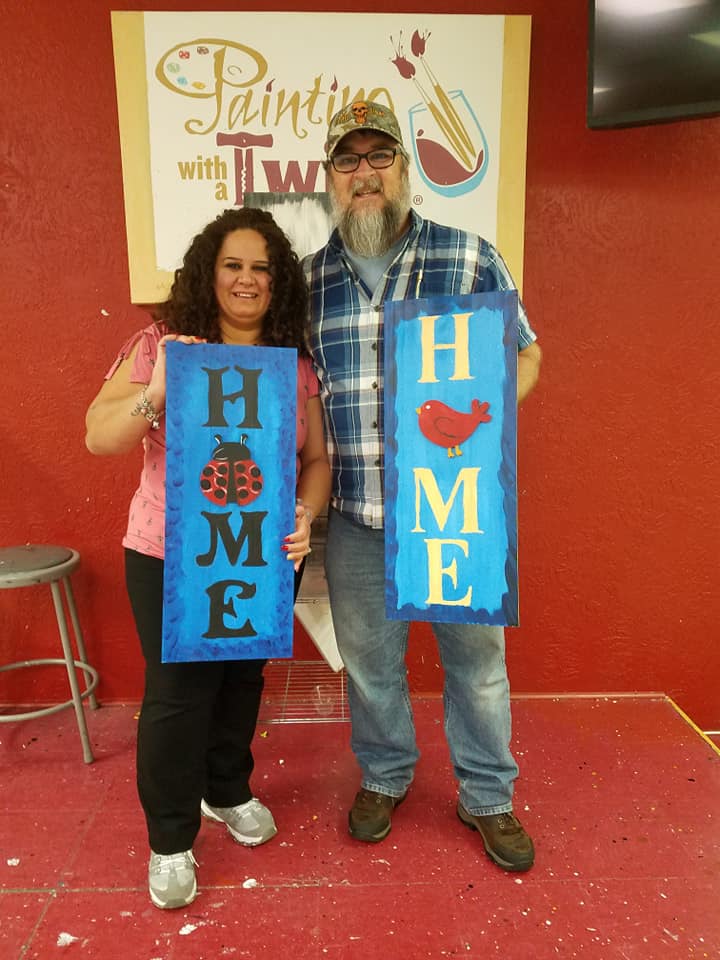 Did you know marriage can be hard? Of course you know.
In Southeast Texas, we work a lot. Many of us put in over 60 hours a week at the job. Then we come home and clean the house. Kids need help with homework.
It is exhausting.
Please remember to make time to enjoy your spouse. After all, that is why you got married in the first place.
Drop your kids off at moms or schedule a babysitter.
Then pick up a bottle of wine or a cold six pack and head to Painting with a Twist.
You will have the opportunity to create something together (that doesn't need its diaper changed) – and you'll be able to take the painting home as a special keepsake of your night out.
There are lots of fun activities in Beaumont and The Golden Triangle when we make time to enjoy them.
This year, make a commitment to spending quality time together.
 Discover Painting with a Twist in Beaumont today:
(409) 866-0399
229 Dowlen Road in The Oaks Shopping Center
(409) 866-0399
Stay tuned for more fun ideas for Southeast Texas women and families.