Quick Getaway in the New Year?
Visit Papa's Farm in the Big Thicket
It's been a busy year!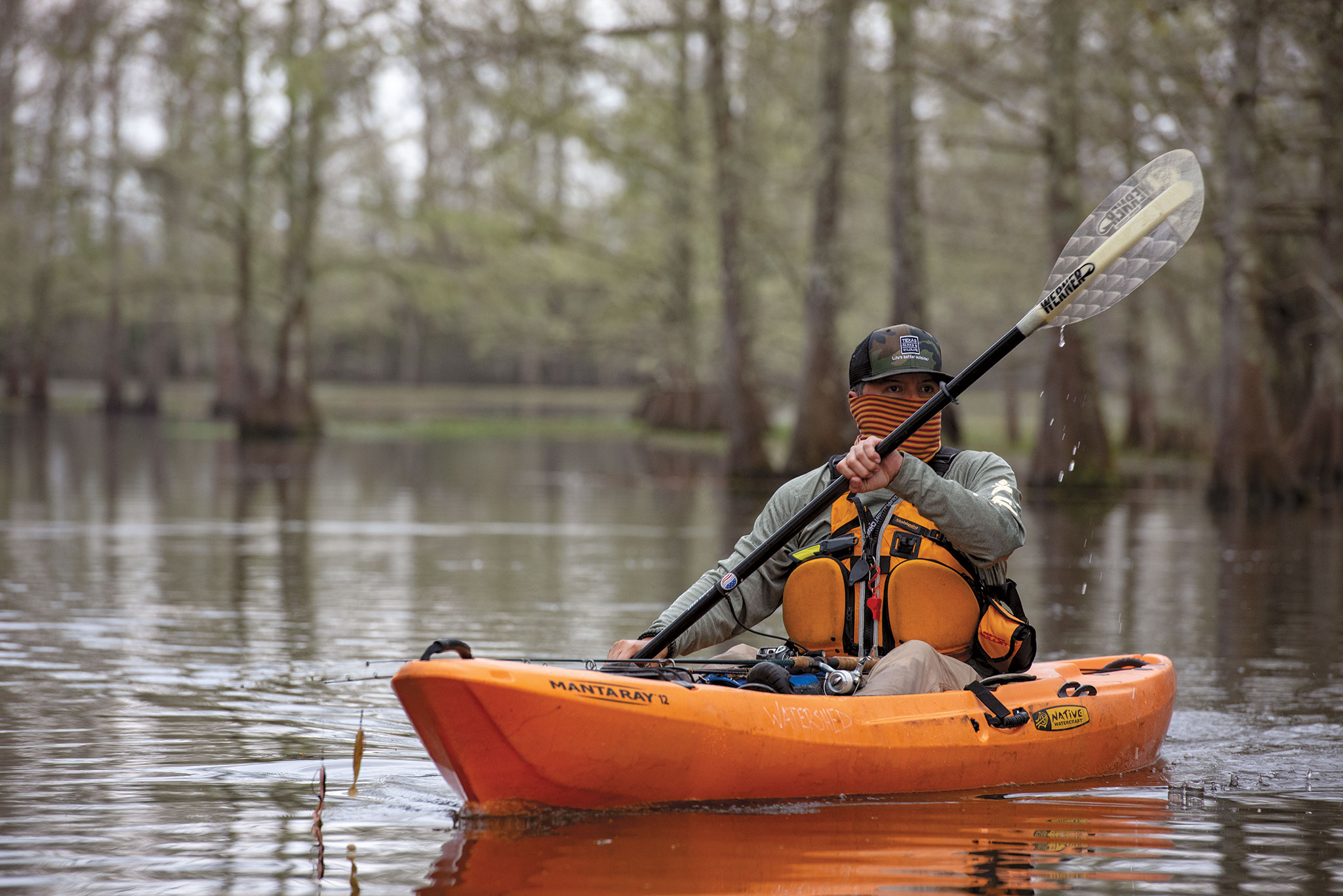 Are you hoping to squeeze in a quick family getaway before New Year?
Papa's Farm is a great home base for exploring the Big Thicket, fishing Dam B, or canoeing / kayaking on Village Creek.
The home is located on nine acres in the center of Spurger.
Enjoy stories by the campfire or share family memories in the huge living room.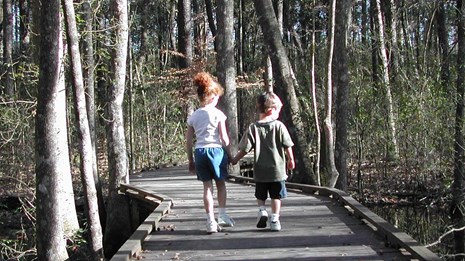 If you visit in season, feel free to sample pecans, oranges, blackberries, or garden produce.
Click here to learn more about Papa's Farm on Air BnB.
You can have a great quick trip before the New Year – at Papa's Farm in The Big Thicket.
Stay tuned for more family vacation ideas.
Would you like help advertising your business, church, organization, or an upcoming event? Let's talk!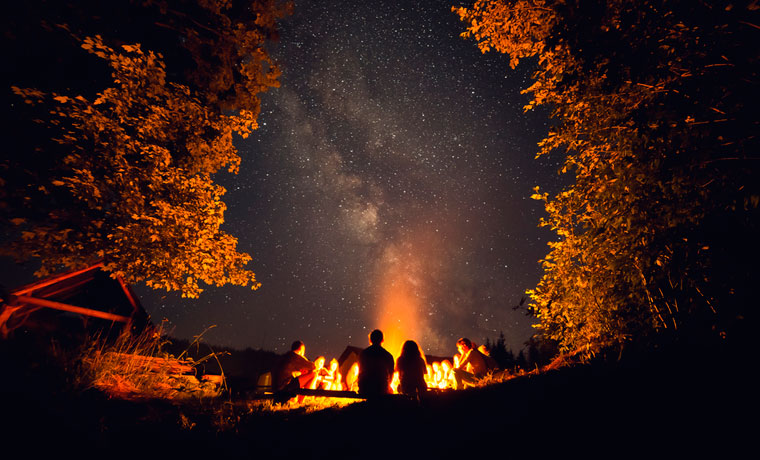 Daryl Fant,

Publisher Southeast Texas Family Magazine

(512) 567-8068
Happy New Year!