Are Your Ready to Meet Your Baby?
Head to Sneak a Peek Ultrasound in Beaumont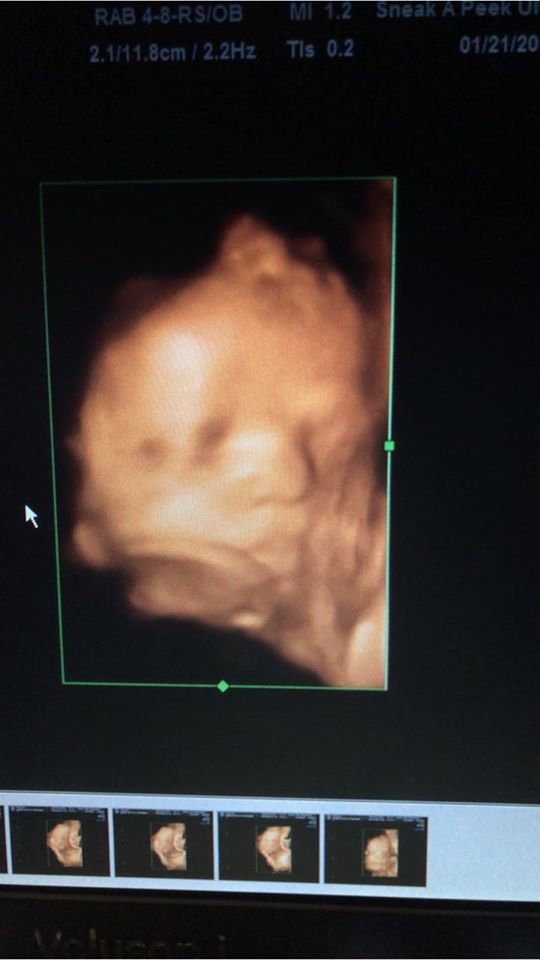 From the minute we learn we are pregnant, we want to SEE our baby!
The fastest, and most clear, way to do that is with Sneak a Peek Ultrasound.
Their revolutionary 4-d and 3-d ultrasound technology literally lets you "Sneak a peek" of your little bundle of joy.
Don't wait – schedule your appointment now.
Sneak a Peek Ultrasound in Beaumont
409-861-1400
6555 Eastex Frwy
Beaumont, Tx 77706
Of course you want to see your baby.
Sneak a Peek is ready to make it happen.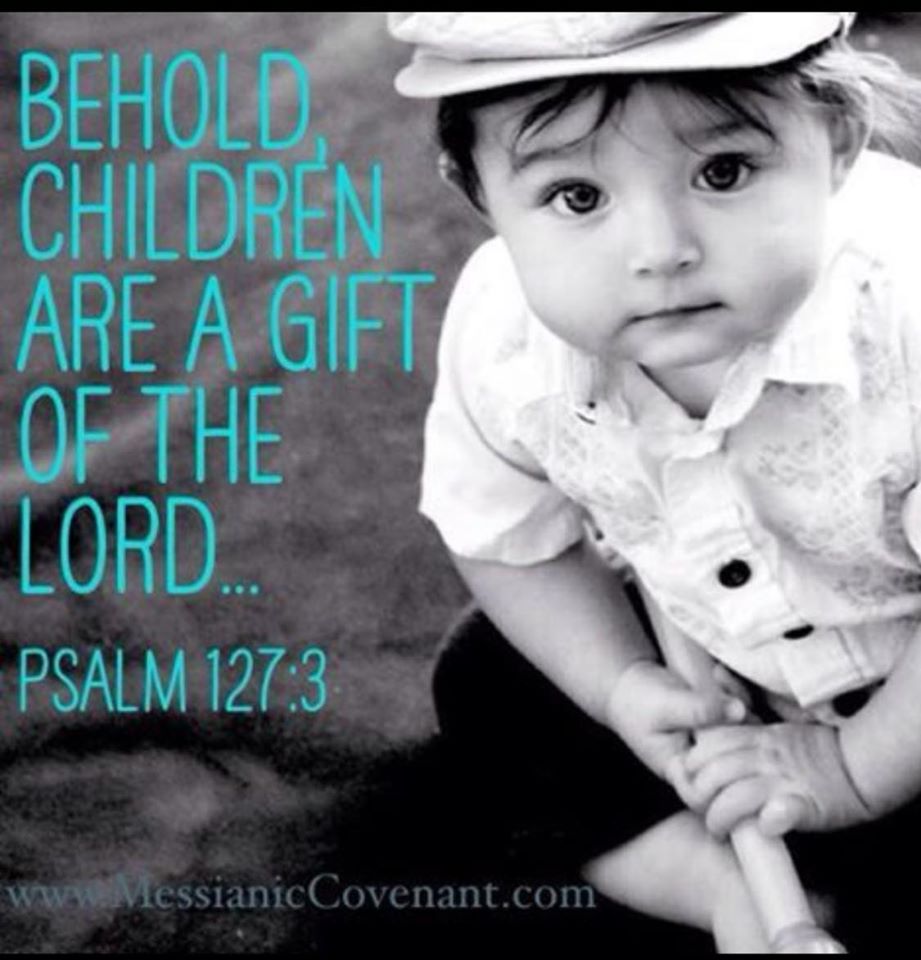 Stay tuned for more news and resources for moms in East Texas and the Golden Triangle.
Daryl Fant, Publisher SETX Family Magazine
(512) 567-8068
Read the latest articles online at SETXFamily.com for events, activities, and family fun.