St. Andrew's Presbyterian Day School
Serving Children Ages 12 months through Pre-K 4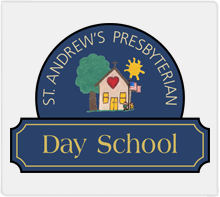 Your child loves to play. They enjoy music. They appreciate quality time with other children.
St. Andy's Day school combines all of these into a wonderful educational foundation your child will take with them throughout their school years.
By enjoying play, activities, crafts, and guided activities your child will grow dramatically in computer skills, preparation for reading, writing, Spanish, chapel, and more.
Is this the kind of school you'd like for your child?
We thought so.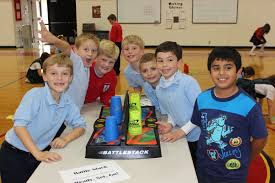 Schedule your visit and talk with Deanna Weitzel to learn more:
St. Andrew's Day School Sessions are held Monday through Friday. 8:45am – 1:40pm
St. Andy's Day School Contact: Deanna Weitzel
(409) 892-8246
1350 North 23rd Street in Beaumont
St.AndySchool@gmail.com
SaintAndy.org
Curriculum: Frog Street
Your child can have the kind of education you want them to – it starts at St. Andrew's Presbyterian Day School in Beaumont.