Mid County Chiropractor Guide
Fults Chiropractic – Offices in Nederland and Beaumont
Did you know a chiropractor can help minimize the amount we stoop as we age?
They can also assist with sports injuries, digestion, and carpal tunnel.
If you are looking for chiropractic care in Mid County (or Beaumont), visit Fults Chiropractic.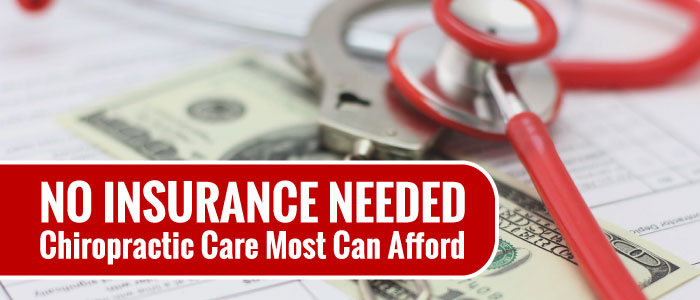 Clients appreciate being able to get in quickly without an appointment – and the very reasonable price.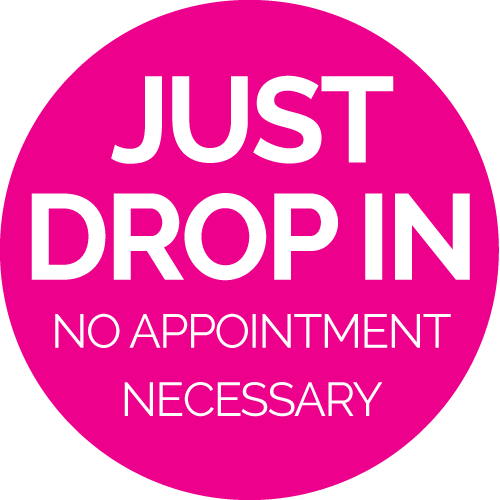 Fults Chiropractic Nederland TX
721 B Nederland Avenue
(409) 237-4222
Fults Chiropractic Beaumont
3939 Dowlen Road Suite 10
Next to Kroger on Dowlen
(409) 892-2770
You can get quality, convenient, affordable chiropractic care in Mid County and Beaumont.
Discover Fults Chiropractic today.