Southeast Texas Housing for Seniors
Discover Pelican Bay Assisted Living and Memory Care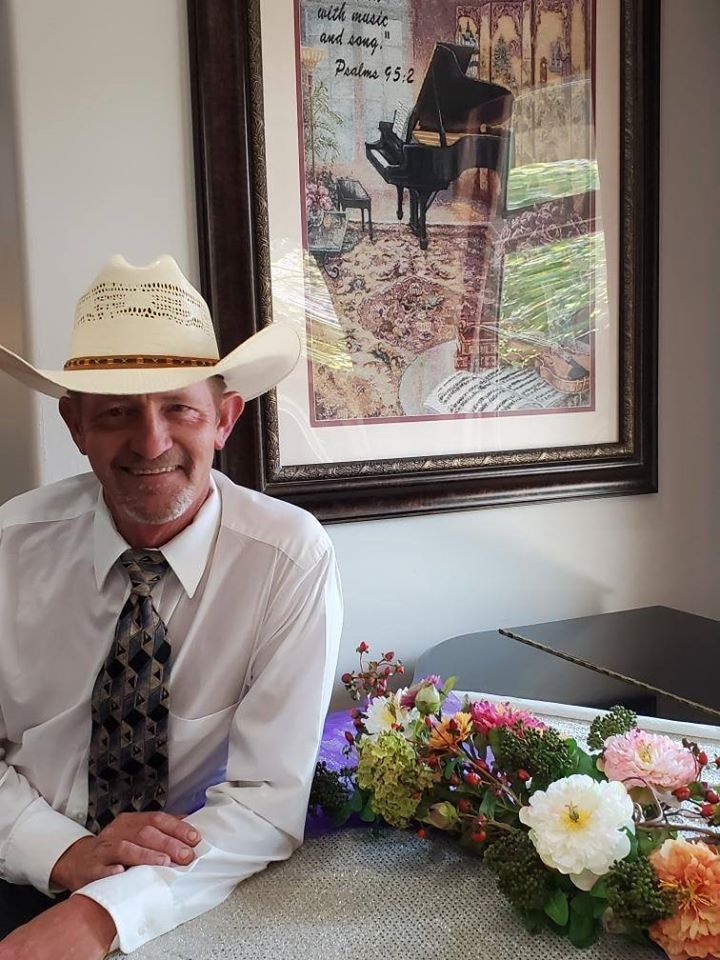 Is it getting harder for your mom to stay in her home?
Does she dread cooking for one? Is it too hard to keep up with the big house now that she is alone?
Does it seem like she has more doctor appointments than you can possibly take her to?
We all want our parents to be comfortable and to have companionship.
For a while, we try to do it all ourselves. Unfortunately, we still have to get dinner on the table for our families, do our own chores around the house, and get the kids to all of their activities.
It would be great if there was somewhere our parent could make new friends, have someone cook and clean for her, and be around 24 hours in case she ever needs anything.
In Beaumont, there is a place EXACTLY like that.
It's called Pelican Bay.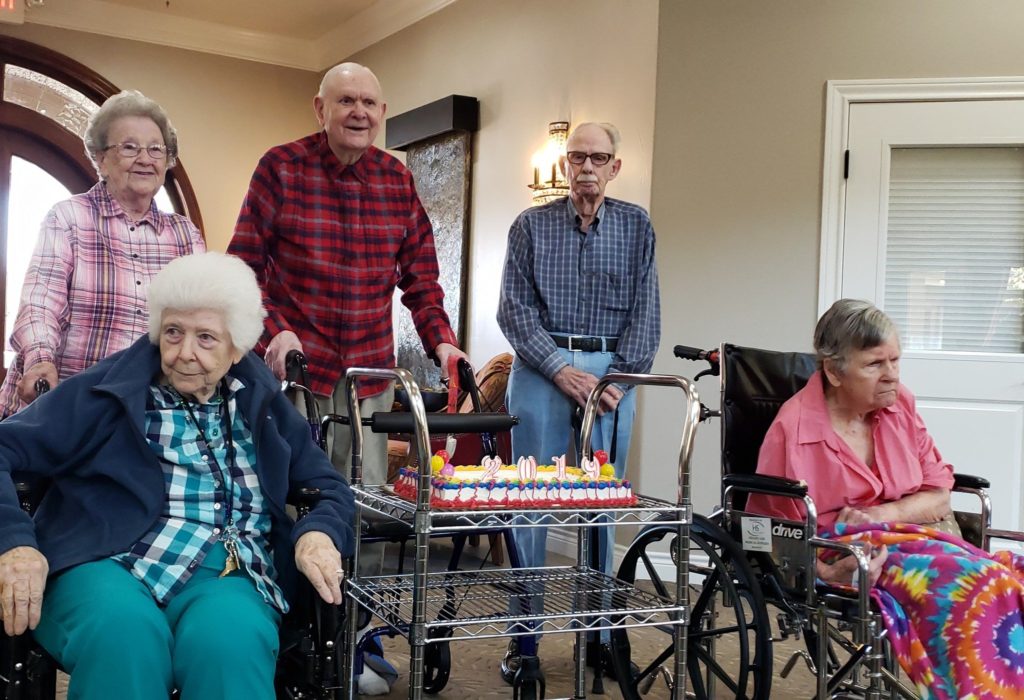 For starters, the place is new. It was built from the ground up to be extremely comfortable for our parents and grandparents.
There are gardens, libraries, a theater room, beverages and snacks available all day, and three meals a day provided every day.
Click here for more information about all Pelican Bay Assisted Living and Memory Care in Beaumont.
Pelican Bay

–

Upscale Senior Living for Southeast Texas Senior Citizens

2501 South Major Drive in Beaumont (near Brentwood Country Club)
(409) 860-3500

Your mother of loved one can receive the quality of life they deserve – at Pelican Bay Senior Living in Beaumont.

We know a lot of our readers have taken responsibility for their parents or in-laws. Stay tuned for more resources to help you help them.
You can also follow SETXSeniors.com for daily news, resources, and inspiration for local seniors 55+.
Daryl Fant, Publisher

Senior Resource Guide

(512) 567-8068

E-mail:

SETXAdvertising@gmail.com